South Sudan Has Qualified For The Olympic Games, 2024
South Sudan became the first African country to qualify for the 2024 Olympic Games happening in Paris after winning the 2023 FIBA World Cup.
On Saturday, the youngest country of the world finished its FIBA World Cup campaign with a 101-78 victory over Angola. South Sudan qualified for the Olympics after Egypt was defeated by New Zealand 88-86.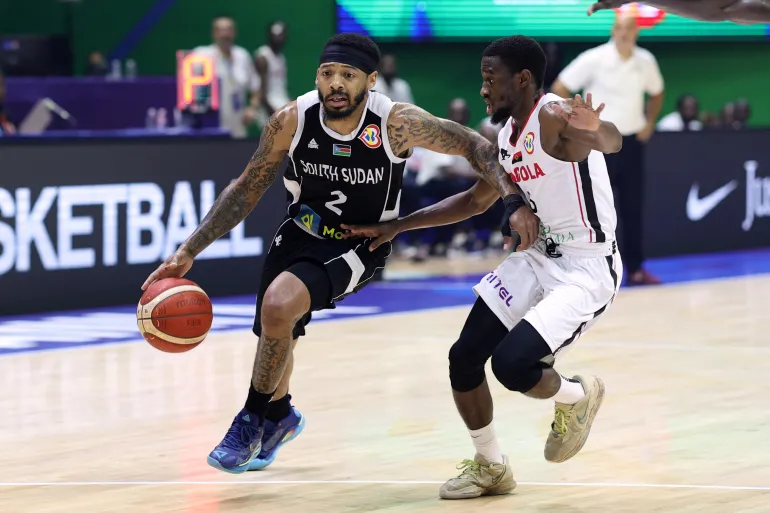 The Bright Stars finished their first FIBA World Cup as the 17th best team in Japan, the Philippines and Indonesia with three wins and two losses in five games.
Egypt finished 20th in the rankings with two victories in five games, followed by Angola, Ivory Coast and Cape Verde in 26th, 27th and 28th places, respectively with one win in five FIBA World Cup matches.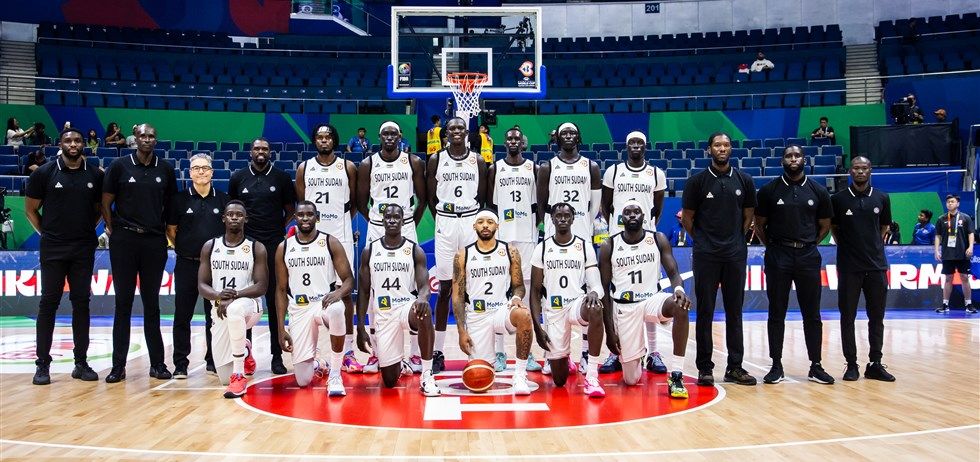 South Sudan, Japan, Australia and France are the first four teams to qualify for the 12-team men's basketball event at the 2024 Olympics.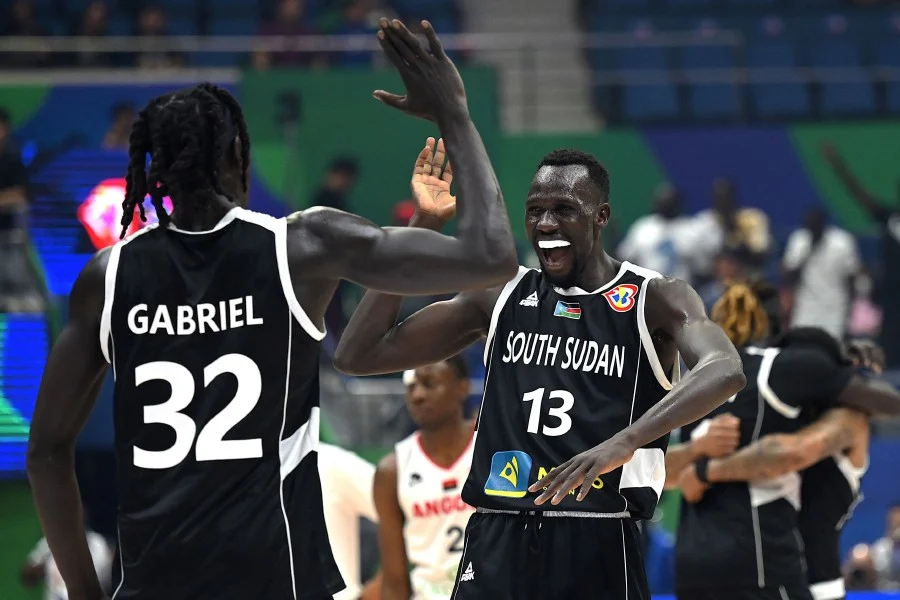 The ongoing World Cup in Asia will determine the two highest-ranked teams from North and South America, as well as the two highest-ranked teams from Europe, while the remaining four spots will be decided at an Olympics qualifying tournament scheduled for next year with Ivory Coast ready to fly the colours of Africa.