Smart Watches To Be Used By Pilots Of One Of India's Biggest Airlines.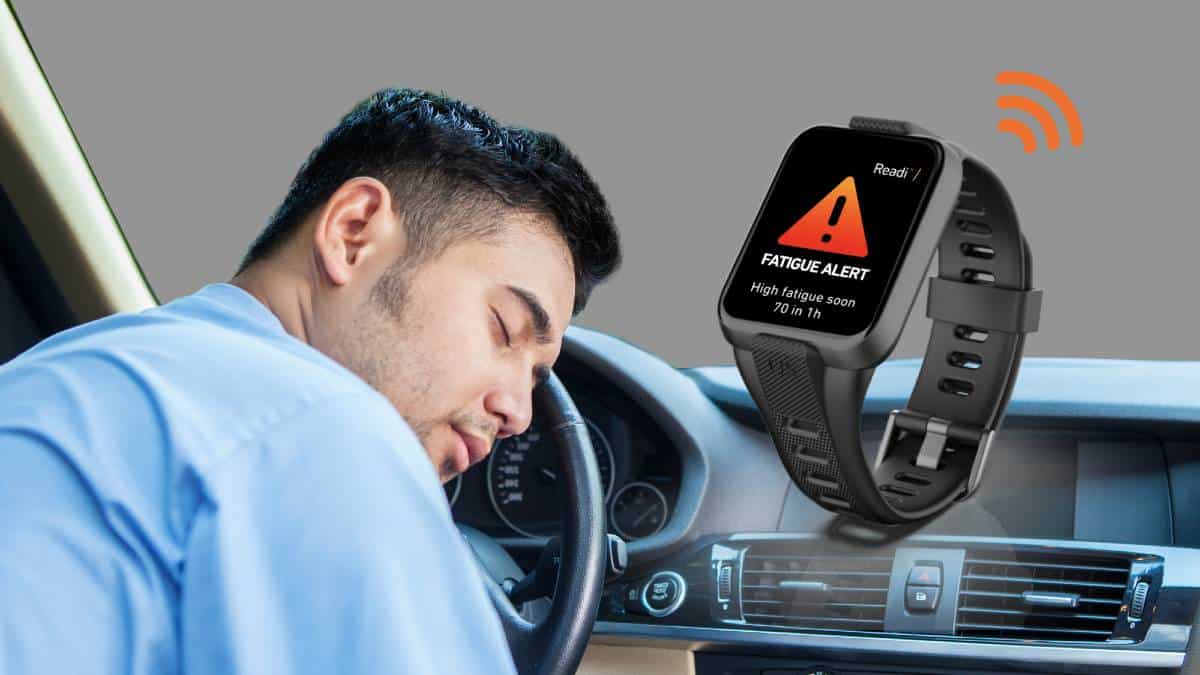 One of India's biggest airlines, IndiGo is set to use smart watches on its pilots in order to test fatigue. This comes days after a 40- year -old IndiGo pilot collapsed and died just before his flight. The incident has sparked complaints from some Indian pilots who say they are being stretched to the brink by airlines, even though they comply with duty time regulations.
Getting a consultant on board at IndiGo will play a vital role in implementing a robust fatigue risk management system in the coming months, according to Ashim Mittra, head of IndiGo's flight operations department, who also added that the department would equally enable the airline to develop tailored fatigue mitigation strategies.
Pilots have therefore been encouraged to volunteer for trials that will use a fatigue management tool from Thales. It should be worth noting that the data collected will be analysed anonymously.However, the trial does not replace the airline's existing fatigue risk management process. Pilots must continue to report fatigue based on self-assessment.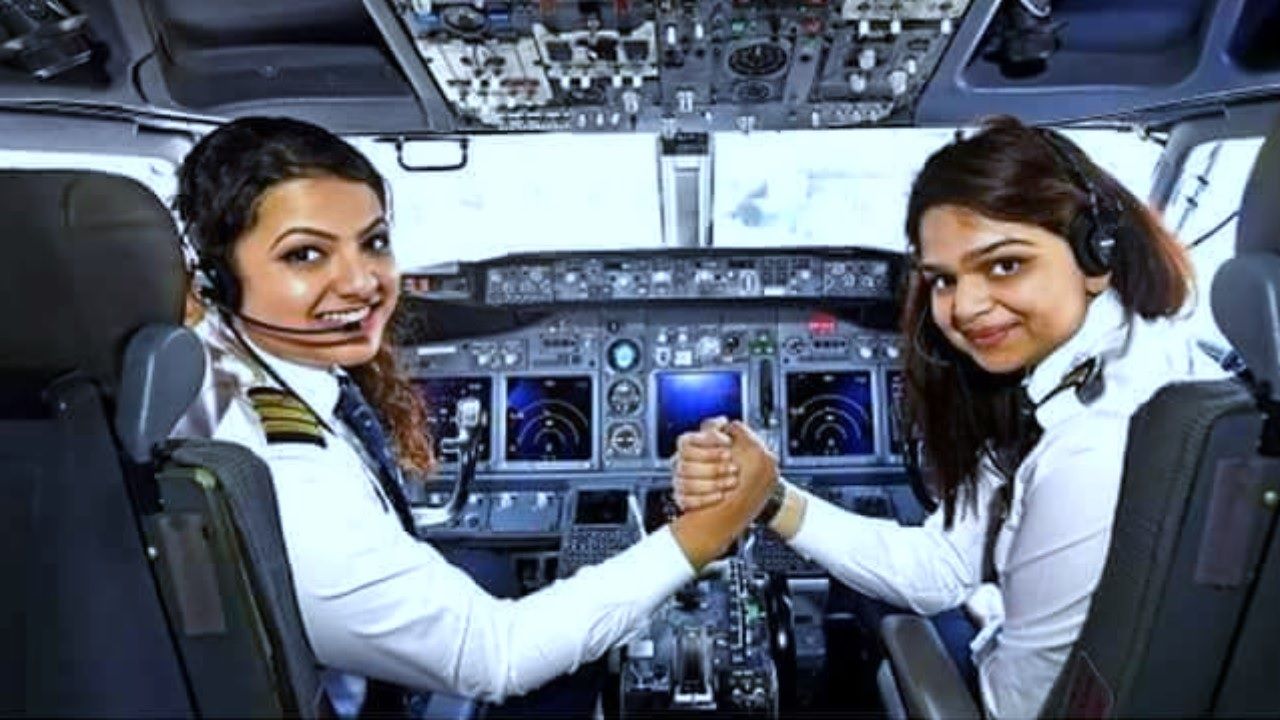 Meanwhile, India's aviation regulator is conducting a review of pilot fatigue data it collected during spot checks and surveillance of airlines, to see if regulations related to flight duty times or fatigue need to be changed.