Satirical Comedian Warms Heart Of Many
A cross dresser comedian, Tardine Selestine who goes by a stage name Dorcas is a satirical comedian who dwells on the phenomenon around him to inspire his work. The initiative started with his passion to make people laugh. Comedy is renowned in Cameroon but no one at the time was into cross dressing comedy which was very successful in Nigeria. This was an opportunity for him to start something new in Cameroon.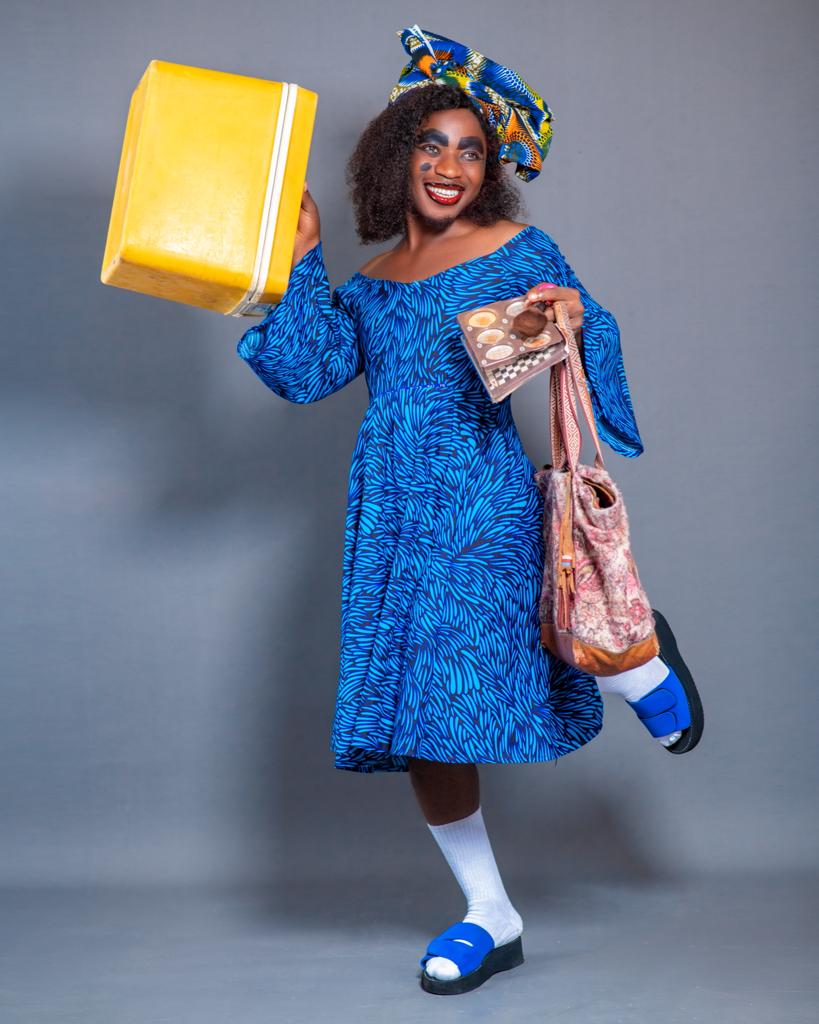 For as long as he could remember he has made people laugh. One too many times he friends and family have encouraged him to go big on his comedy career. And here we are just what we needed.
His comedy is based on satire. Satirical comedy is the form of satire in which the writer uses comic elements to expose the realities of the society or any problem. He writes fictional characters to represent the real people, to expose and condemn their corruption. It intends to improve the problems of society by exposing them and by giving their solutions. Below is a link to some of his comedies.
https://youtube.com/channel/UCtb685knx385ptE26LeRvtA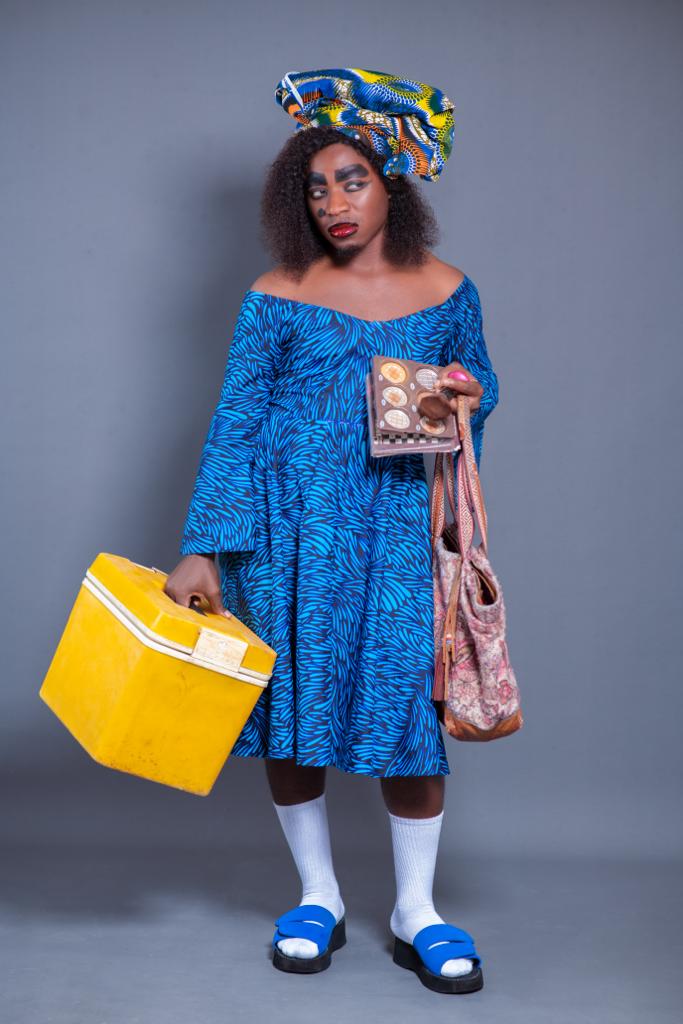 Just nine months in to his career he has received an award as the best actor in company. He was awarded by the New Revelations awards. As a cross dresser comedian he receives backlash every day from the media because of his style.
His advice to upcoming comedian who haven't discovered their style is simply to stay unique because when you imitate someone else's style you will always remind your audience about them.