Stereotype About Breast Cancer... Demystified
Breast cancer awareness month was celebrated in Cameroon by Prudential Beneficial, FabAfriq, and other partners at Somatel Hotel Douala on the 22-23 October. Prudential Beneficial is a people-oriented company that provides tailored insurance services adapted to customers' needs. This year's event was focused on educating their employees, customers, and the general community on possible causes of breast cancer and prevention methods.
Al-Nita Mouen, the Public Relations Officer of Prudential Beneficial, in an interview with FabAfriq, revealed that it was important to raise awareness once again about breast cancer. The average number of people who die because of breast cancer each year is alarming. In Cameroon, breast cancer has the highest death rate in women; one in eight women is at risk of developing breast cancer. The goal is to reduce the death toll of this horrendous disease by early diagnosis and prevention. Early detection saves lives, that is why every participant is expected to do a free screening at the end of the event.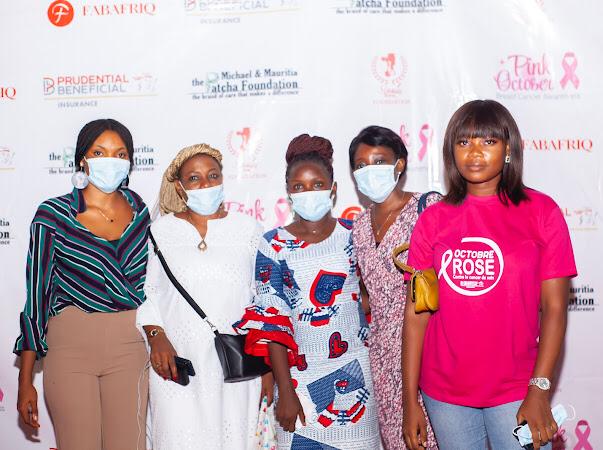 During the conference on October 22, participants were educated on the risk factors, signs, symptoms, and preventive measures of breast cancer. They were also taught proper techniques of self-breast examination. For women, it is advisable to do a self-breast examination on the 7th  day after your menstruation, and for men, a particular day should be chosen each month for self-examination. This informative event had dieticians who spoke about healthier ways to live. The conference was crowned with cancer survivors who shared their heart-warming stories to inspire and encourage those currently battling cancer. Common breast cancer stereotypes, such as breast cancer is only for women, were debunked in this event.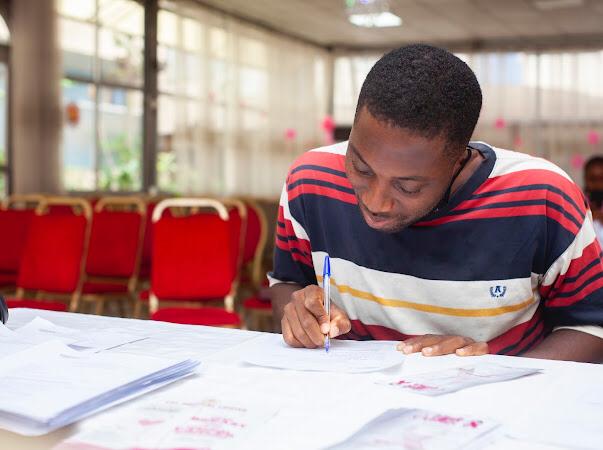 Day two of the event focused on free screening for the entire public and follow-up procedures. Depending on the level of risk, suspected cases will be referred to specialists and followed up appropriately.
Some event participants were interviewed and here is what they had to say:
Joelle Mefodam: "I am deeply motivated by this event because my aunty was a breast cancer victim and sadly she passed away and the doctors said breast cancer could be hereditary, I was a bit nervous after hearing that but thank God I did the test and it was okay. I will make sure every six months I go to the hospital for a check and at the same time do the self-examination"
Ramses Wato a 24-year-old male had this to say: "Both men and women have breasts; it's only natural to be cautious. That's why I'm here and that is why I will do my test."
Other partners were the Michael & Mauritia Patcha Foundation and Stanley Enow Foundation. The Patcha Foundation has been a long proponent of harnessing strength through partnership towards activities including medical missions. Through strong, sustainable collaboration they can tap into the strengths and resources of a diverse pool and therefore reach a wider segment of the community. Stanley Enow Foundation advocates for the wellbeing of its community by helping the less privileged and partake in community work for the betterment of the masses.
                                                                                   By Ngufack Ntemgwa