Nasty C Punches Fan During Performance.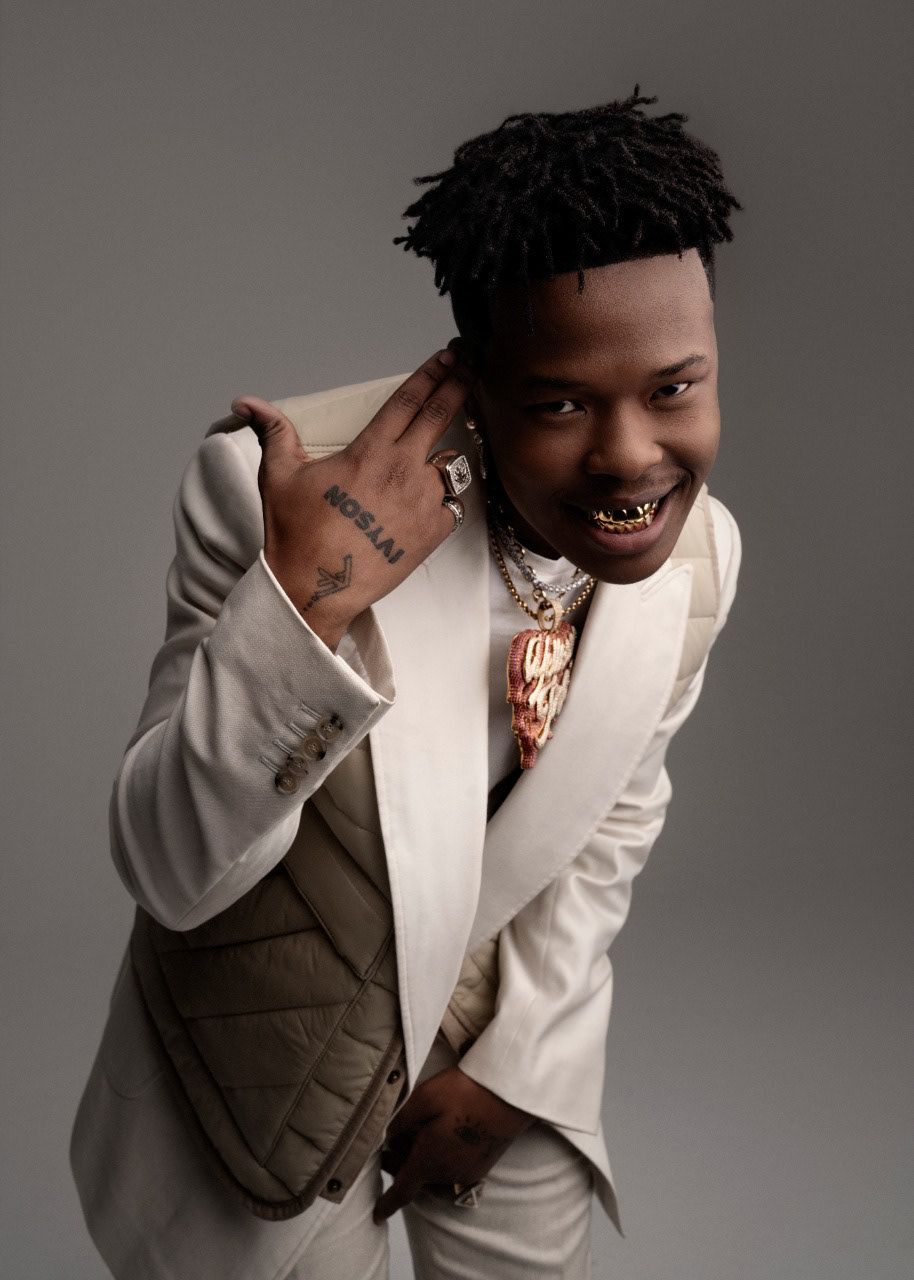 The 26-year-old South African rapper, Nasty C did not seem fascinated after a fan jumped on stage to dance with him during his performance in Zambia. He angrily punched and kicked the fan. Thanks to the intervention of security officials, the fan was pulled from the stage, even though the rapper still insisted on throwing a few more punches and kicks.
The video of this act which happened over the weekend, has since been making rounds online and have gotten tongues wagging and hands active with a myriad of comments all over social media, criticizing the artist and others justifying his action. A fan tweeted,
"Nasty C wants to act like a thug. He should have let security deal with him. As soon as they hit the millions they want to forget the same people that made them rich."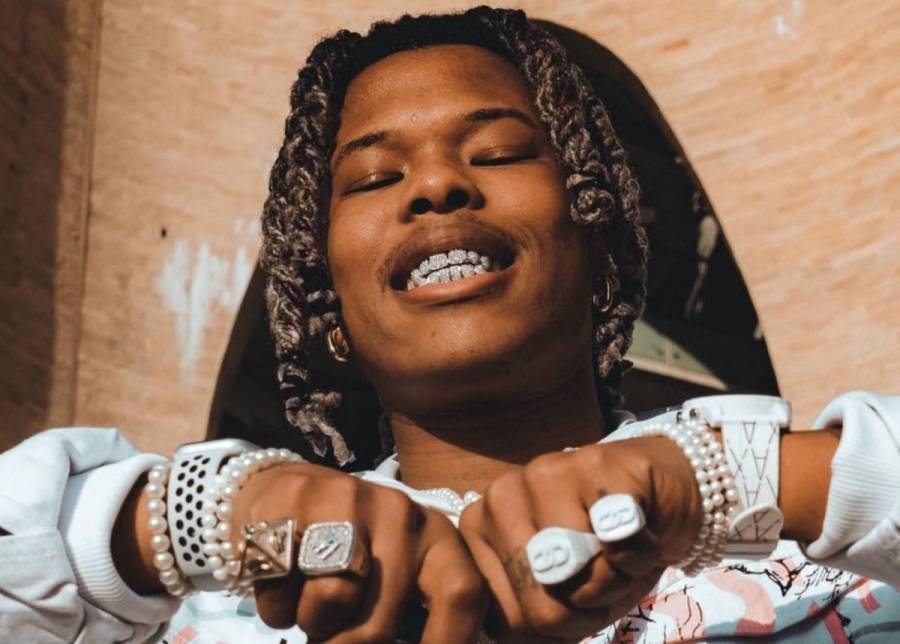 On the other hand, some fans are rather applauding this act by Nasty C. One of them posted,
"AKA got gunned down just like that and people think artists should go around hugging strangers when they feel threatened."
It should be worth noting that the trend of artists being attacked on stage while performing has recently been of the rise. This has seen many retaliating like Cardi B throwing a mic at a fan in the audience or have left some wounded, like Bebe Rexha,Harry Styles, Ava Max among others.