Mesfin Bekele takes over as Ethiopian Airline Group Chief Executive Officer
Mesfin Tasew Bekele is the successor of former Ethiopian Airlines Group CEO Tewolde GebreMariam, who requested an early retirement owing to health difficulties. Ethiopian Airlines' Board of Management has accepted Mesfin's appointment.
In 1984, he graduated as Outstanding student at the Addis Ababa University under the faculty of Technology. He was also a gold medal award winner. He has 38 years of experience in airline management and operations. Mesfin has worked in the field of aviation since 1984 to present.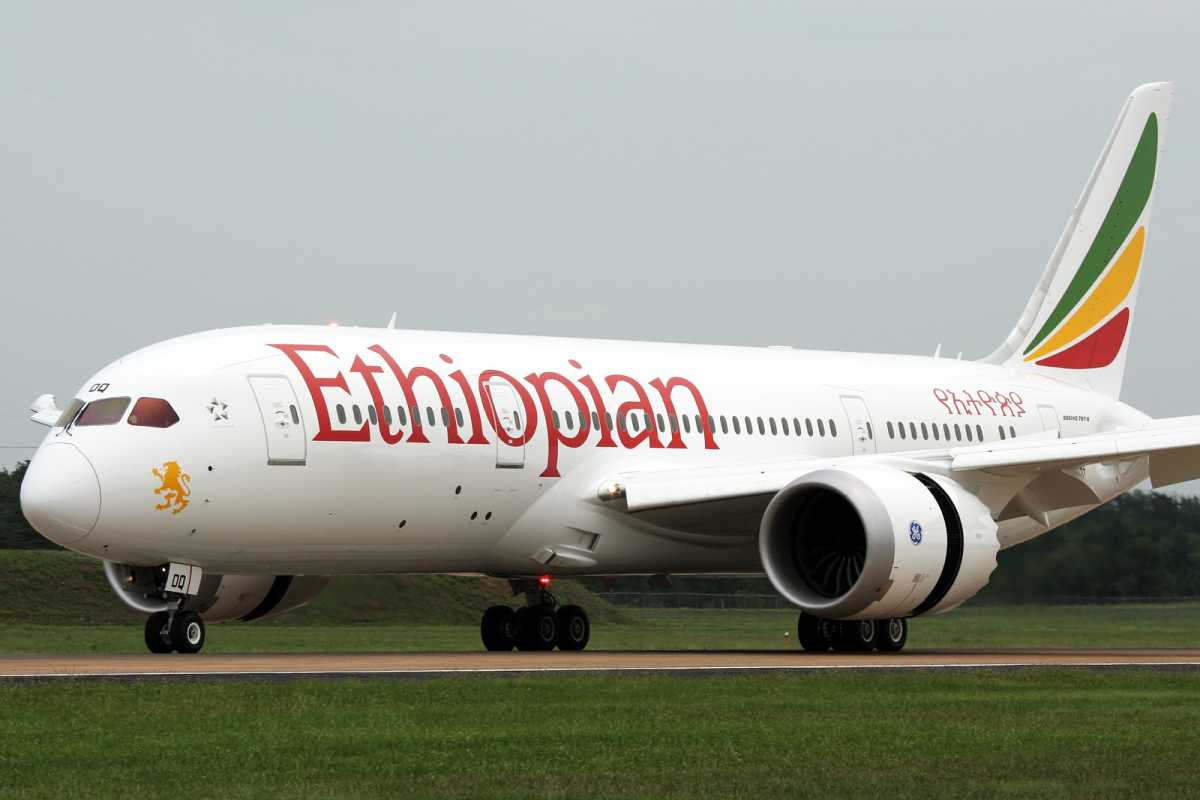 A wise man once said, it's important for a man to know when to keep fighting and when to quit. Ethiopian Airlines chief executive officer Tewolde Gebremariam, who for 11 years now has sought to transform the airline into Africa's biggest and most efficient resigned his position as CEO on 23 of March 2022.
His exceptional performance in all parameters can be accessed by the success business. The exceptional growth of the business of the years from a Billion US dollars to 4.5 Billion. His success isn't just limited to the budget but corporate social responsibility. Under his leadership, the airline group has investing a total of about over USD 700 million in key infrastructure such as Africa's largest hotel, Cargo terminal, MRO hangars and shops, Aviation Academy, and Full Flight Simulators.
Ethiopian Airlines is the country's flag carrier. Ethiopia has become one of the continent's major carriers over the last seventy years, unrivalled in Africa for efficiency and operational performance, earning a profit for practically all of its history. The airline, which operates at the cutting edge of technology, has also become one of Ethiopia's biggest companies and a true institution in Africa. It controls the majority of the pan-African network, including the daily and twice-daily east-west flights throughout the continent. Ethiopian presently operates the newest and youngest fleet, serving 100 international and 21 domestic destinations.