Manchester United Goalkeeper Andre Onana Takes Responsibility For Champions League loss at Bayern Munich
Manchester United goalkepper Andre Onana has acknowledged responsibility for his team's Champions League loss against Bayern Munich. Onana stated that the life of a goalkeeper was challenging.
Manchester United were defeated 4-3 by Bayern Munich in their opening Champions League game of the season on Wednesday, September 20.
United, who had started the game brightly were pegged back by two goals between the 28th and 32nd minutes, following which they played catch-up the rest of the way.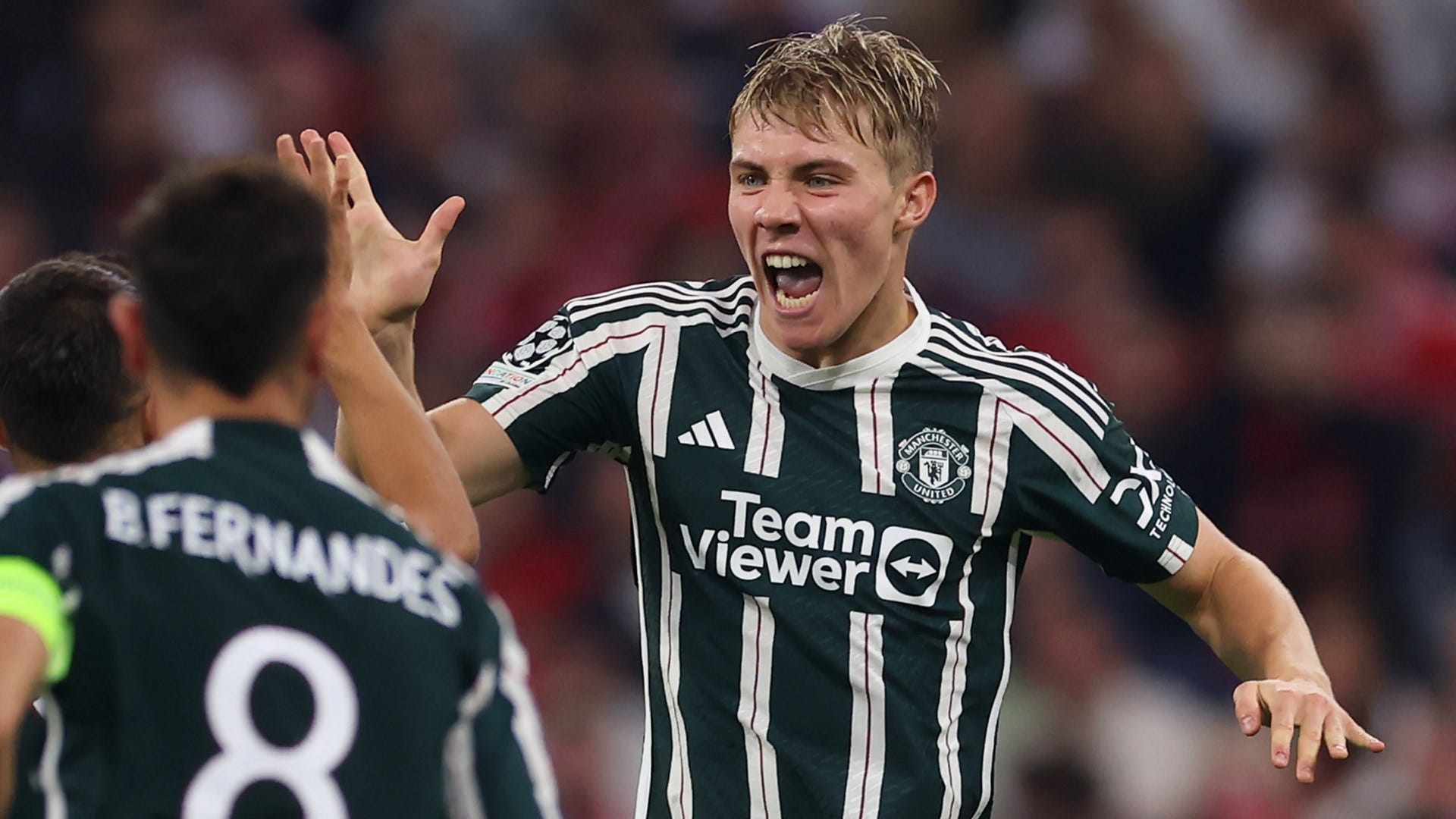 Manchester United goalkeeper Andre Onana accepted responsibility after the game, saying that his errors cost the team in their Champions League opening.
Onana stated that they were extremely good on the ball, that they did not create any chances and that their first shot on goal was a mistake. It was a critical point and the squad suffered as a result of the error.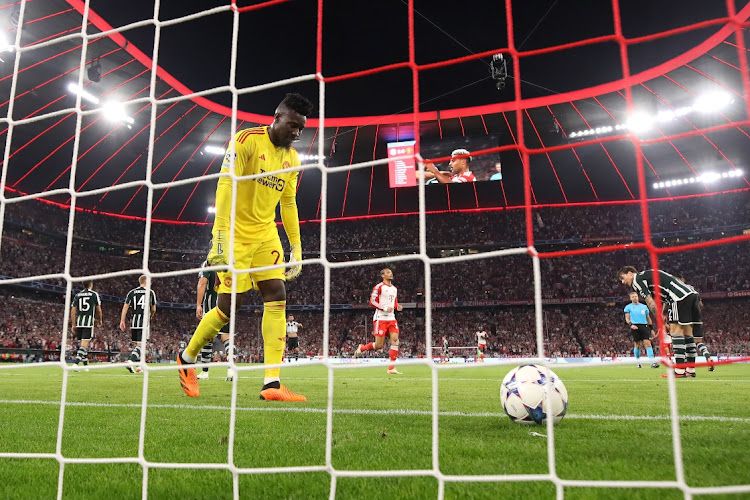 The goalkeeper  who joined Manchester United this summer accepted full responsibility and admitted it was one of the worst games of his career.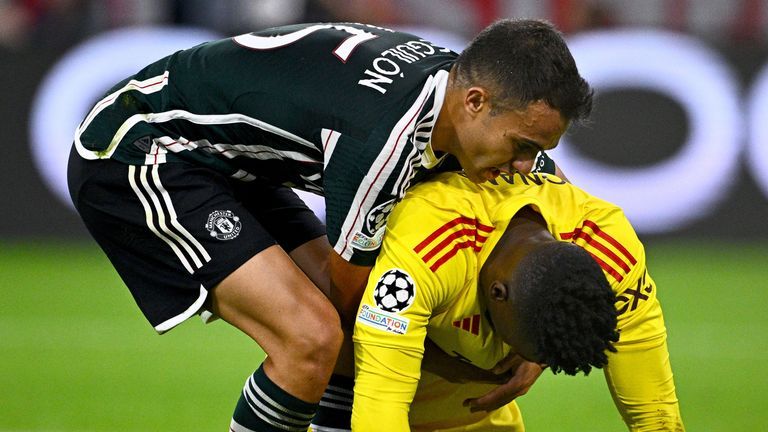 Former Manchester United defender Rio Ferdinand praised the goalkeeper for being candid about his faults and admitting them.  
According to Ferdinand,  Onana exemplifies the troubles of Manchester United.