Making a Difference: From Girls to Women in Africa
Women make up more than 50% of the World's population. In the developing world, about 20% of the world's women & girls suffer for lack of basic amenities, proper education & the proper guidance to help achieve their dreams. While the world has done a lot of growing up on the front of female empowerment & autonomy, to be able to achieve a wider impact more girls need to attain the right mortality age. Below are 7 ways through which we can create a difference in the lives of African girls & women for a better outcome Inspired by NGO, World Vision.
1. Provide the ticket to a better life: clean water.
Did you know that instead of attending class, girls and women around the world spend 200 million hours each day getting water that is often dirty and dangerous to their health. If they had clean water close at hand, there's so much more they could do: attend school, play, spend time with their families, and start a business — to name a few. You can help provide clean water and open the door to a better life for a girl.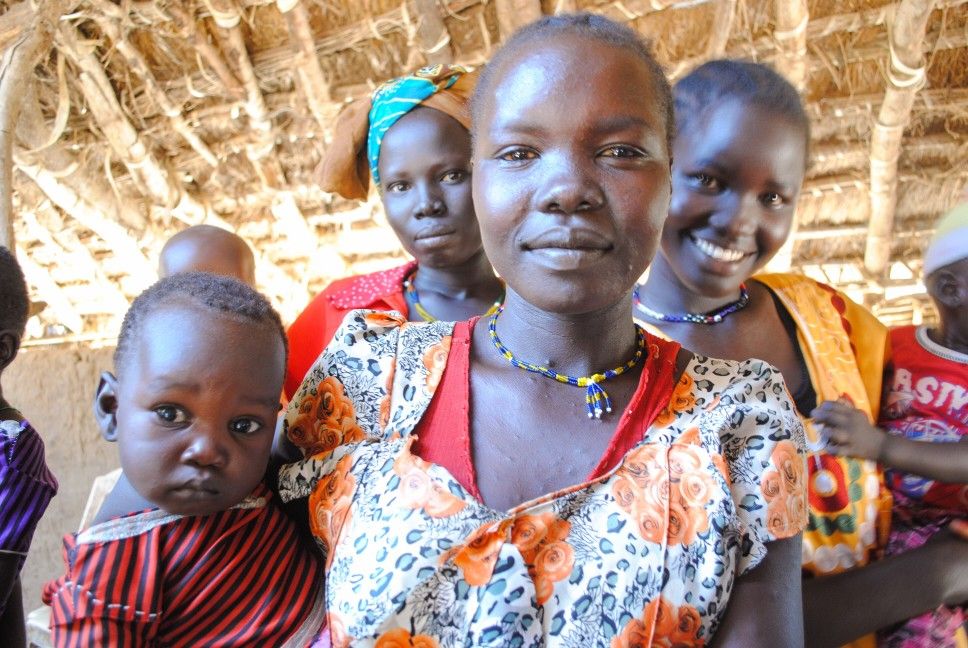 2. Support girls and women in crisis.
Millions of girls are subjected to abuse, child labor, trafficking, child marriage, and other offences. Aligning your voice & effort towards causes that make it a mission to eradicating abuse, child labor, child marriage & just to name a few can go a long way in making a difference is a girl's life.
3. Mentor a girl close to home.
Many girls growing up in Africa are held back by poverty, poor governance, little or no ability to get adequate education, and teen violence. Reach out and influence the life of a girl in your own community by volunteering as a tutor or mentor. One way to establish a mentorship is through groups or organisations who serve such purposes. Better still, in your place of work or in your neighbourhood, it will be very evident to pick a girl with potential & help mould her to realise her full potential.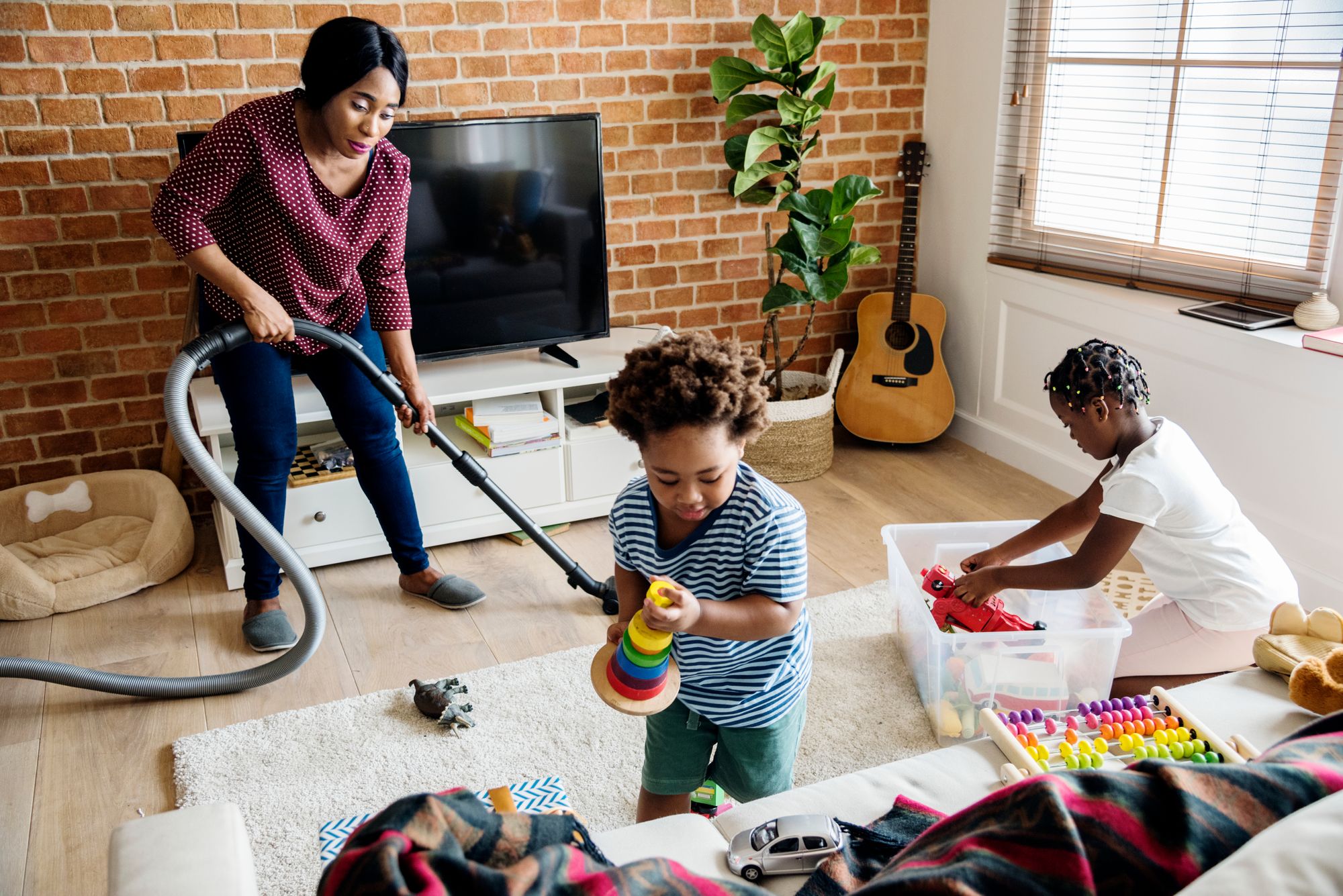 4. Invest in a small business owner.
Connect with hardworking female entrepreneurs who are waiting to realise their dream of building or expanding a successful business. A small loan is all they need. Even better, patronising female start-ups can go a long way to boost their confidence & give them the right push they need.
5. Use your voice to help keep girls in school.
When girls stay in school and finish secondary education, a lot of good things happen for them and their families. They enjoy better health and can take care of themselves and their children. They live longer, marry later, earn higher wages, and are more active participants in community life. Yet, 130 million girls ages 6 to 17 are out of school. If you find yourself in a  community that oppresses female education, one more voice could be the break your community needs.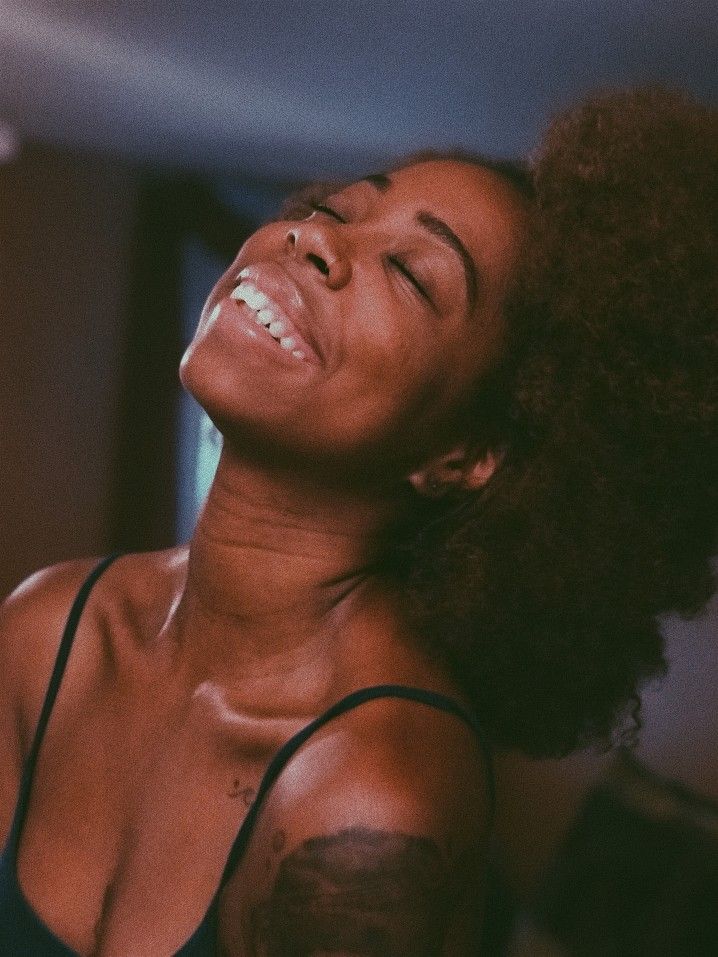 6. Help a new mom
The first 1,000 days of a child's life — from conception to age 2 — are the most critical.  You can help save young lives around the world by giving a new mother the essential things like a bassinet, cloth diapers, blankets, a container for clean water, and soap. Your gift also provides life-saving infant care training. Know a new mom near you who might be feeling overwhelmed?

7. Tell the women in your life that you care.
Want to encourage and empower girls and women? Start right in your own home, workplace, and community. Write a note of thanks to that teacher who encouraged you years ago, pick up coffee for that new mom in your office who's struggling to balance it all, or tell your own sister, daughter, or mother how much you appreciate them. Gratitude is sometimes all you need to keep a good act passing on.