Let Your Frangrance Make The Entry
They say first impressions last longest and you'd definitely want to make a show-stopping entrance the first time you make a new acquaintance be it personal or professional. A fragrance crowns your outfit, it is the ultimate fashion accessory. When you make an entry, your fragrance should go ahead of you and when you leave, your fragrance should linger in the air. That right there is a killer first impression; that is how you want to be remembered.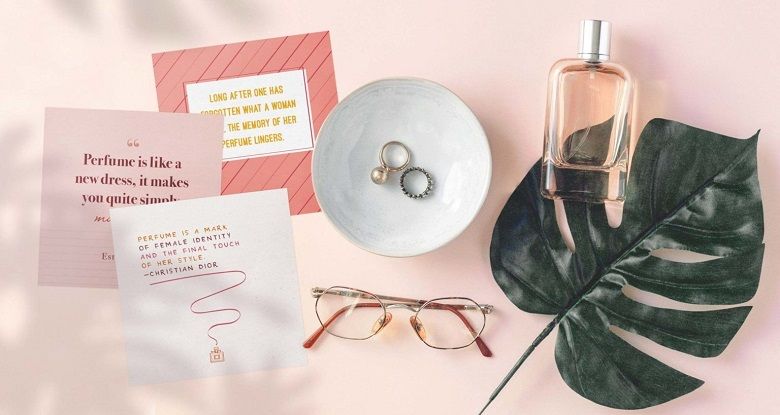 You're never complete without the perfect fragrance, no matter how nice you look, a fragrance is a string that ties your outfit and makes you stand out. "Perfume puts the finishing touch to elegance-a detail that subtly underscores the look, an invisible extra that completes a man and woman's personality, without it there's something missing"-Gianni Versace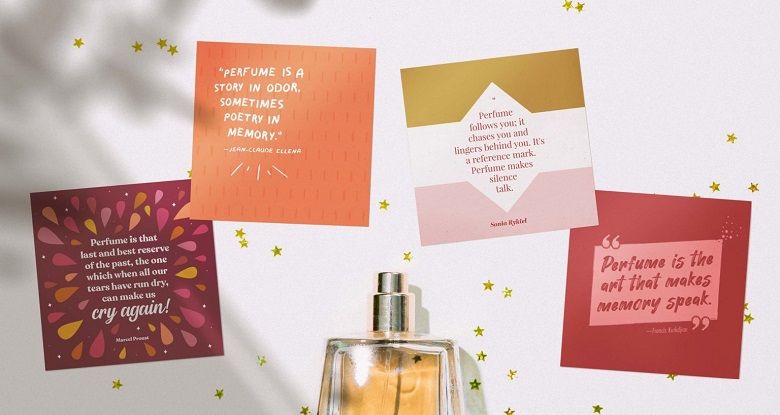 Knowing which fragrance to wear is paramount, you want to wear something that is bold yet alluring. For a woman, the perfect fragrance would be something soft and flowery but don't be afraid to be a little bold and blend it with a masculine scent, you'd be astonished at the outcome. A bolder fragrance is suitable for men, it should be masculine but not toxic, and the aim is to attract not repel.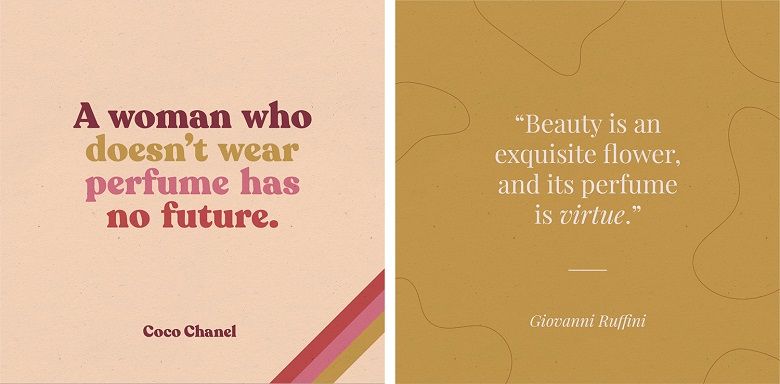 The good thing about fragrances is they do not necessarily have to be expensive to make a statement. There are cheap fragrances that will have people doing a double-take when you walk by. A fragrance is one accessory that should never be left out of your outfit because when you smell good, you feel good. Without perfume the skin is mute, so let your fragrance do the talking.