Congolese NBA Star Bismack Biyombo Inspires the Youth
Despite the tension, Congolese NBA star Bismack Biyombo tried to bring a smile to the young people back home during a visit to Goma, the capital of Congo's North Kivu province .
The 29-year-old Phoenix Suns Center urged Congolese to band together for the sake of their country, which has been plagued by armed conflicts for more than 20 years.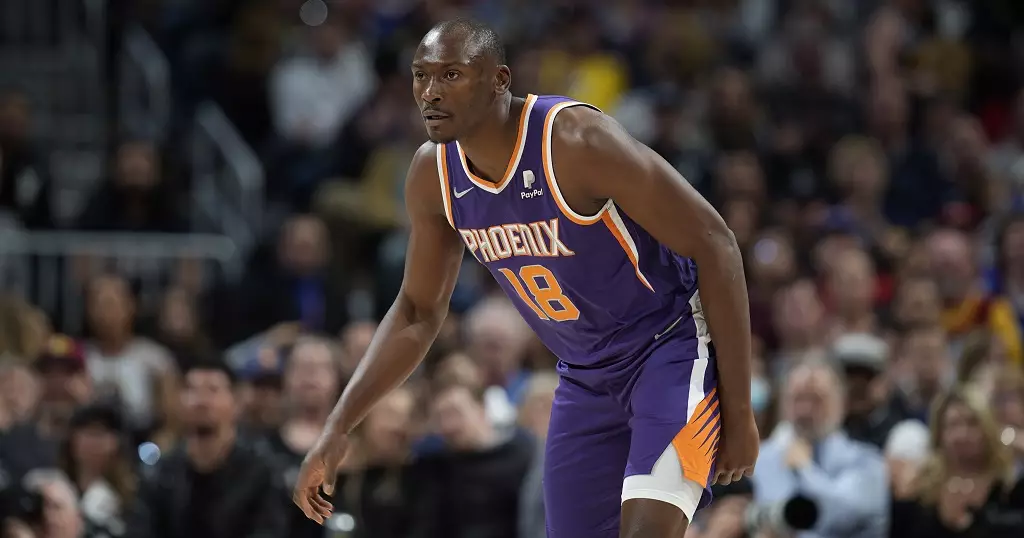 During the first basketball camp he held in Congo since the COVID-19 outbreak in 2020, Bismark officially handed over a brand-new ground to his fellow countrymen. Gloria Asifiwe, a 15-year-old Goma basketball player, said they took a lot of his advice. He demonstrated the workings of the basketball world and encouraged them to pursue their dreams.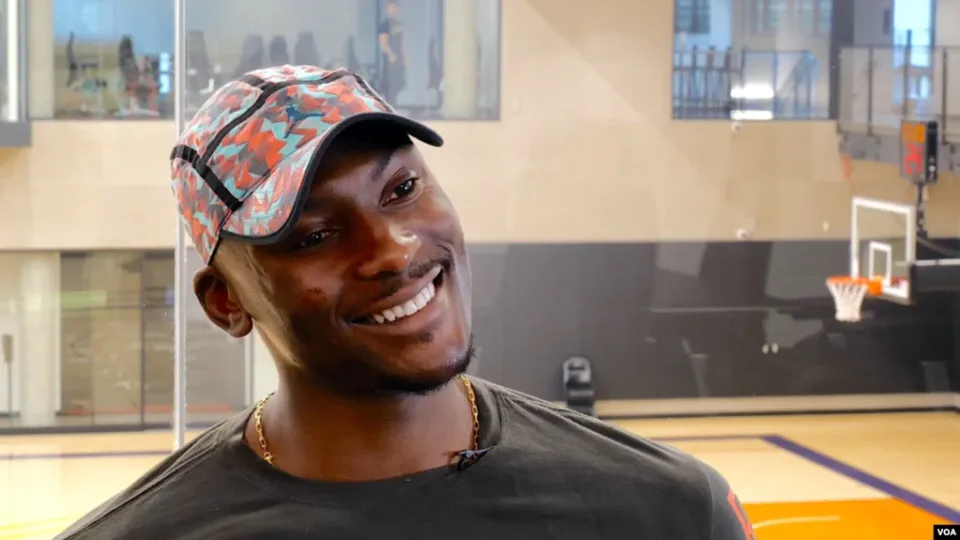 The foundation of Bismack Biyombo helps Congolese communities through athletics, education, and health care. The organization has established academies in Kinshasa, Lubumbashi and Kivu.