King Misizulu Ka Zwelithini Meets Miss South Africa Lalela Mswane
Crowned Miss South Africa 2021, the young woman shared numerous photos and a video of her meeting with King Misuzulu  Ka Zwelithini on her Instagram account. The meeting between the Zulu King and the beauty queen set social media ablaze.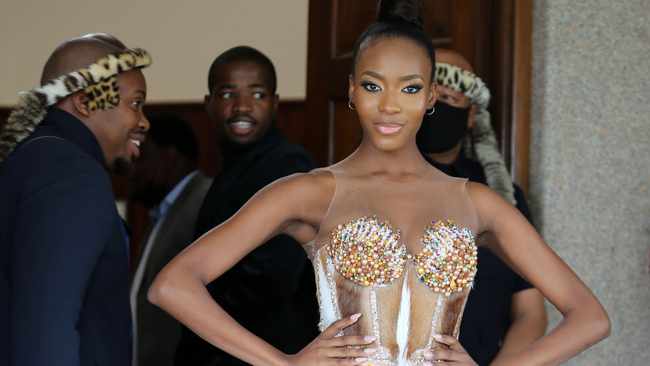 The Integration Of The Miss South Africa Into The Zulu Royal Family
Lalela Mswane, a 24-year-old law graduate from the University of Pretoria, was elected Miss South Africa in October 2021. The young woman also participated in the Miss Universe international pageant where she finished the second runner-up to the Paraguayan candidate and the winner Miss India.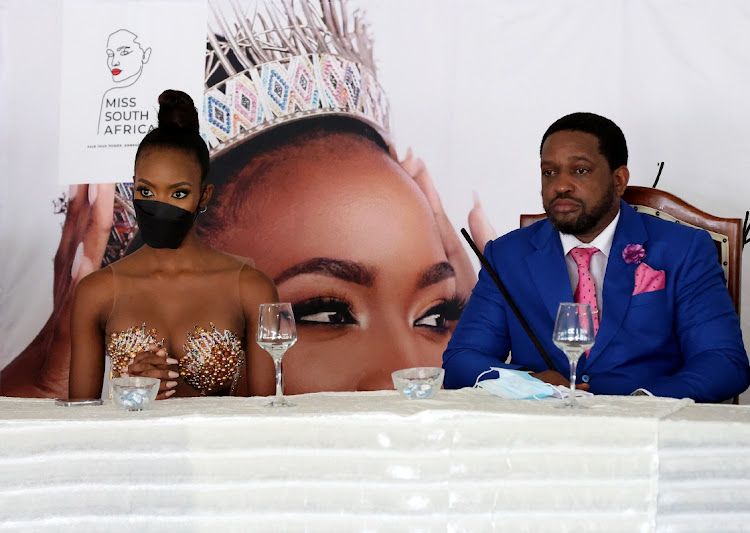 Miss South Africa 2021 hails from Richards Bay in KwaZulu-Natal province. This week Lalela Mswane visited her home region to the acclaim of her people. During the visit, the Miss South Africa committee organized a meeting with the Zulu king.
Lalela Mswane was invited to the Royal Palace in Nongoma by King Misuzulu, where she walked in a dress by the designer Zamaswazi Nkosi. The visit was widely reported on social media and the designer was more than flattered by the exposure offered by the Miss.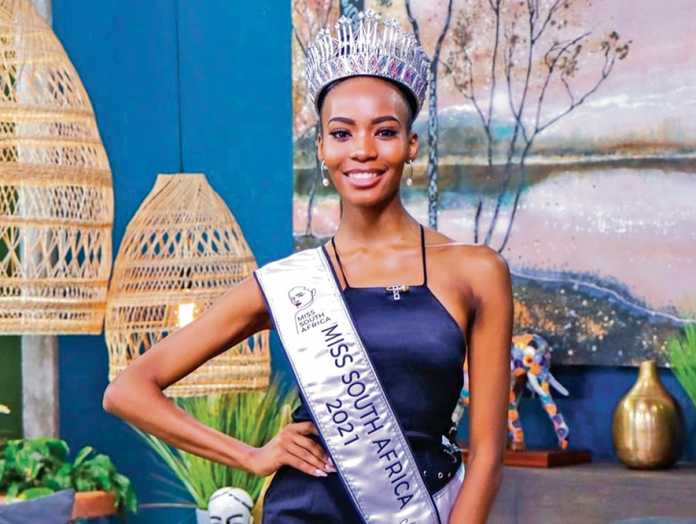 King Misuzulu Ka Zwelithini, 47 years old, which will soon celebrate his first year on the throne but has not yet been crowned, is already married. However, the visit of Miss South Africa has given some fans on social media ideas for a wedding.
The Zulu King is already married, and according to some sources, he also has a second wife. His father, who died last year had six wives.