Kenyan Musician Ondara Wins International Songwriting Competition
Kenyan-born American artist JS Ondara has been named the winner of the 2022 International Songwriting Competition (ISC).
'An Alien in Minneapolis,' from Ondara's album Spanish Villager No. 3 was chosen as the best overall entry from over 15 000 sent from 150 countries, earning the artist a monetary reward of $25 000 as well as other prizes.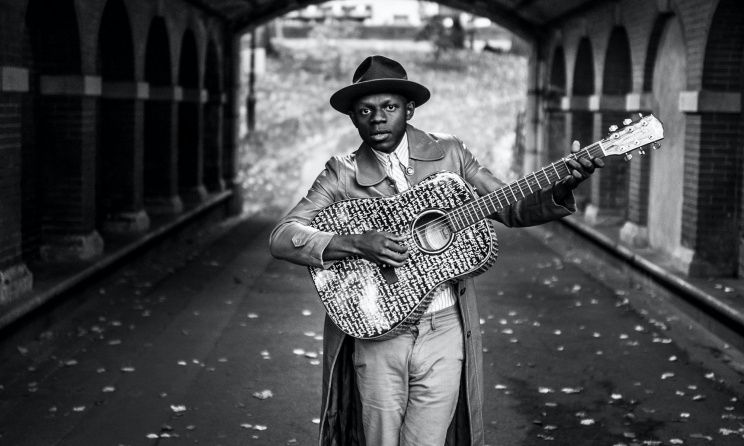 The life of an immigrant in America is depicted in his 2019 debut album Tales of America, which was released by Verve Records. A nominee for Best Americana Album at the 62nd Grammy Awards, the album debuted on Billboard's charts. Spanish Villager No. 3 was released last year after his second album Folk n' Roll, Vol 1: Tales of Isolation came out in 2020.
The jury regarded "An Alien in Minneapolis" as a poignant and passionate essay that recounts the author's real-life experience of immigrating to America and feeling outcast in a strange land. His work displays his extraordinary songwriting talent and reveals a profound grasp of the human condition and the ability of music to unite individuals from many backgrounds.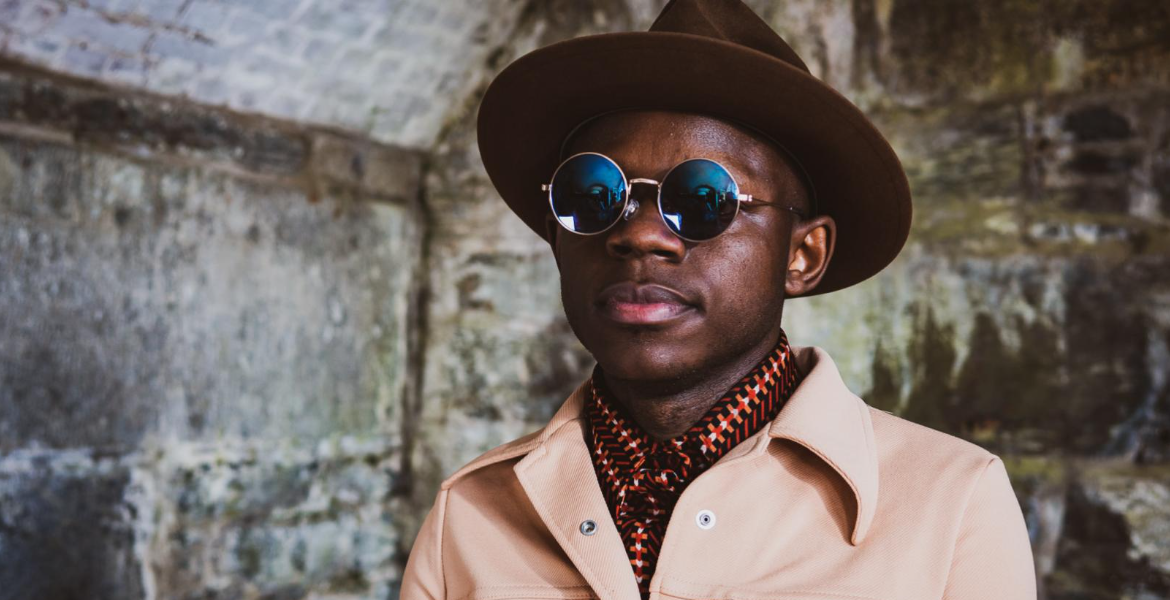 The ISC was formed in 2002 with the goal of giving songwriters, both aspiring and seasoned, the chance to have their compositions heard in a professional, international setting. The ISC aims to advance excellence in the craft of songwriting and cultivate the musical talent of songwriters at all levels.
Participants can be both amateur and professional composers and musicians and they can come from any region of the world. The ISC has an esteemed panel of judges made up of well-known famous musicians and business leaders, offering the contestants exposure and the chance to have their songs heard by some of the most important decision-makers in the music industry.