Introducing Ncuti Gatwa, First Black Actor to Lead In "Doctor Who"
Ncuti Gatwa, takes on the iconic role as the first Black lead in Doctor Who. From his breakout performance in Sex Education to his journey from Rwanda to Scotland, discover how Gatwa is set to mark a significant shift in British TV.
Ncuti Gatwa has been announced as the 15th Doctor in the legendary Doctor Who series, one of Britain's most-loved TV programs. The Rwanda-born star will be the first Black actor to play the lead role of the quintessential British sci-fi show.
This move marks a significant shift in British TV, breaking the chains of the almost 60-year history of Doctor Who, which has only seen white men as the regenerating protagonist.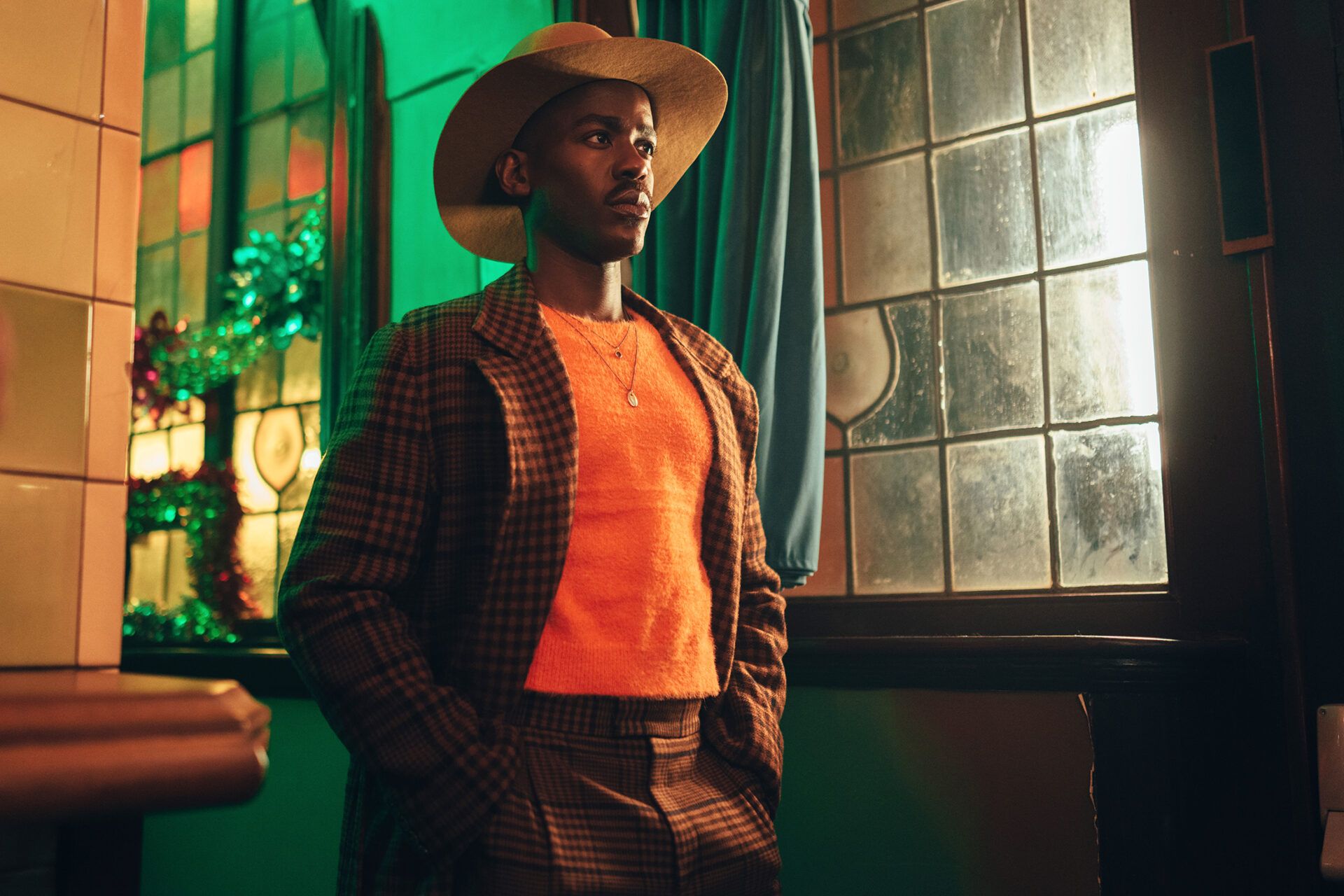 The British TV Industry's Shift Towards Diverse Casting
The British entertainment industry is opening its doors to a diverse cast for leading roles, and an increasing number of talents from African backgrounds are gaining the spotlight. Gatwa's casting follows Ghanaian-German actress, India Amarteifio's captivating performance as young Queen Charlotte in the Bridgerton Story.
"There aren't quite the words to describe how I'm feeling," the 29-year-old Rwandan-Scottish actor said in a statement. "A mix of deeply honoured, beyond excited, and of course, a little bit scared."
Gatwa's Journey From Rwanda To Historic Casting In Doctor Who
As a child, Gatwa and his family fled Rwanda, escaping the Tutsi minority genocide to settle in Scotland, where they were granted asylum. Getwa began his career on stage at the Dundee Repertory Theatre and was nominated for an Ian Charleson Award for his performance as Mercutio in a 2014 production of Romeo & Juliet at HOME.
He had his breakout role as gay teenager Eric Effiong in the Netflix comedy-drama series Sex Education (2019–present), which earned him a BAFTA Scotland Award for Best Actor in Television and three BAFTA Television Award nominations for Best Male Comedy Performance. In 2022, he was cast as the fifteenth incarnation of the lead role in Doctor Who and will be gracing our screens in the next season.
Gatwa has assured the Doctor Who fans that he would handle the unique responsibility and privilege with utmost care as his predecessors. He will take control of the TARDIS from Jodie Whittaker, who was first announced as the 13th Doctor (and first woman in the role) in 2017.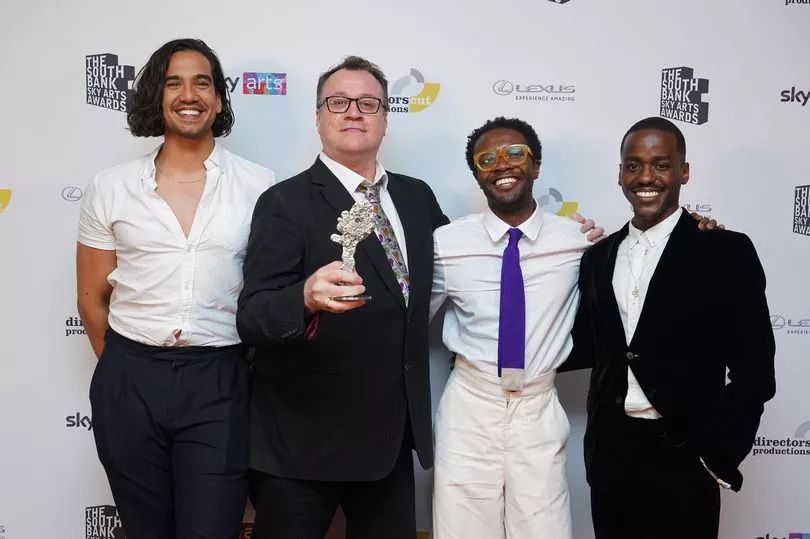 A New Dawn for BBC and the Entertainment Industry
Last month, it was announced  Gatwa would also appear in the movie "Barbie" alongside his Sex Education co-stars Emma Mackey (Maeve Wiley) and Connor Swindells (Adam Groff).
This is truly a historic moment for BBC as it casts its first black Doctor and for the entertainment industry as they see yet another broken chain.
Showrunner Russell T. Davie commended Gatwa in a statement, "The future is here, and it's Ncuti!." He added, "Ncuti dazzled us, seized hold of the Doctor, and owned those TARDIS keys in seconds. It's an honour to work with him and a hoot; I can't wait to get started."
We have our eyes on the TV; bring on the show!