Former Côte d'Ivoire President Henri Konan Bédié dies at 89
Former Ivory Coast President Henri Konan Bedie, a nationalist who had not ruled out a return to office even in his latter years, has died at the age of 89.
The "Ivory Coast Democratic Party-African Democratic Rally (PDCI-RDA) is deeply saddened to announce the sudden death of Henri Konan Bedie in a hospital in Abidjan.
Bedie, a career politician born in 1934 to a cocoa farmer family, was the chosen successor to Ivory Coast's founding father, Felix Houphouet-Boigny who controlled the west African nation from its independence from France in 1960 until his death in 1993, aged 89.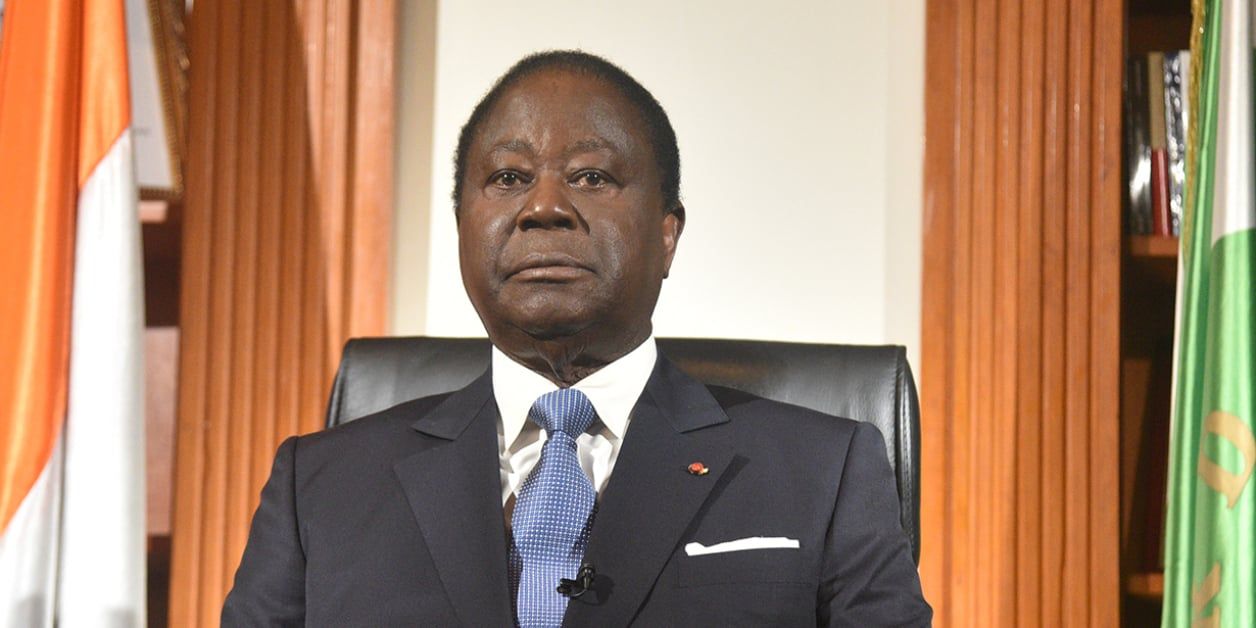 Bedie presided over the nation from 1993 to 1999, when the military deposed him in the  first-ever coup of the nation. In 2000, 2010, and 2020, he made unsuccessful bids to win re-election as president.
The nationalist stance favoured persons with two Ivorian parents over immigrants, affecting countless employees on the cocoa farms of the country.
Bedie and other political leaders had attempted to exploit the legislation to prevent Ouattara from standing for president in 1995, claiming that he had a father from neighbouring Burkina Faso.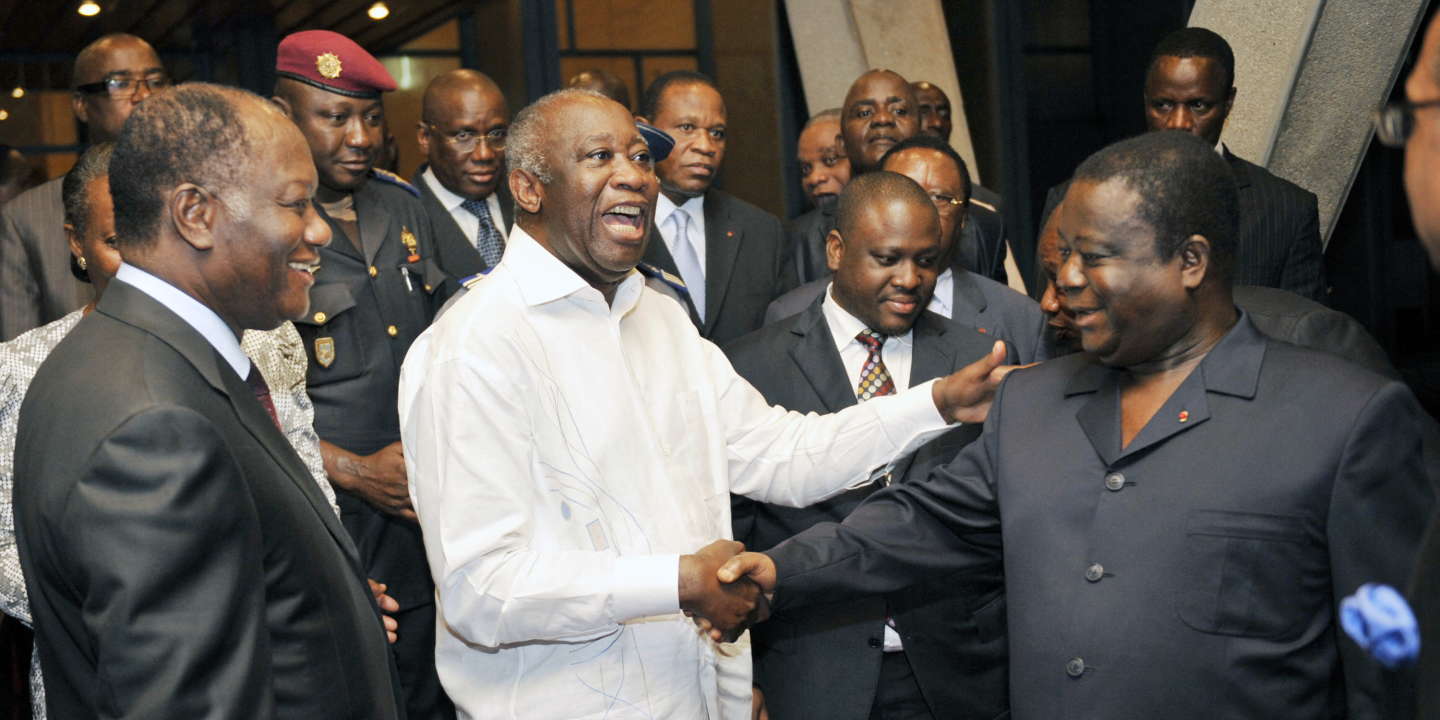 The move ran counter to the ongoing efforts of  Houphouet-Boigny to maintain unity and it contributed to the armed war and turbulence that began in 2000 and concluded in 2011.
Bedie finished  third in the presidential elections in 2010, trailing Ouattara and incumbent Laurent Gbagbo. He backed Ouattara during the post-election crisis and for the first six years of his presidency, then lost out with him again.