Fresh Prince of Bel-Air Reboot! The Cast Unveiled.
Now this is a story all about how my life got flipped turned upside down…" Aaaah… reminiscence! We loved not only the characters but, of course, the theme song. Fresh Prince of Bel-Air, a beloved sitcom of the 90's, is making a modern-day come-back with a brand-new cast. It's a reboot that's bringing together some amazing talents, among which is FabAfriq Magazine's Celebrity Issue cover personality, Jimmy Akingbola.
The full cast of the new series now dubbed "Bel-Air" was announced on Tuesday by Peacock. The series lead is Jabari Banks, playing will Smith, whose casting was earlier on confirmed on August 31. This will be the rising star's first big role.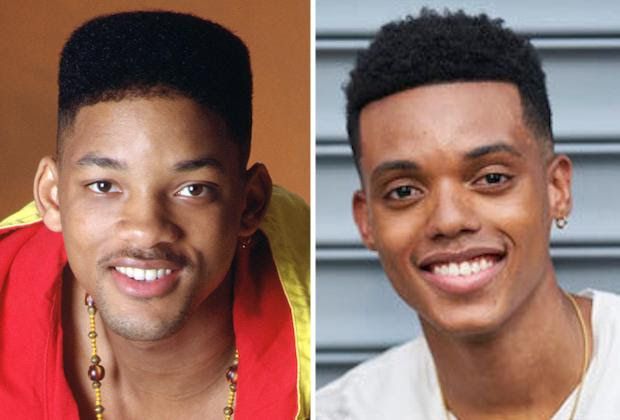 Starring alongside Jabari are:
Adrian Holmes picking up the role of the late James Avery as Phillip Banks (Uncle Phil);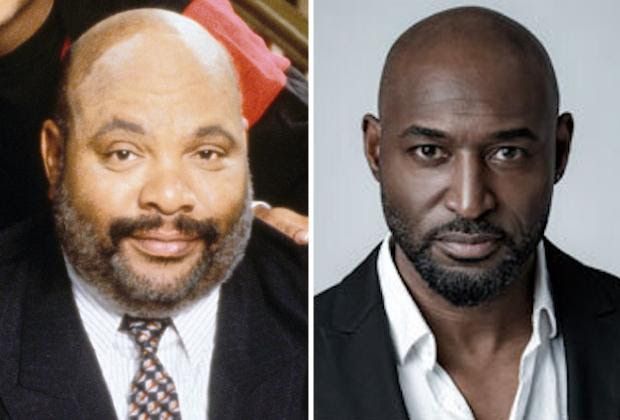 Cassandra Freeman as Vivian Banks (Aunt Viv)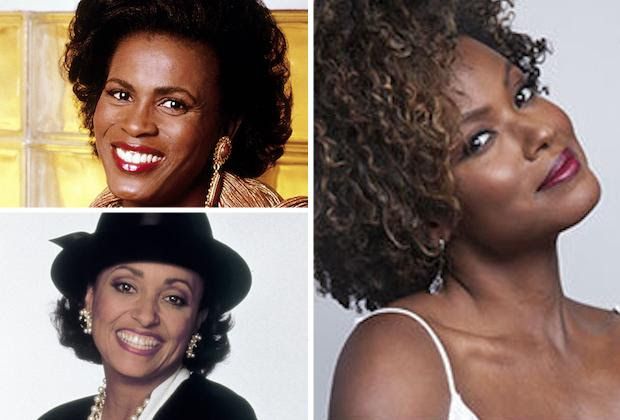 Olly Sholotan as Will's dorky cousin Carlton Banks