Athletism : Ferdinand Omanyala Defeats Olympic Champion In The 60 Meters
Ferdinand Omanyala extended his hot start to the 2023 season by breaking the previous national record in the 60-meter race on Wednesday night.
Omanyala recorded a mark of 6.54 seconds at the Lievin World Indoor Tour meet in France, outrunning a top-tier starting lineup that included Olympic champion in the 100-meter sprint Marcell Lamont Jacobs.
The Italian, who has battled physical and fitness concerns since winning in Tokyo 2020, finished second in 6.57 seconds, with Ivorian Arthur Cisse coming in third in 6.59 seconds.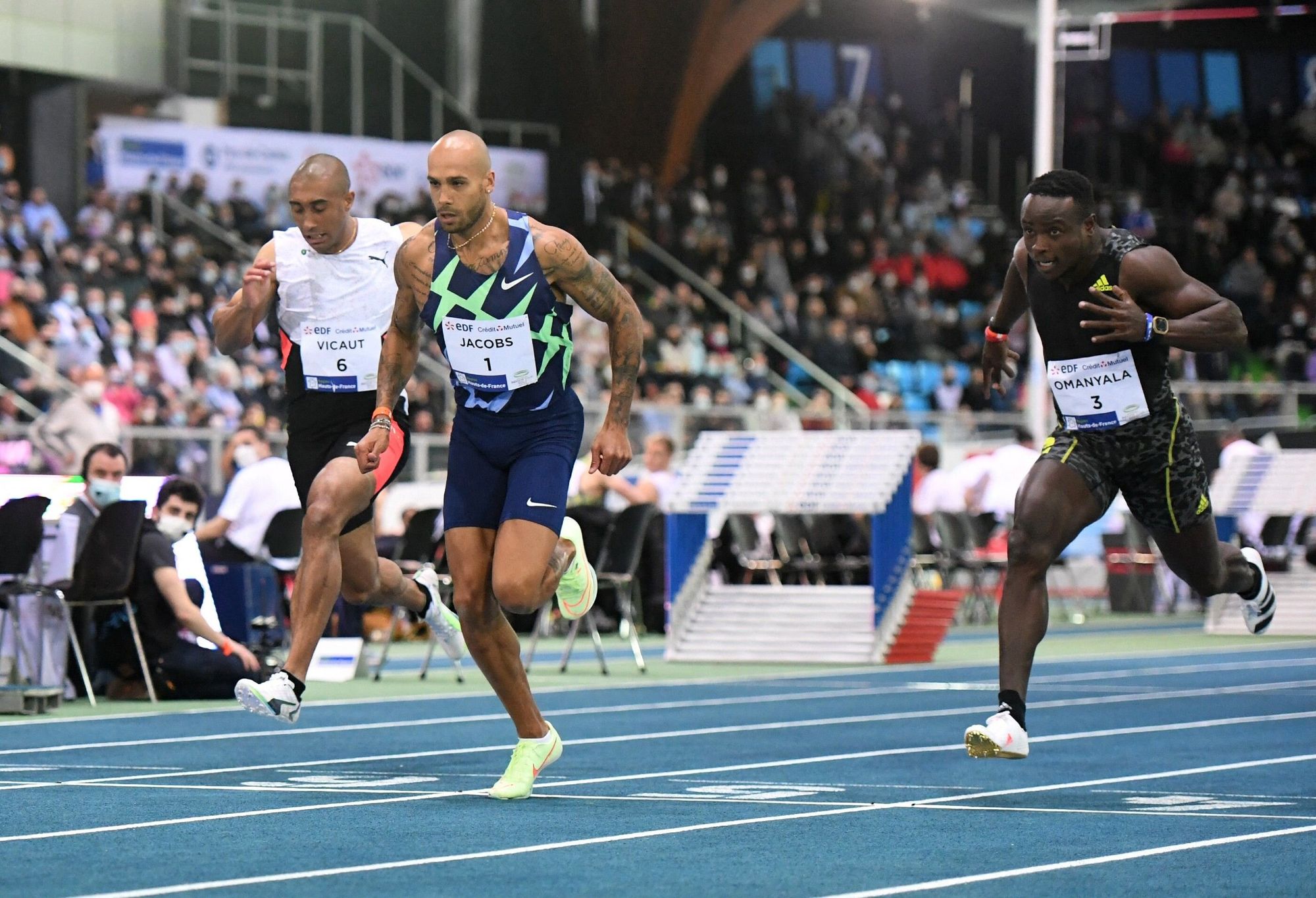 Omanyala took a sluggish stride out of the blocks, with Cisse and Jacobs getting a yard ahead of him, but once he hit the 50pc mark and raised his head, there was no halting his breakneck acceleration. The Kenyan had shown glimpses of solid form leading up to the final, easily passing his heat in 6.58 seconds. It was third victory of Omanyala on his tour of France, having only lost in his first race at Miramas to Cisse.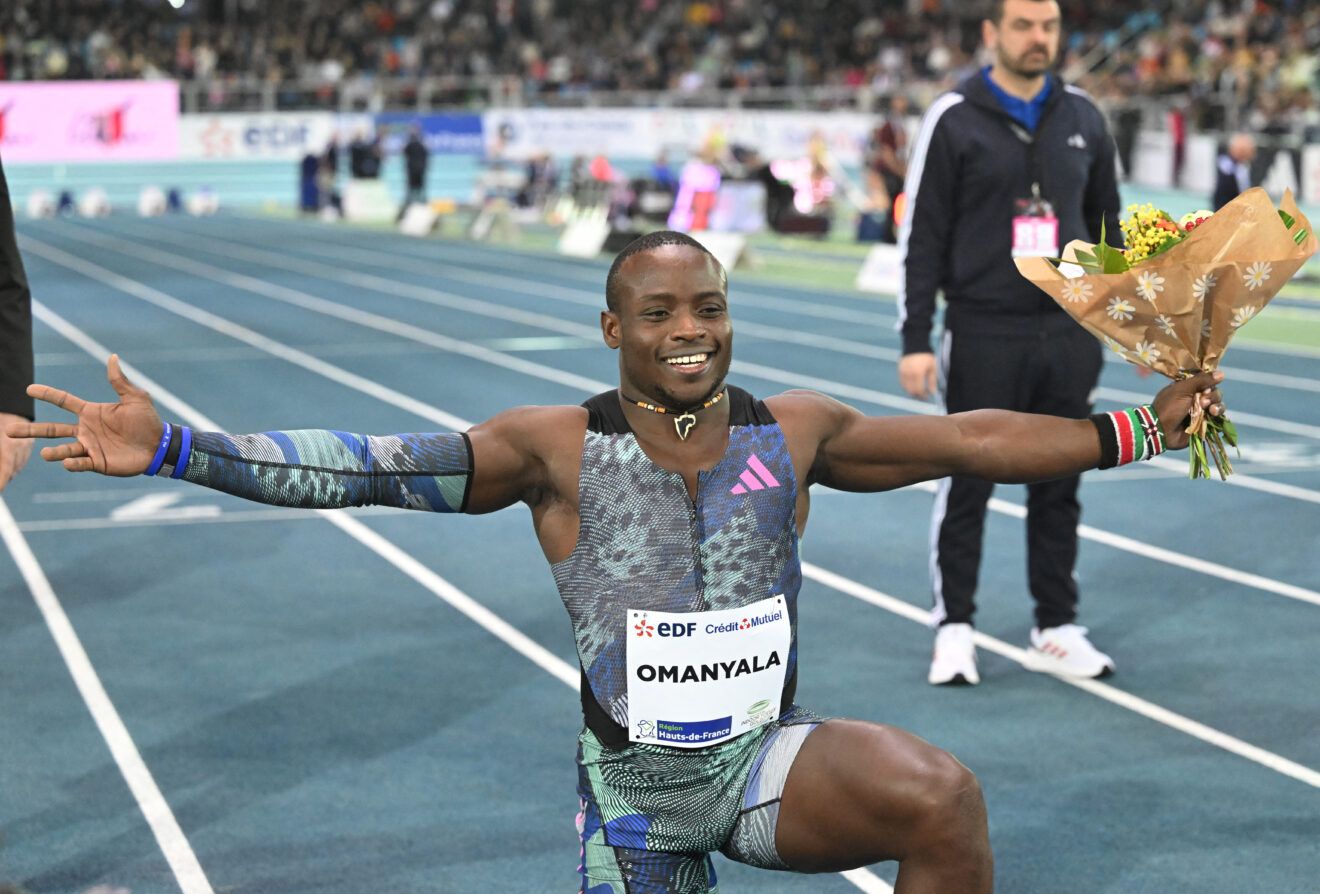 Omanyala set a national record of 6.55 seconds last week in Mondeville, his third stop of the Indoor season, but he has already broken it again. He returns home with great confidence and determination ahead of the commencement of the outdoor tour, which begins with the Nairobi leg of the Athletics Kenya meets at the end of the month.