BREAKING NEWS: FABAFRIQ MAGAZINE FGM EDITION IS NOW OUT!!!

Female Genital Mutilation is a Human Rights Violation and should be eliminated for good. We are excited to join the United Nations and related agencies to use our platform to help raise awareness on the ills of FGM.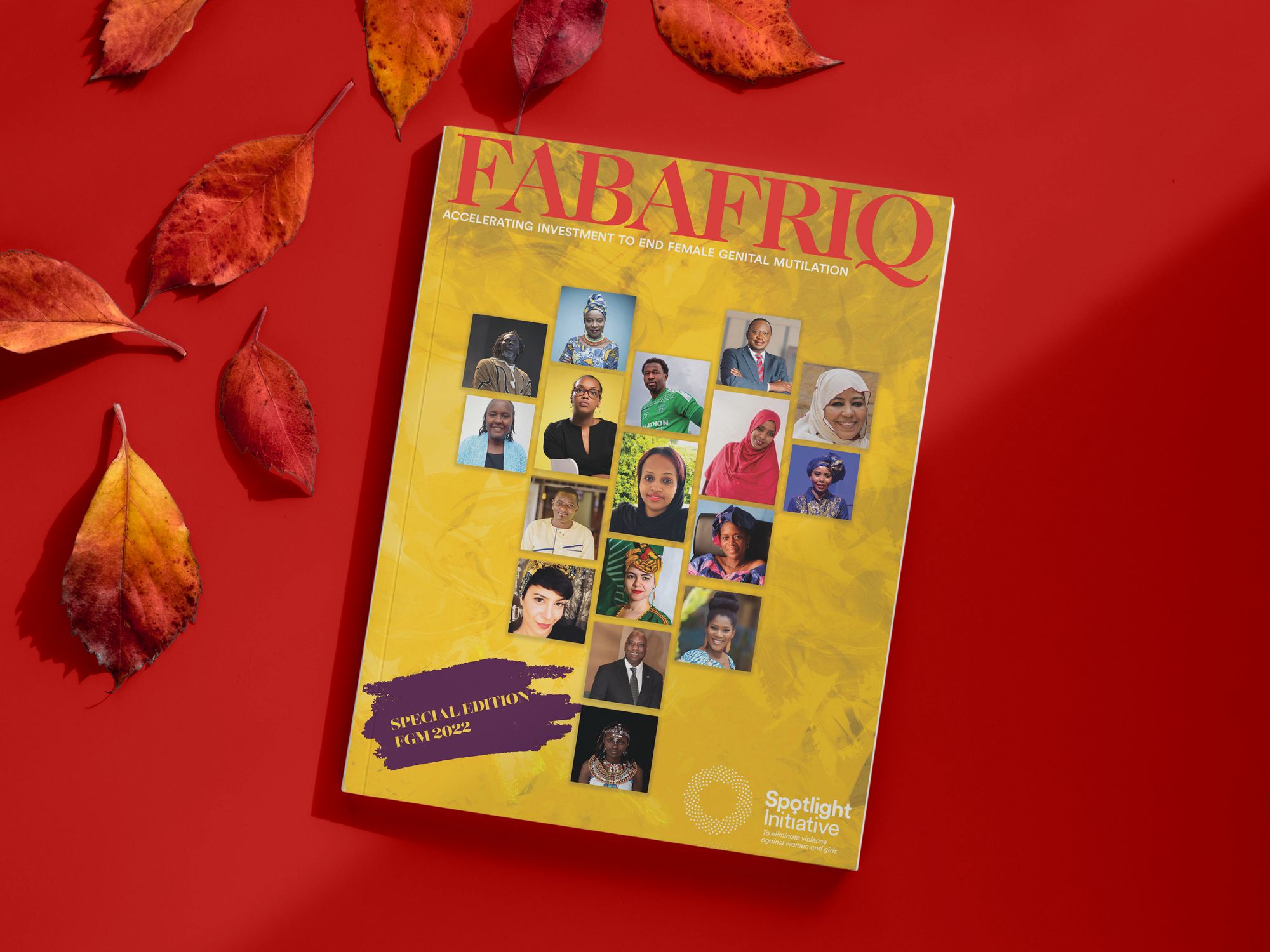 We would like to thank UNFPA, UNICEF, DEFENDDEFENDERS, SPOTLIGHTS INITIATIVES, and everyone who contributed to make this a success.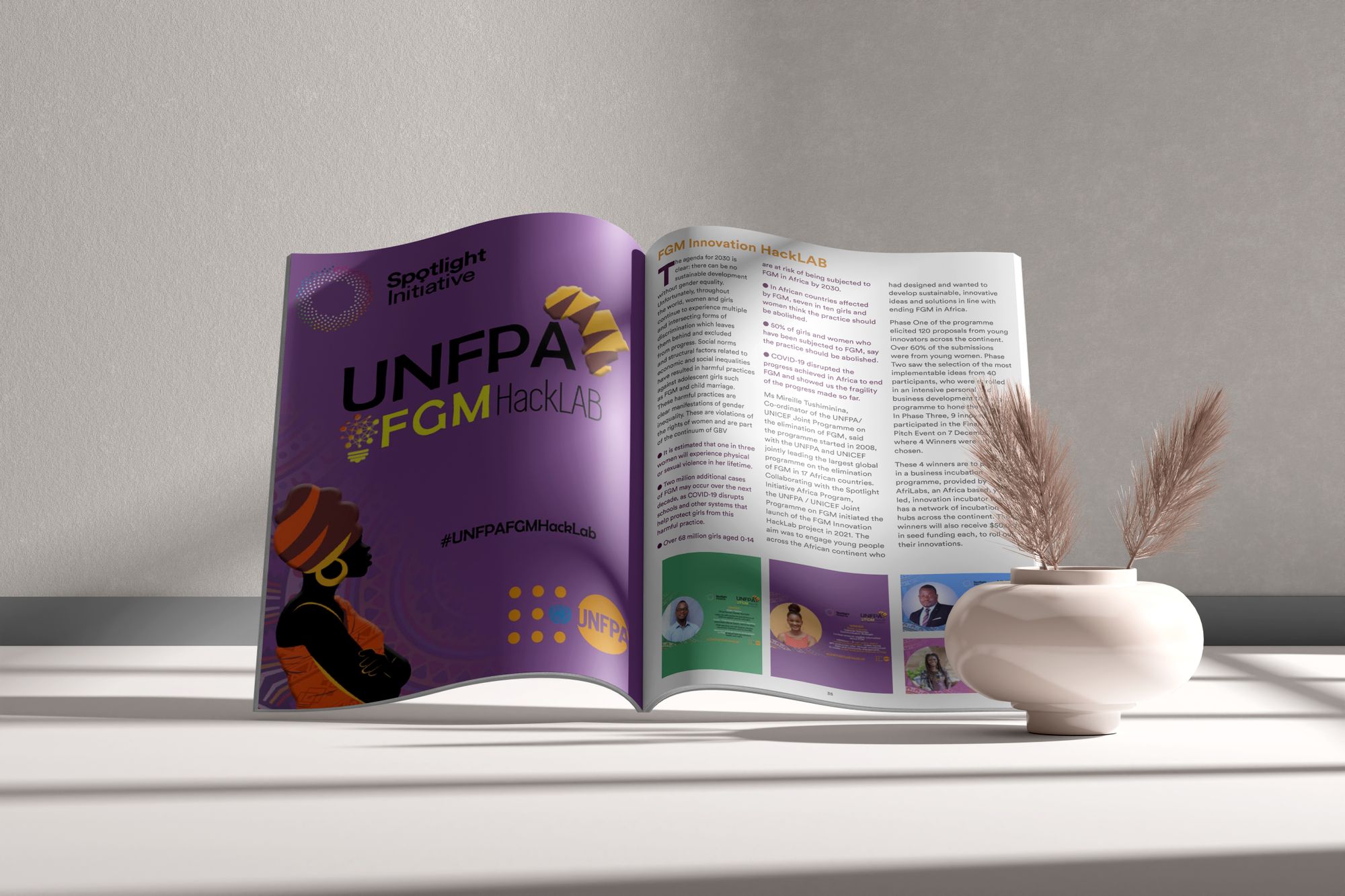 Click the link to find out more and share for wider coverage. https://issuu.com/editor-fabafriq/docs/fabafriq_magazine._special_edition_fgm_2022._acce