Enkutatash, Ethiopian New Year Brings A Joyous Mood
Ethiopia is celebrating Enkutatash (the day of giving gems), the Gregorian calendar's New Year on September 12.
Henok Tadele Haile writes for Ethiopian News Agency that after a difficult previous year, major successes were achieved, including wheat self-sufficiency, the signing of the Pretoria peace agreement to end the Ethiopia-Tigray war, BRICS membership and the successful completion of the fourth filling of the Grand Ethiopian Renaissance Dam (GERD).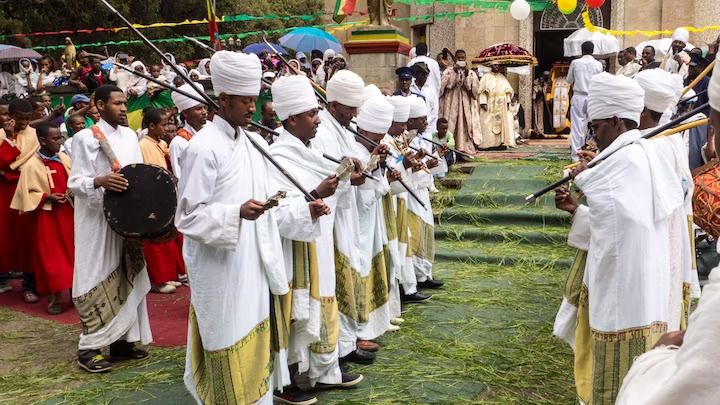 The final filling of the GERD on September 10, 2023 has been criticised by the administration of Egypt and Sudanese academics.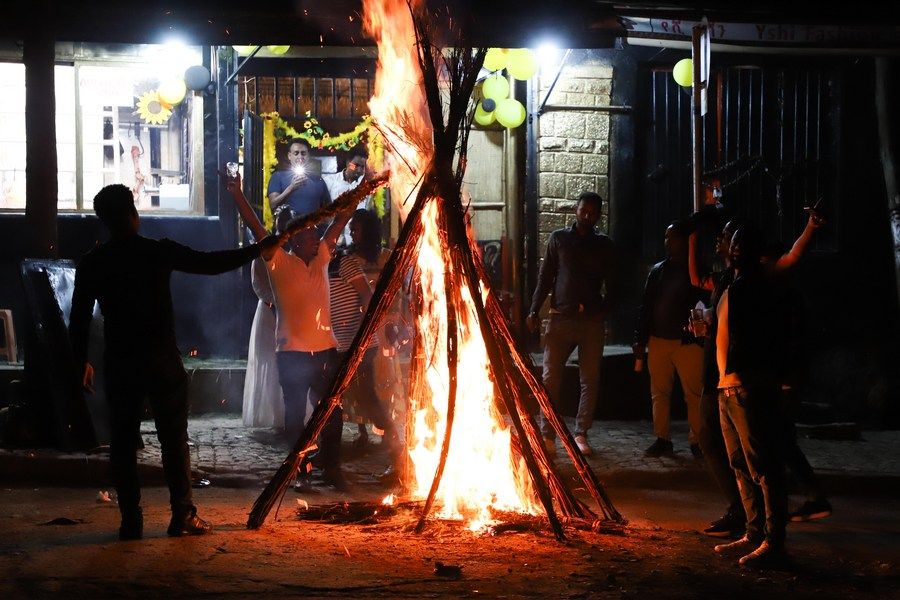 Despite the festivities, there are still continuous protests and skirmishes in the regions of Tigray, Oromia, and Amhara.
A two-year battle between the nation and the Tigray region lasted from November 3, 2020 to November 3, 2022.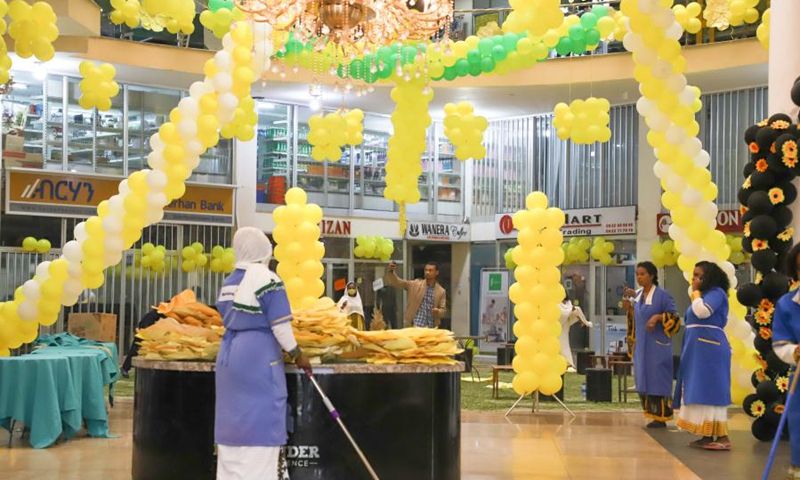 The majority of the fighting took place in the Tigray Region between the TPLF and forces affiliated with the Ethiopian federal government and Eritrea.