One thing about Chanel; they know how to put on a show and that is exactly what they did at the debut of their Metiers d'art collection in Dakar. The relationship between Chanel and Dakar is a bond which has been carefully weaved over time; 'a match made in fashion heaven' some may call it as it was indeed a magical moment not just for Senegal but for Africa as a whole.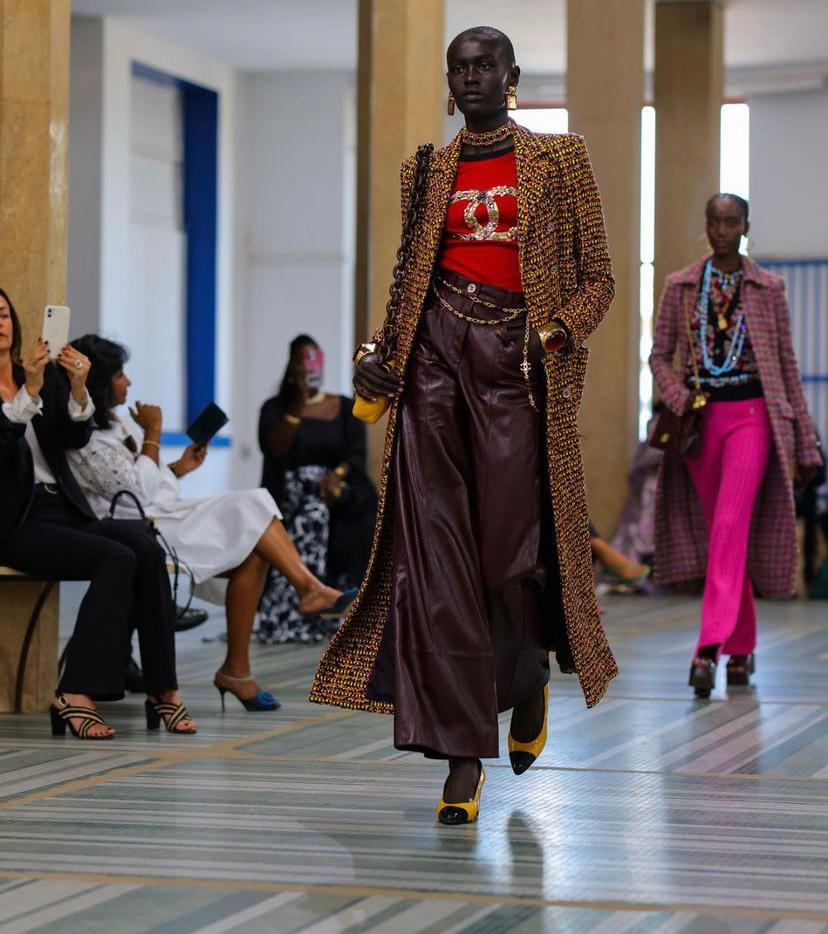 The three days event took place in Dakar's former Palaise de Justice. The event started on December 5th with distinguished artists, designers, students, editors and fashion  personalities from across the globe. Chanel, weaving together fashion, contemporary art, music, dance and African culture, told a story that has forever been carved on the stones of fashion history.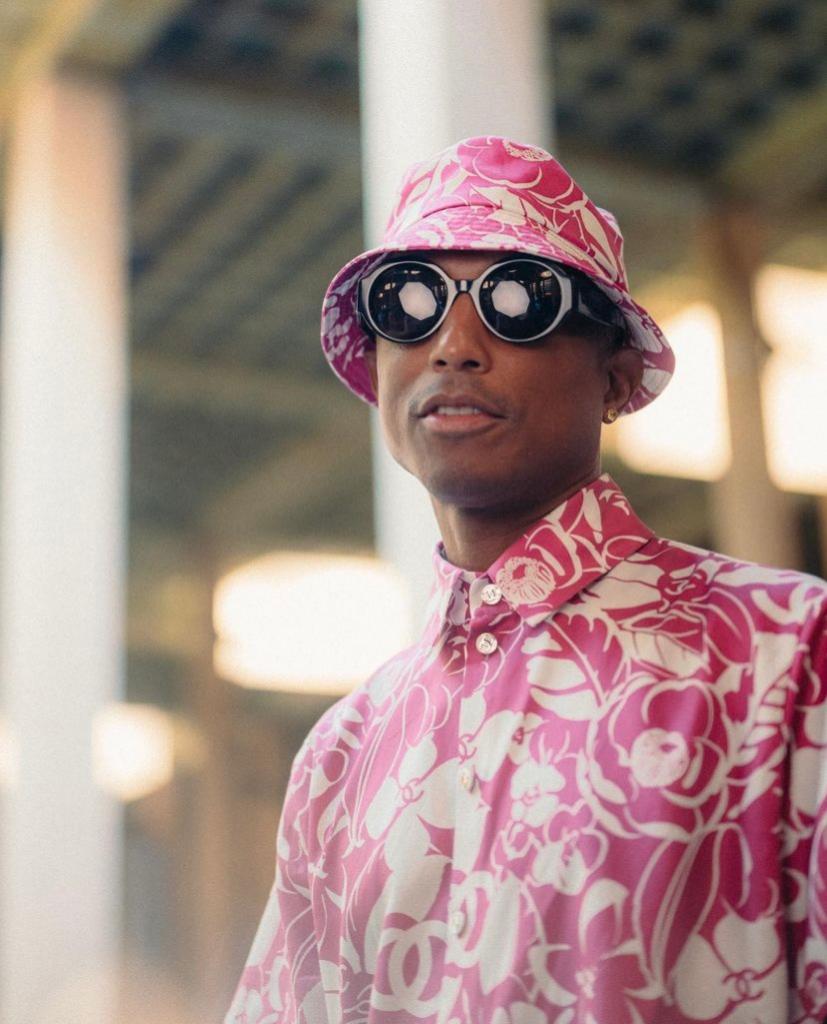 In attendance were some fashion Icons like; Naomi Campbell, Pharell, Charlotte Casiragli and many more who served as eyewitnesses as history was being made.  In order to build a bridge between schools in both  Montfermeil-France and Dakar, the students were rallied to work hand in hand in creating, shooting and producing videos based on the events. With the buzz created, the ChanelxDakar debut is just the tip of the iceberg with hopefully  a lot more to come from this collaboration.