Cameroonian Billionaire Samuel Foyou Has Received Approval To Establish A Bank
Cameroonian billionaire Samuel Foyou is set to make a huge impact in the banking business with the forthcoming opening of Africa Golden Bank following clearance from the Cameroonian Ministry of Finance.
This significant milestone heralds the beginning of a new era in the financial landscape o, as Foyou prepares to put his entrepreneurial skills to the forefront of the banking sector of the country.
The planned Africa Golden Bank will be the 19th banking institution, increasing the significant influence of Foyou in the local economy. It will also be the ninth credit institution subject to national capital regulation, joining UBC, Afriland First Bank, La Régionale, CBC, NFC, BCPME and CCA Bank.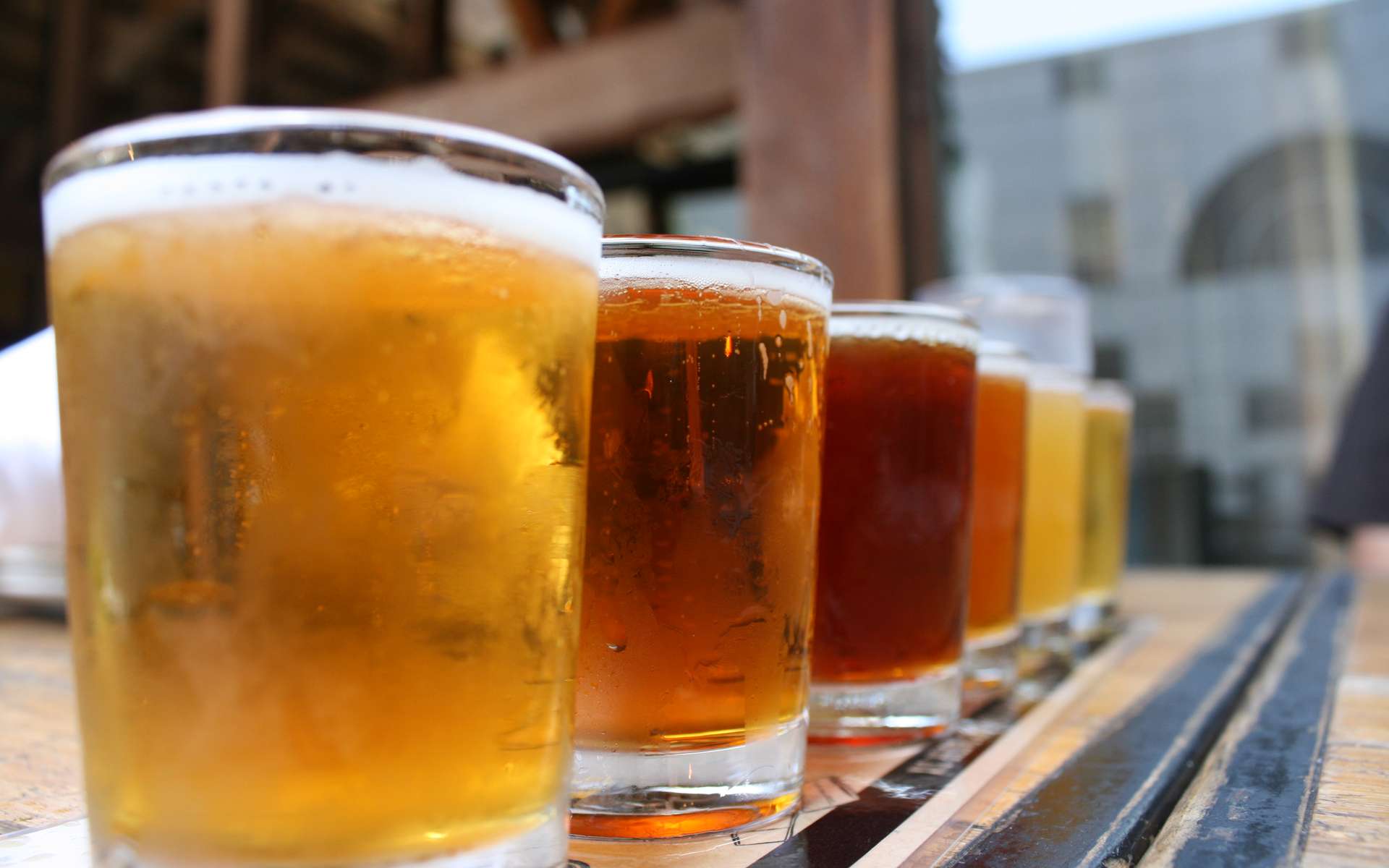 The bold decision of Foyou  is likely to spark a surge of competition among international and national banks, offering consumers a larger selection of financial services and options.
Foyou, who is routinely named among Cameroon's wealthiest people, gets the most of his money from varied assets and enterprises through his family conglomerate, Foyou Group. His interests span a variety of businesses, including hospitality, gastronomy and printing.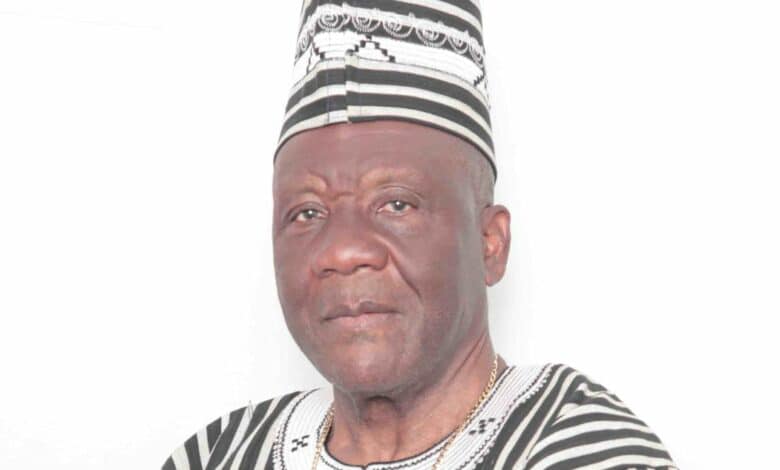 The Foyou Group, a major corporation in Cameroon has a wide portfolio that includes banking, industrial firms, brewing, and hotels. Notable subsidiaries of the Foyou Group include Unalor, Plasticam, Fermencam, Sotrasel, Biscuiterie Samuel Foyou, Brasaf, and Krystal Group, all of which contribute considerably to the economic environment of the country.
Foyou made headlines in 2021 with the opening of a spectacular CFA16-billion ($27.5 million) five-star hotel in Douala. With 237 rooms and 10 suites, this hotel was the first of its sort in Douala and only the second in Cameroon, after the Hilton Hotel in Yaoundé.