Cameroonian Artist, Stanley Enow Loses His Father!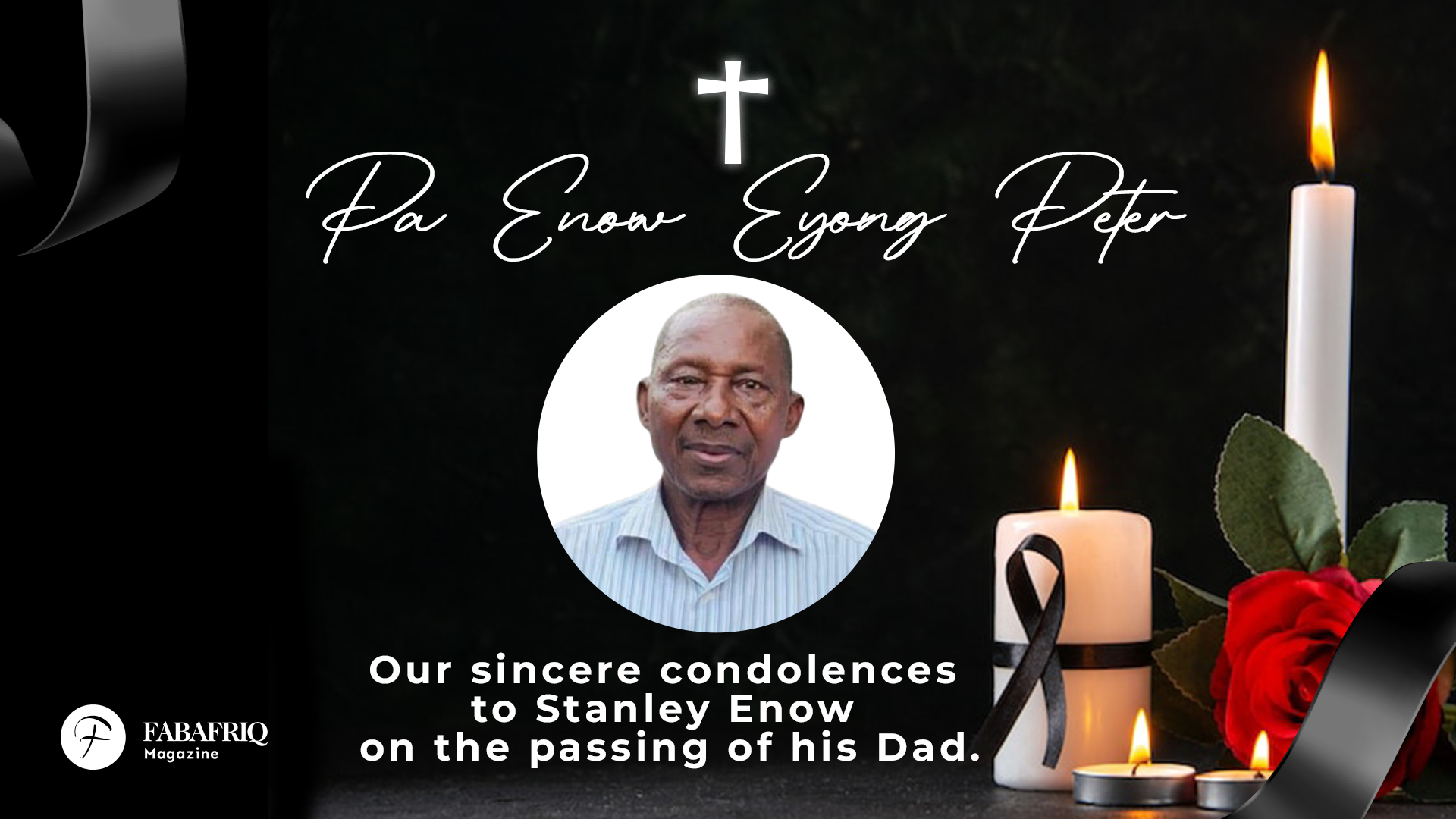 Stanley Enow popularly known as "King Kong",  announced the heartbreaking news through a press release issued by the record label he co-founded, Motherland Label, on October 31, 2023, as it read,
"It is with deep sadness that we inform you of the death of Mr. ENOW EYONG PETER, father of the artist STANLEY ENOW, and his family."
Since then several artists, fans and sympathizers have been sending condolence messages and prayers to the artist, as he continues to mourn his Dad. Cameroonian artist Salatiel took to his official Facebook page to sympathize with King Kong as he wrote,
"A father is a source of inspiration for most men; no matter how old you are when that monument departs, it's always heartbreaking. My heartfelt condolences to you, Stanley Enow."
The wakekeep is scheduled for today November 3, and burial for November 22, 2023, in Eshobi, a village in Manyu Division, South West Region of Cameroon.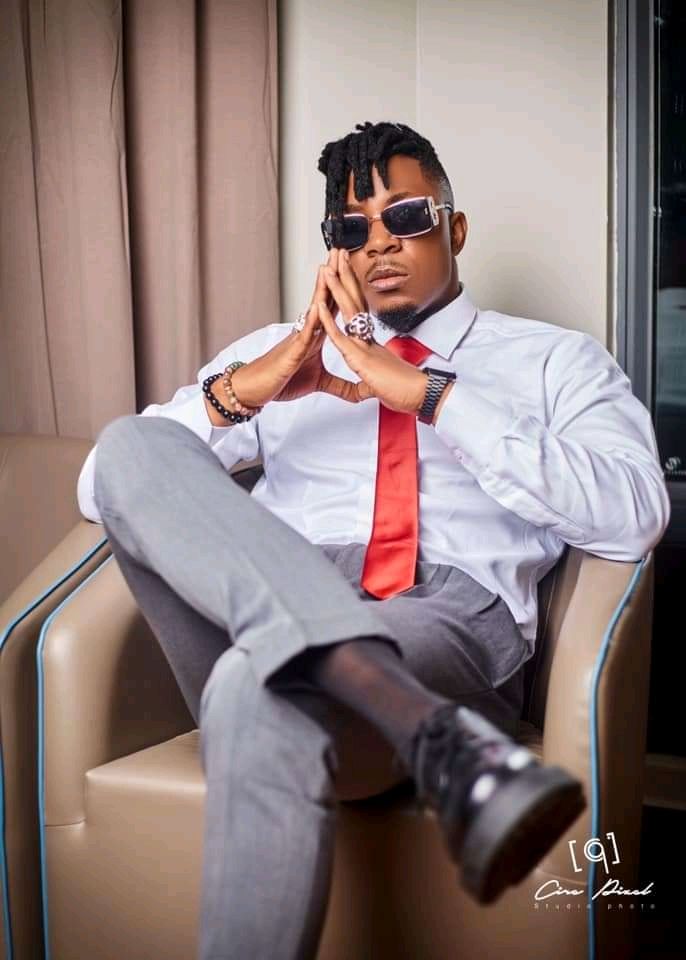 Stanley Enow gained international recognition in 2013 with his hit track "Hein Pere" and has through his songs created a lasting impact in the music world.
His 2015 album, "Soldier Like Ma Papa," was a major milestone in his musical career, and his several collaborations with national and international stars as well as performances have further solidified his status as a global artist.
May the memories of Paa ENOW EYONG PETER bring comfort to Stanley Enow.