Letsile Tebogo Makes History At The World Athletics Championships
Botswanan Sprinter Letsile Tebogo breaks the record for the first African to win a medal at the World sports Championships, eyeing additional glory in the 200m and guaranteeing a bright future in sports.
Letsile Tebogo, a 19-year-old sprinter from Botswana won a silver medal in the men's 100-meter final at the World Sports Championships in a historic moment for African Sports. The victory of Tebogo is the first time an African athlete has won a medal in this event.
The incredible race staged in blistering Hungarian heat was dominated by American Sprinter Noah Lyles who confidently guaranteed a gold medal and delivered a spectacular time of 9.83 seconds.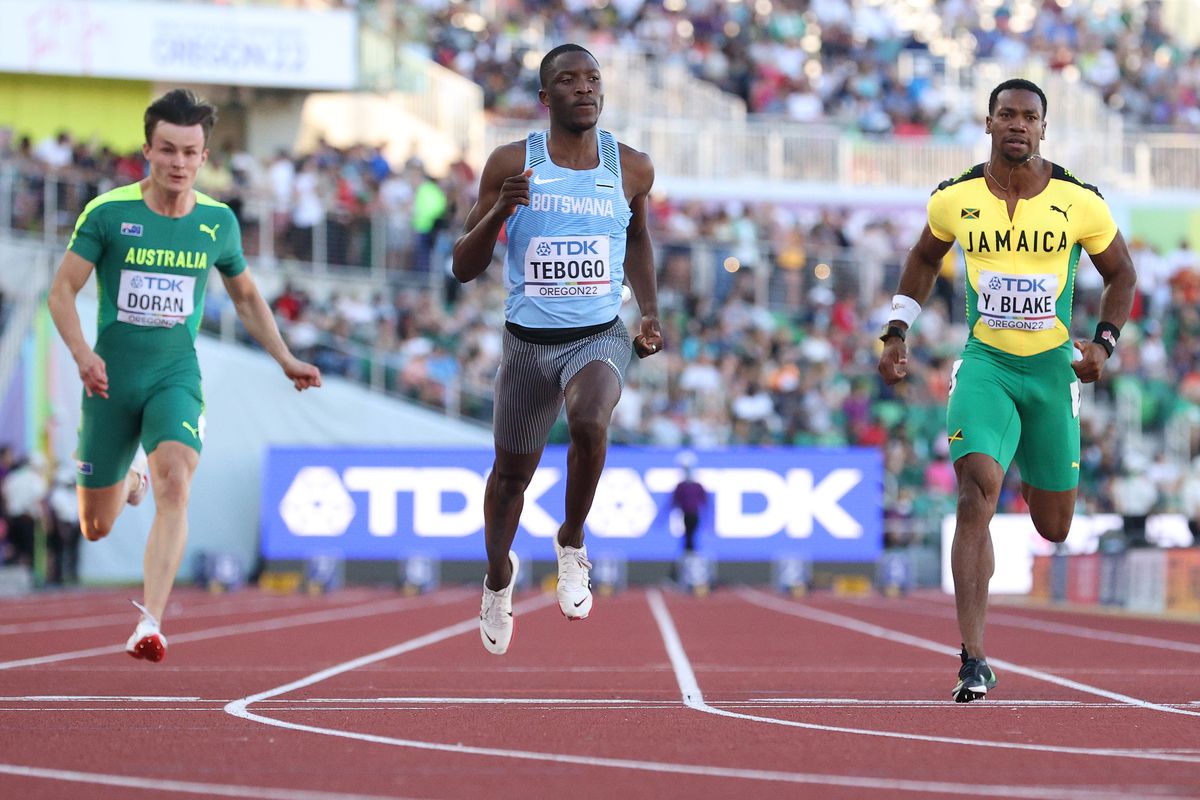 Tebogo with a personal best timing of 9.88 seconds demonstrated his enormous potential and dedication, finishing barely five hundredths of a second behind Lyles, the face of international athletics.
Lyles and the sprinter who finished third, Britain's Zharnel Hughes, both applauded when the accomplishment of Tebogo was reported at the post-race press conference.
Notably, the success of Tebogo distinguishes him from a number of other competitors who tried and failed to break the 100-meter barrier in the World Athletics Championships.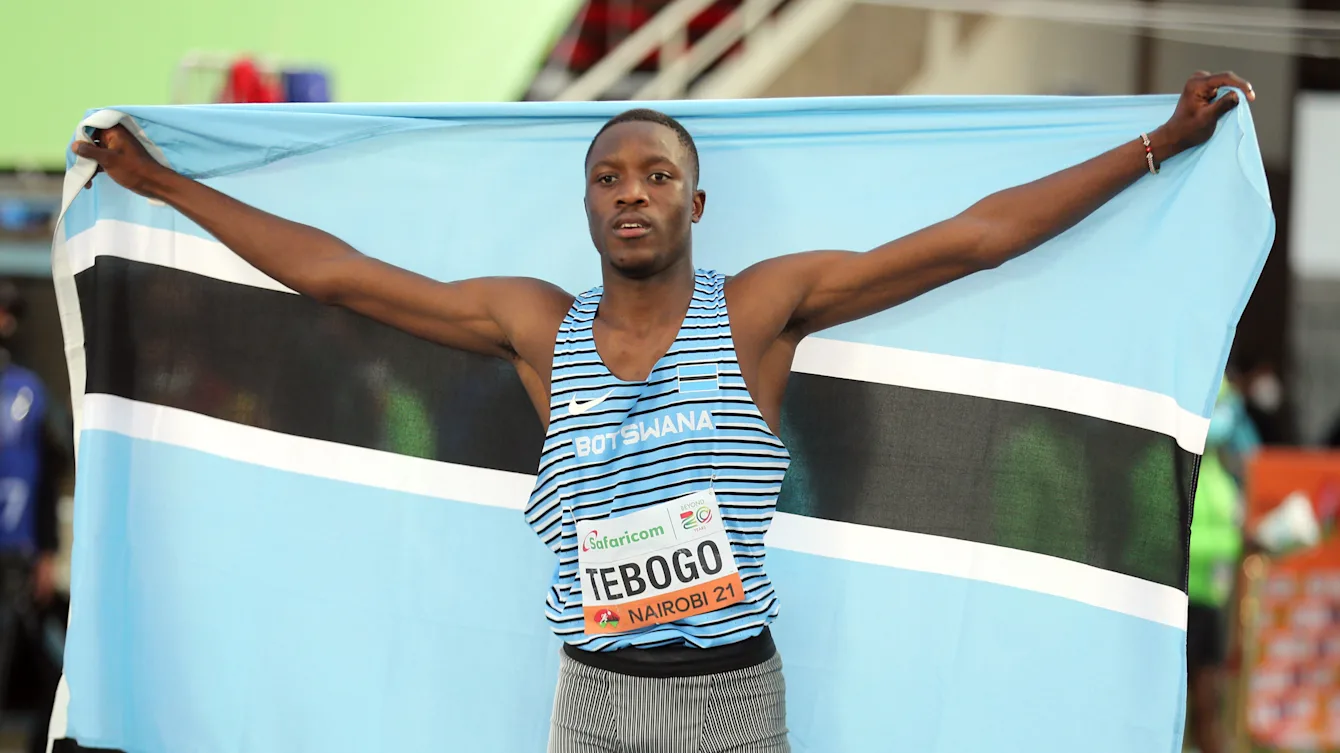 South African Athlete Akani Simbine who accomplished this feat three times in 2017, 2019 and 2022 was the most recent competitor to come close.
Tebogo has been a rising star in international sports, winning the 100-meter race twice in 2021 and 2022 while finishing second twice in the 200-meter race.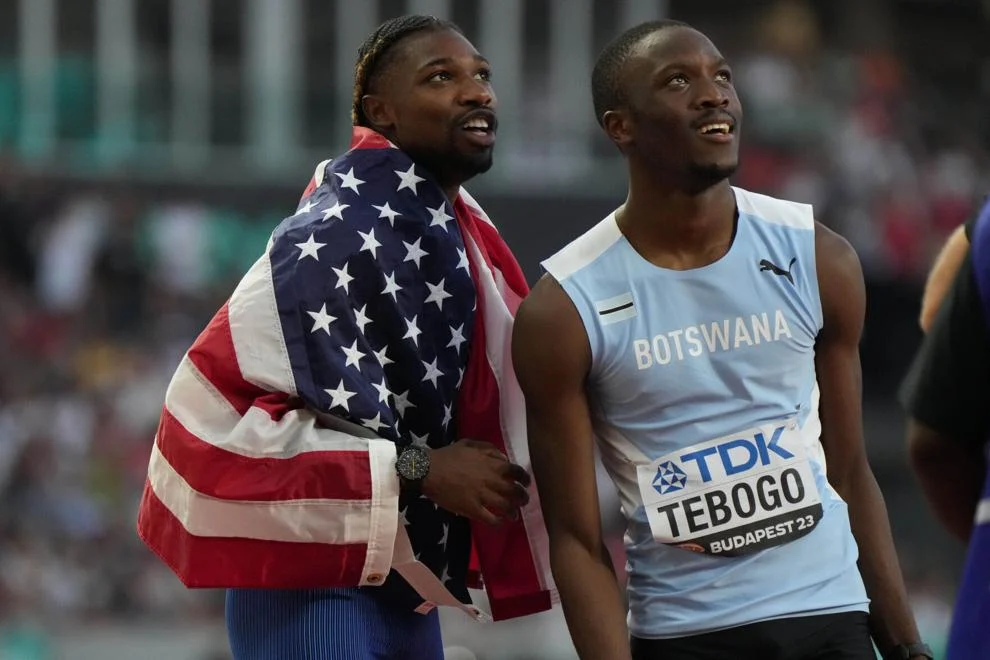 The teenage athlete, who also holds the African record in the 200-meter event after setting it during the 2023 London Diamond League last month, had an incredible season that came to a close with his silver medal at the World Athletics Championships.