Be beautifully glamourous this Valentine's Day
What's more stunning than making yourself beautiful and glamorous on Valentine's Day?We randomly picked some of our clients and gave them a sample of our Valentine's treat, so now is the right moment to open up the same service to you, our prestigious clients!Located inside the popular Buea Shopping Mall at mile 16 Buea, BELLE and GLAM beauty pallor welcomes you to enjoy a premium Valentine Beauty treat to you and yours!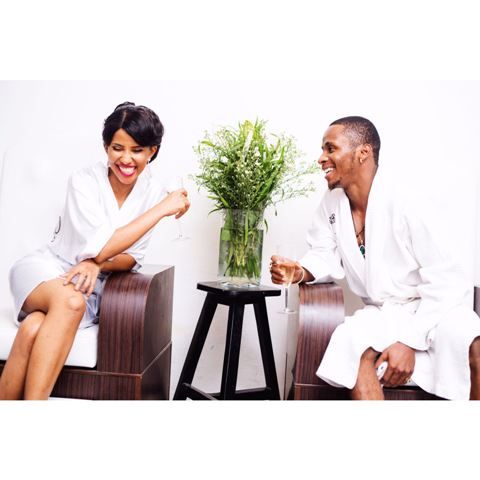 At Belle and Glam, you'd experience a world class refined and friendly beauty space with a experienced aesthetic professionals. In celebration of love this 14 February 2017, Belle and Glam is offering a special Valentine beauty treat to all its clients. .For a truly romantic experience book, your love one to a day spa treatment, which includes Facial, Manicure, Massage and Pedicure. Where you will be served with Champagne and chocolate.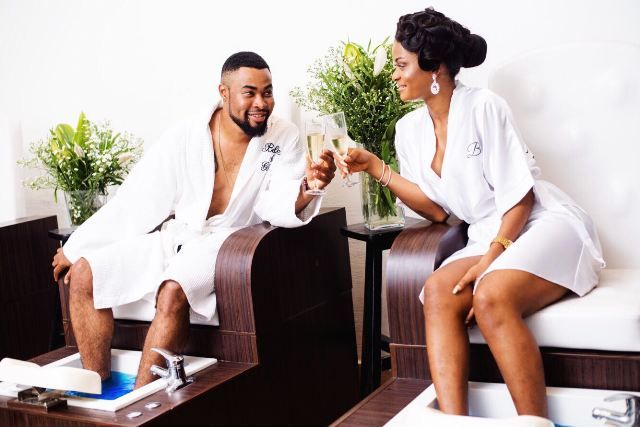 Your loved one will leave feeling rejuvenated, relaxed and refreshed with any of our spa treatments. Call us on 00 236 54968117
Stay Confident! Stay Belle and Glam