Back to Kinship: l'avant-première
Le 15 Octobre 2021, toute l'équipe de réalisation du film "Back to Kinship" présentait à public restreint dans la somptueuse salle de cinéma de Canal Olympia de Douala un projet sensibilisateur, un projet révélateur et plein de leçons de vie.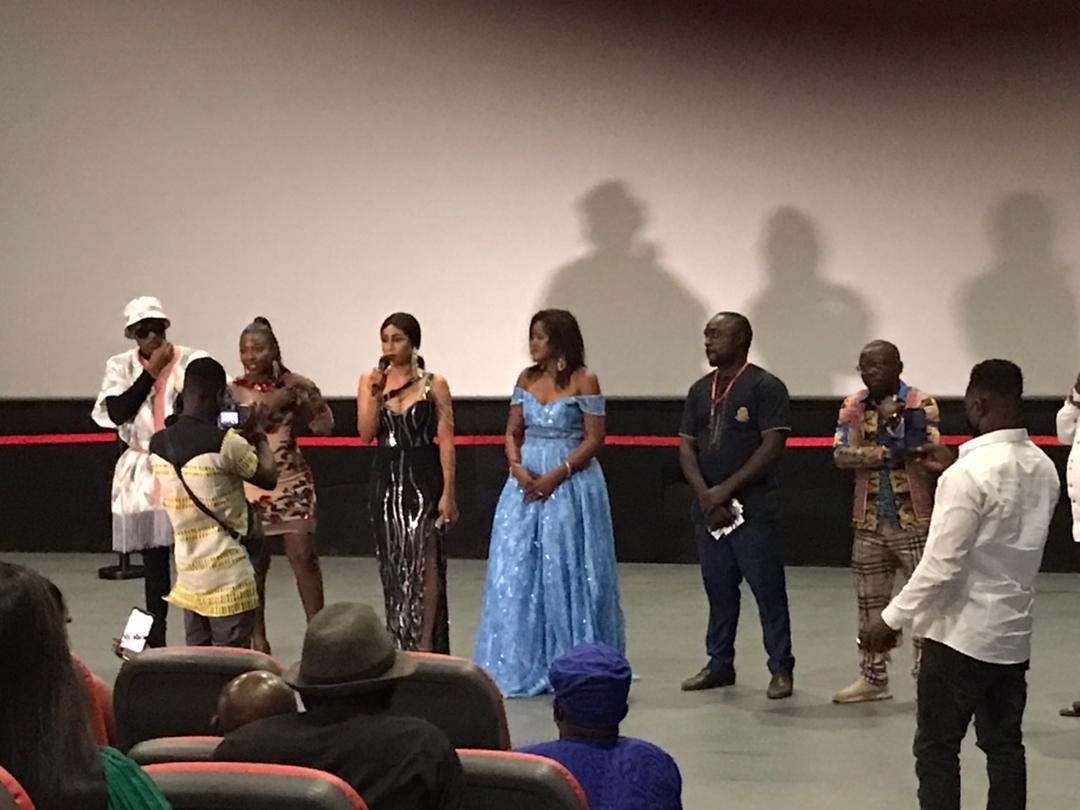 Le synopsis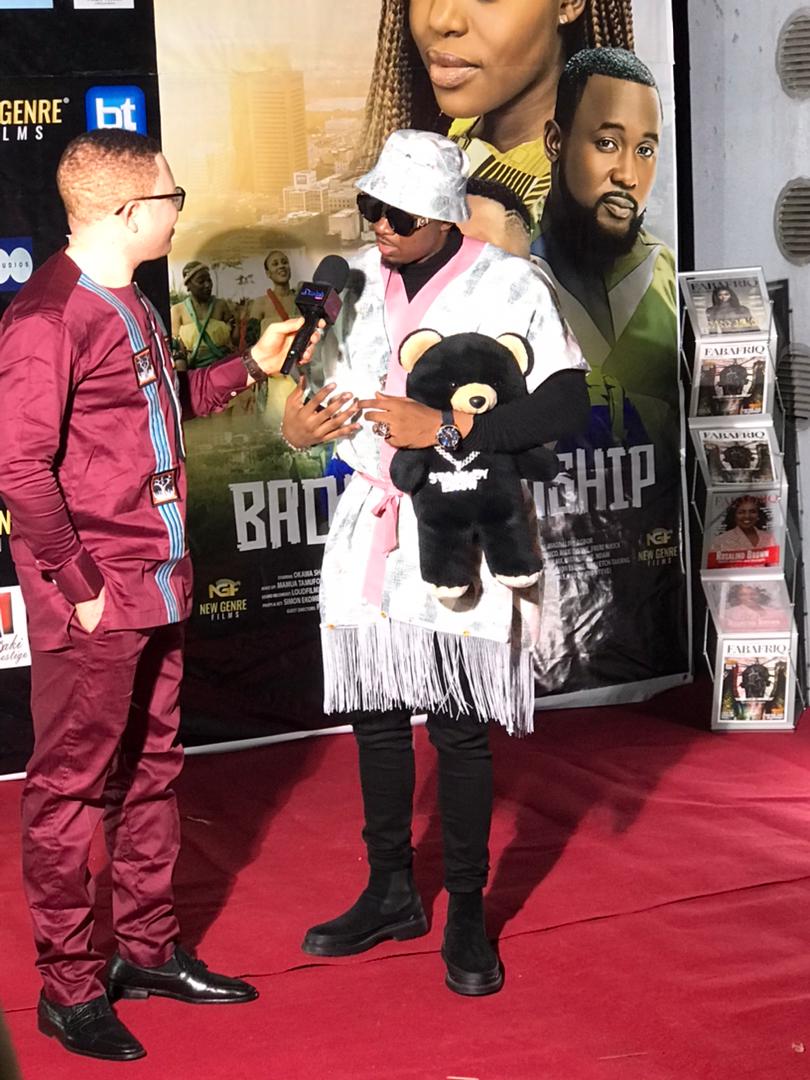 C'est l'histoire émouvante et déchirante de deux adultes follement amoureux vivant hors du Cameroun. Le personnage "Enow", incarné par le célèbre artiste camerounais Stanley Enow  est un homme très attaché aux traditions , aux cultures de son pays d'origine, le Cameroun.  Il est éperdument amoureux de Eya, interprété par Okawa Shaznay. Eya n'est pas camerounaise, ce qui  dérange énormement le père de Enow, fervent traditionnaliste. Ainsi dans la volonté de trouver une femme "commode", il stoppera ses recherches lorsqu'il rencontrera Okot durant une cérémonie, voyant en elle la future mère des enfants de son fils. Malheur! La vie en a voulu autrement. La fille en question est sa propre fille issue de ses relations de jeunesse.  En retraçant l'arbre généalogique, Okot est la soeur de Eya, toutes deux demi-soeurs de Enow.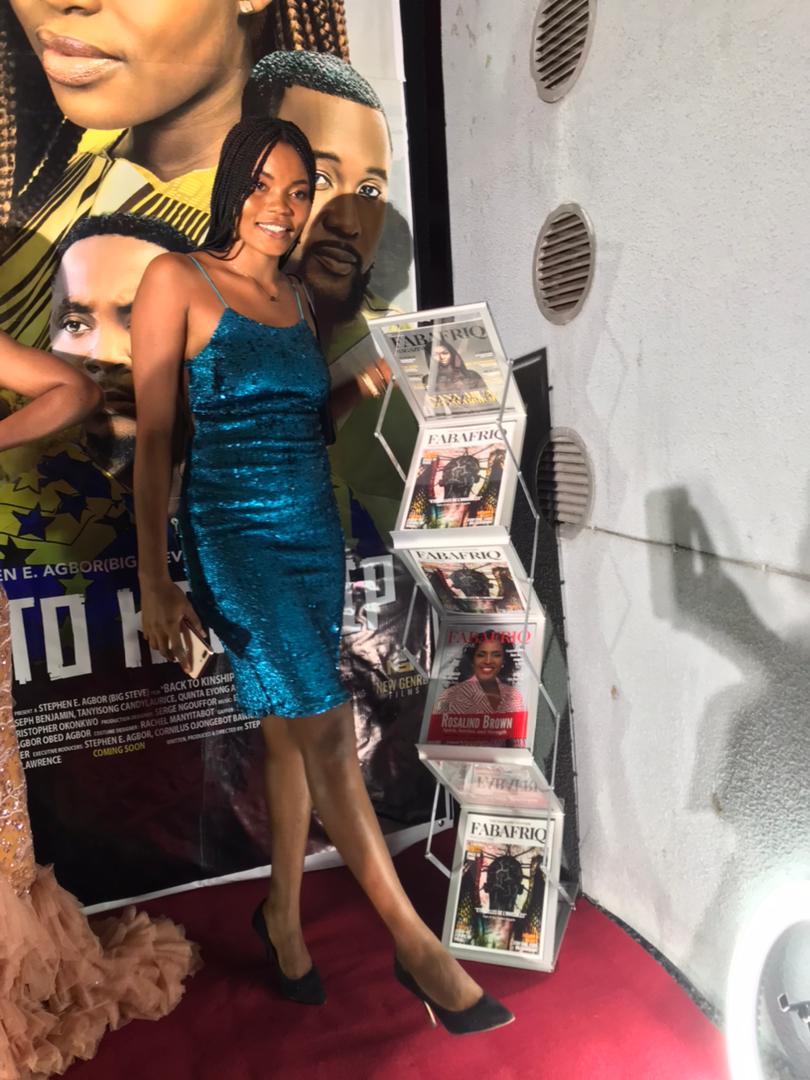 Un amour passionnel brisé  par les sombres souvenirs et  les erreurs du passé. Un choc passionnant et riche en leçons entre les idées reçues du  traditionalisme et du modernisme.
                                                              A consommer sans modération!
                                                                  Bientôt sur vos écrans