African Babies Come Dine With Me
Making Your own baby food could probably save you a lot of money. For the cost of one of those little jars, you could probably prepare several days worth of food. Not only is home cooked food usually tastier and healthier, it's something your baby deserves. Time need not be a factor either when preparing a delicious meal for your child.
Introducing your baby to food other than milk (weaning) should be a happy time for both baby and parent. With our simple African baby recipes, delicious meals are only a few minutes away. All you need is the motivation to cook, then watch your baby not only enjoy mealtimes but thrive on the foods.
Using the recipes we have provided not only ensures your baby eats healthy, it helps prepare them for eating with the family. Including your baby in family meals early on, vastly improves their chances of developing good eating habits that could contribute to healthy adulthood. Please share these recipes with other mums and send us babies' recipes of your own.

Mashed potatoes and carrot (including sweet potatoes)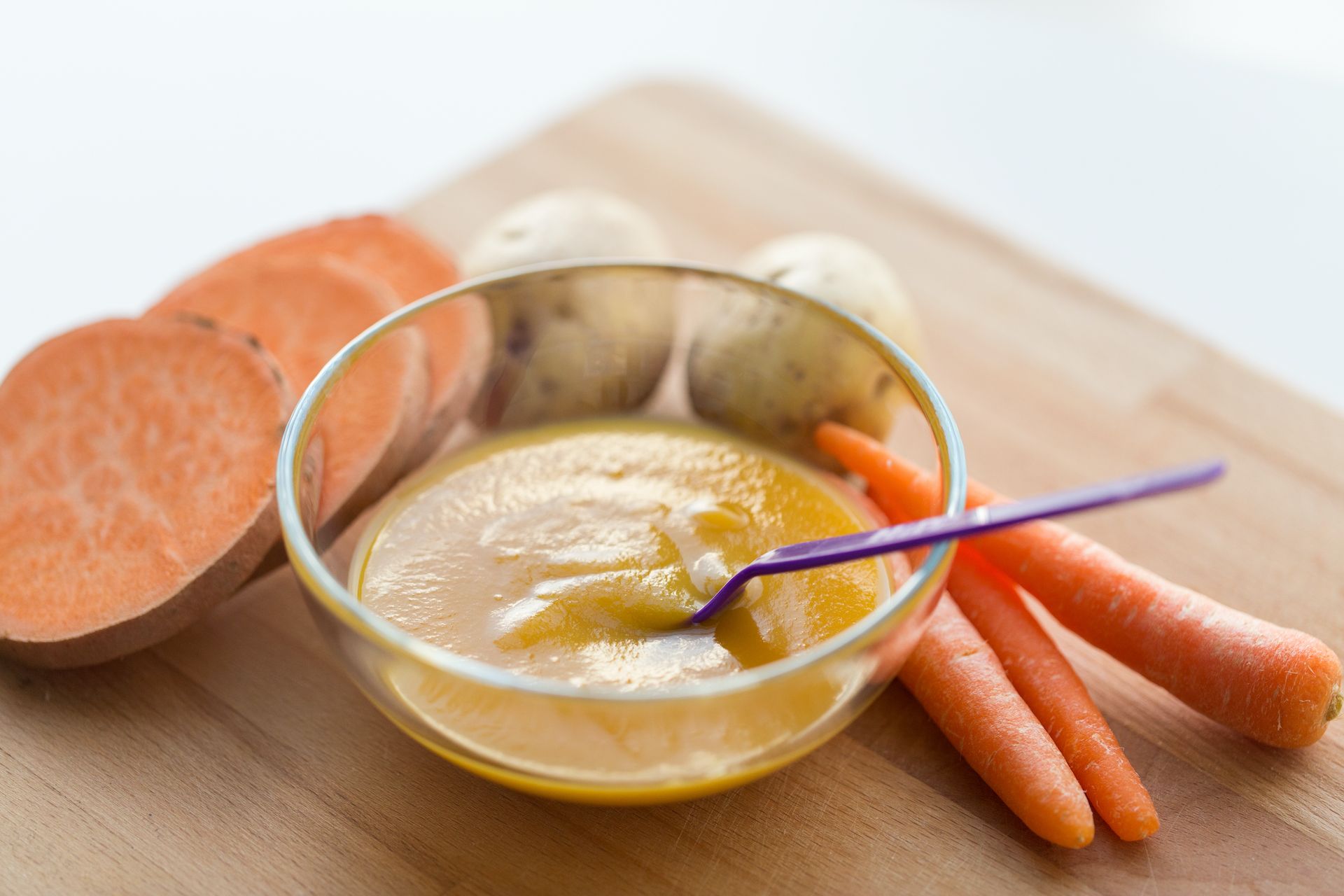 Ingredients
4 large potatoes (washed thoroughly and quartered)
2 large carrots (washed thoroughly and cut into chunks)
1 clove of garlic (peeled)
1 tbsp olive oil
Handful of chopped parsley (rinse before chopping)
Method
For the mash, half-fill a pot with water (about 1 litre), cover and bring to the boil.
Add the potatoes and carrots to the boiling water, together with garlic. Boil for 20 minutes on moderate heat until the vegetables are tender.
Drain, peel and mash vigorously, mixing in the olive oil and chopped parsley.
Return to low heat and stir gently for 2-3 minutes. Serve warm

Mashed Potatoes and Fish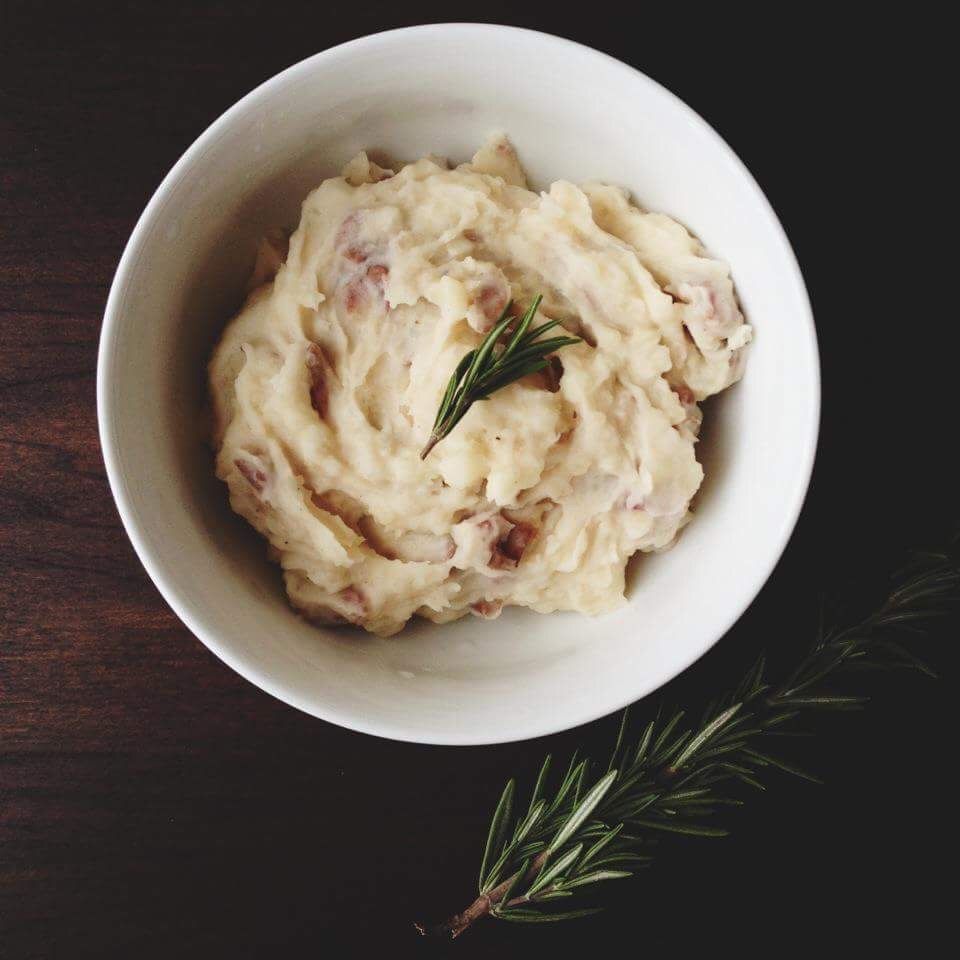 For a variation, serve the mashed potatoes with boiled fish. It is recommended that babies eat fish 2 to 3 times a week. Mackerel and salmon are good choices as they contain high levels of vitamins and essential oils.