What It Means To Be An African Woman
Being an African Woman can mean different things to different people. It not only defines who an African woman is but also her strength, fears, and yearnings. Africa is the world's second largest and most populous continent. The continent has a very high linguistic diversity, with at least 3000 distinct ethnic groups. In this deeply patriarchal continent, men are given too much power over women and are seen to be in control of the household, and even the country at large.
According to The Economist, by 2050, one-quarter of the world's population will be African, meaning, one in eight people will be an African woman. Yet within the continent, much less internationally, African women lack the economic clout this number suggests.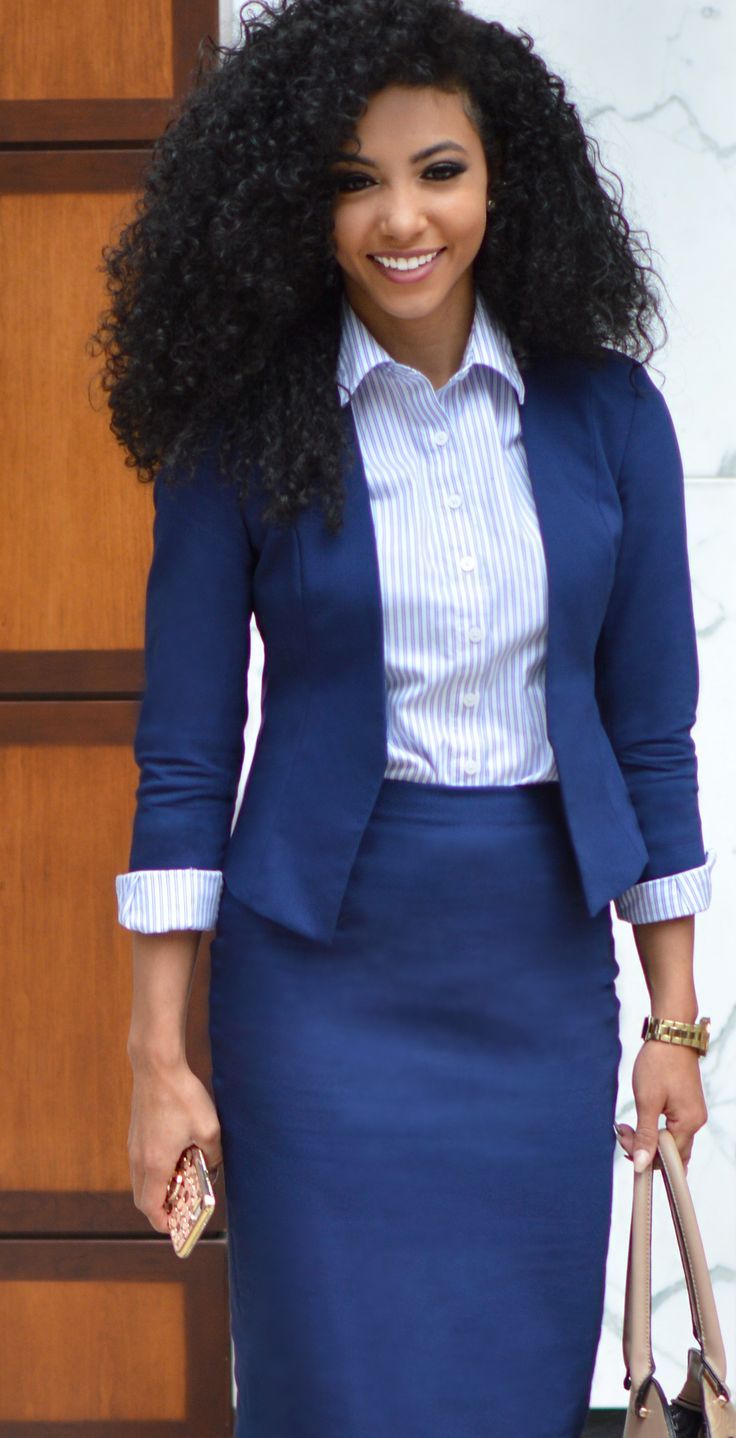 Over the years, women's empowerment has been a very pertinent topic on many lips. It is an important factor as we cannot talk about the African woman without mentioning this. Black women go through emotional, physical, sexual, and financial abuse every day. Apart from education which serves as a channel to bridge women to their goal of being fully emancipated and liberated, a majority of women of all classes have come to realize that building networks of long-lasting partnerships that  help support each other to rise and move beyond what separates them is the way forward. Black women have been and continue to be empowered all over the world by sharing their personal experiences and lessons learned in several domains.
Being an African woman brings out the true beauty and color of the African culture and tradition. The African woman  takes pride in her culture: African attires, tradition, and respect.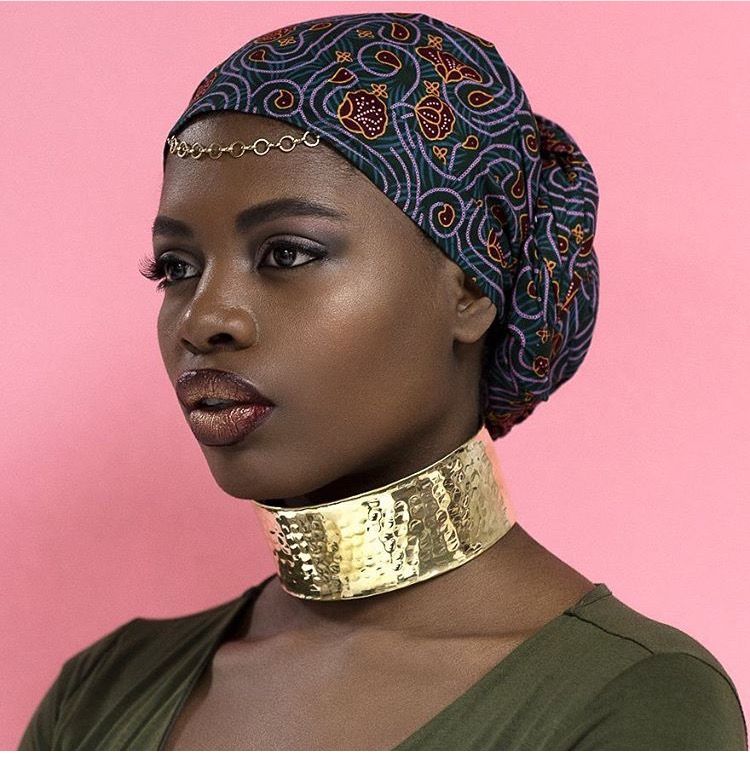 Every African woman faces patriarchy, even though the feminism movement has emerged in the continent. The  African woman is  smart and regardless of the patriarchal system, still finds a way to influence decisions in society. African women are known to make the impossible possible in the home; even in a declining economy, a mother of seven still manages to feed the entire family.
An African woman's fear is to be manipulated by the "superior" sex. Her strength is her education, her pride is her children. She yearns for love and attention. She wants to be heard and be given the floor to share her opinion. She yearns for gender equality for her remarkable resilience and resourcefulness in her society.