Cristiano Ronaldo, Joins Al Nassr On A £175m-a-year deal
Al Nassr of Saudi Arabia announced the superstar Cristiano Ronaldo as the new addition to their team. After turning down offers from Europe, North America, and beyond, the former Manchester United, Real Madrid, and Juventus forward will play in the Saudi Pro League. What a shock to most!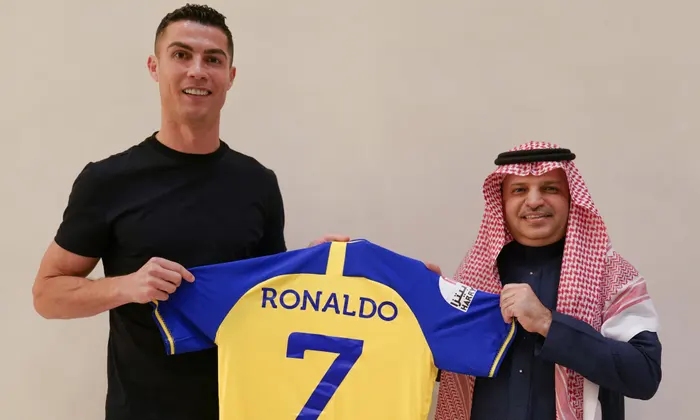 Despite sitting in a room full of journalists, Ronaldo said at a news conference where he only answered questions from the master of ceremonies said 'The football is different, so for me it's not the end of my career to come to South Africa. This is why I want to change, and to be honest I'm really not worried about what people say.' We noted the slide in South Africa instead of Saudi Arabia but hey!!! Who truly keeps track of such slides when the eyes are on £175m-a-year deal?
The 37-year-old Portugal international, who has five Ballon d'Or awards and five Champions League titles, will play outside of Europe for the first time in his illustrious career.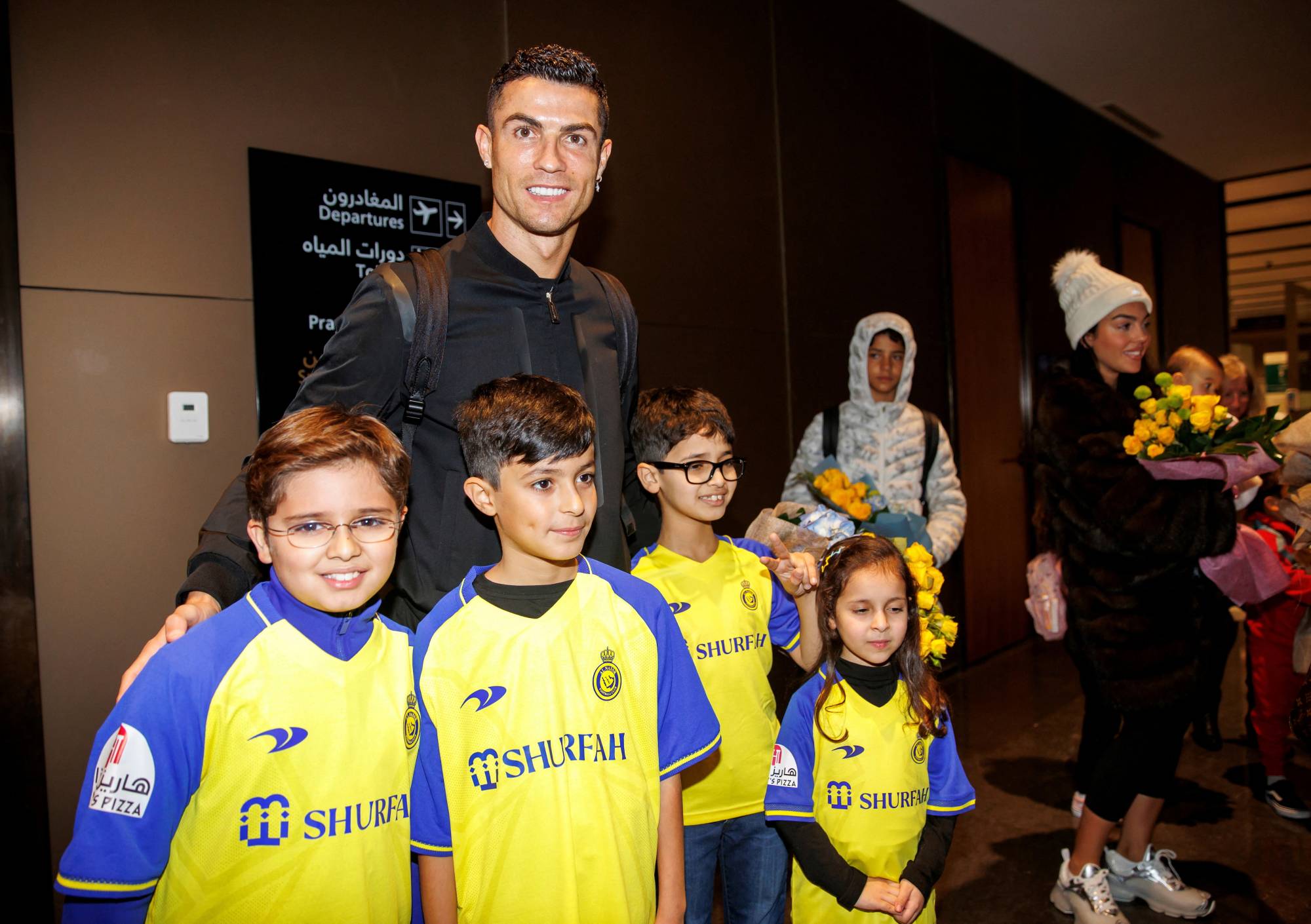 The contract of Ronaldo with United was terminated in November as a result of an explosive TV interview in which he criticized the owners of the club, the Glazer family and manager Erik ten Hag. During the World Cup, which was held in Qatar in November and December, Al Nassr, the 18-time Saudi champions, made him a proposal. Talk about a perfect timing!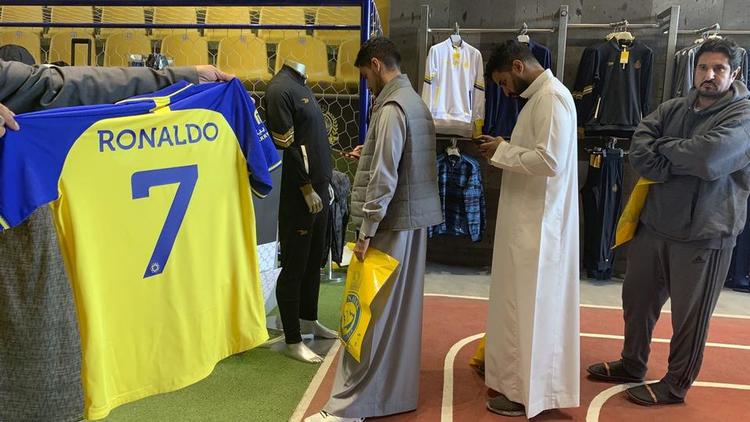 The incredibly ambitious transfer is anticipated to bring Al Nassr, which is little known outside of Asia, to international attention and to Saudi soccer, which could potentially bid to host the World Cup in 2030.
Ronaldo has reportedly signed a contract worth up to $200 million USD annually, making him the highest-paid soccer player in history.