Press Briefing: The Corporate Awards 2022
As a preliminary for the Corporate Awards (TCA), FabAfriq Media group organised a press briefing to officially annunciate this annual Award. The press Briefing took place at White House Bonapriso on Tuesday, November 8th 2022 with a host of media who had been invited to cover this event.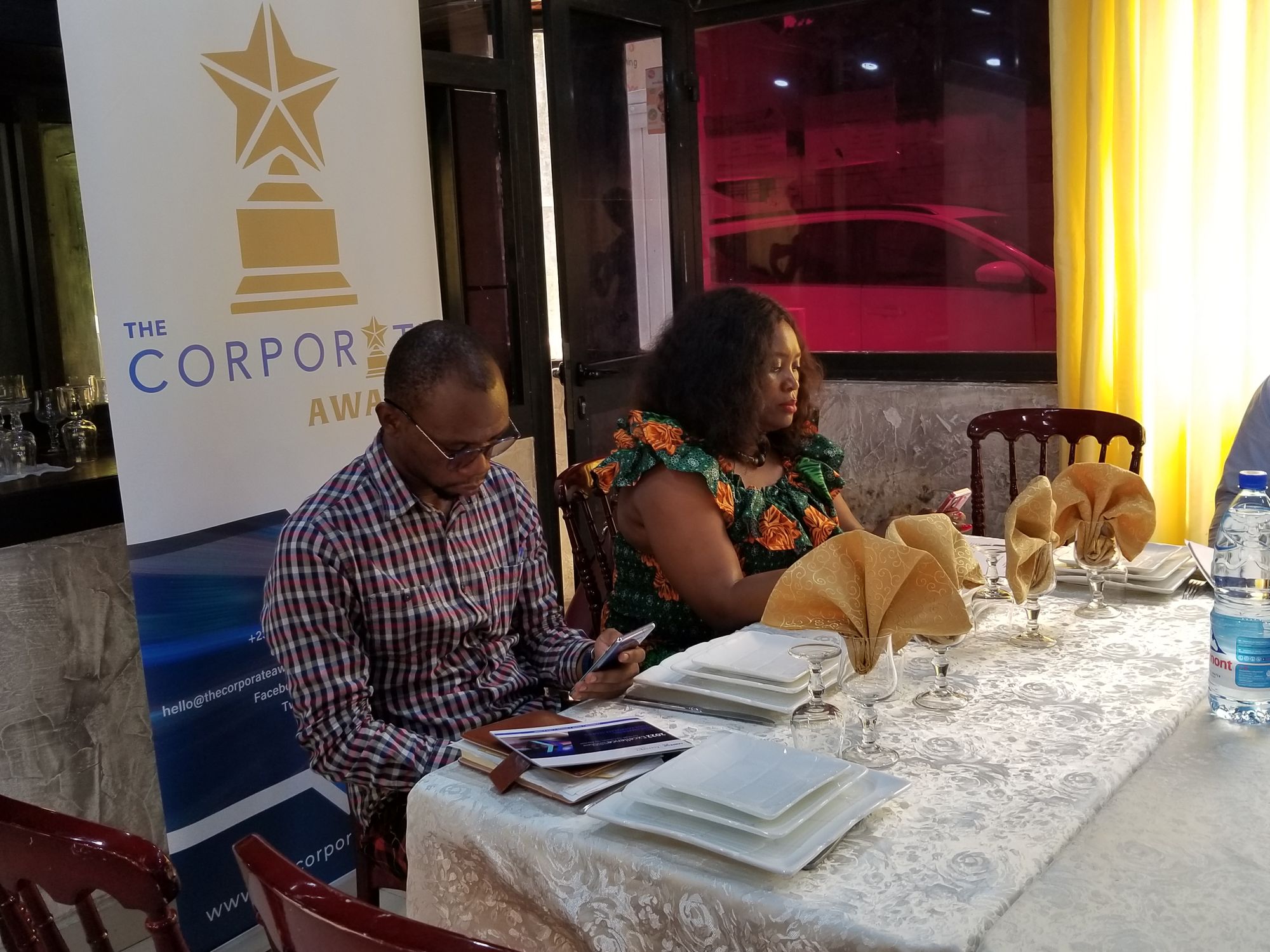 The Corporate Awards is a Pan African Human Resource Management program designed to acknowledge and reward trailblazing Organisations in Africa. The initiative, birthed 8 years ago with the aim of celebrating these companies and raising the bar of performance thereby setting them on the same pedestal with international companies worldwide.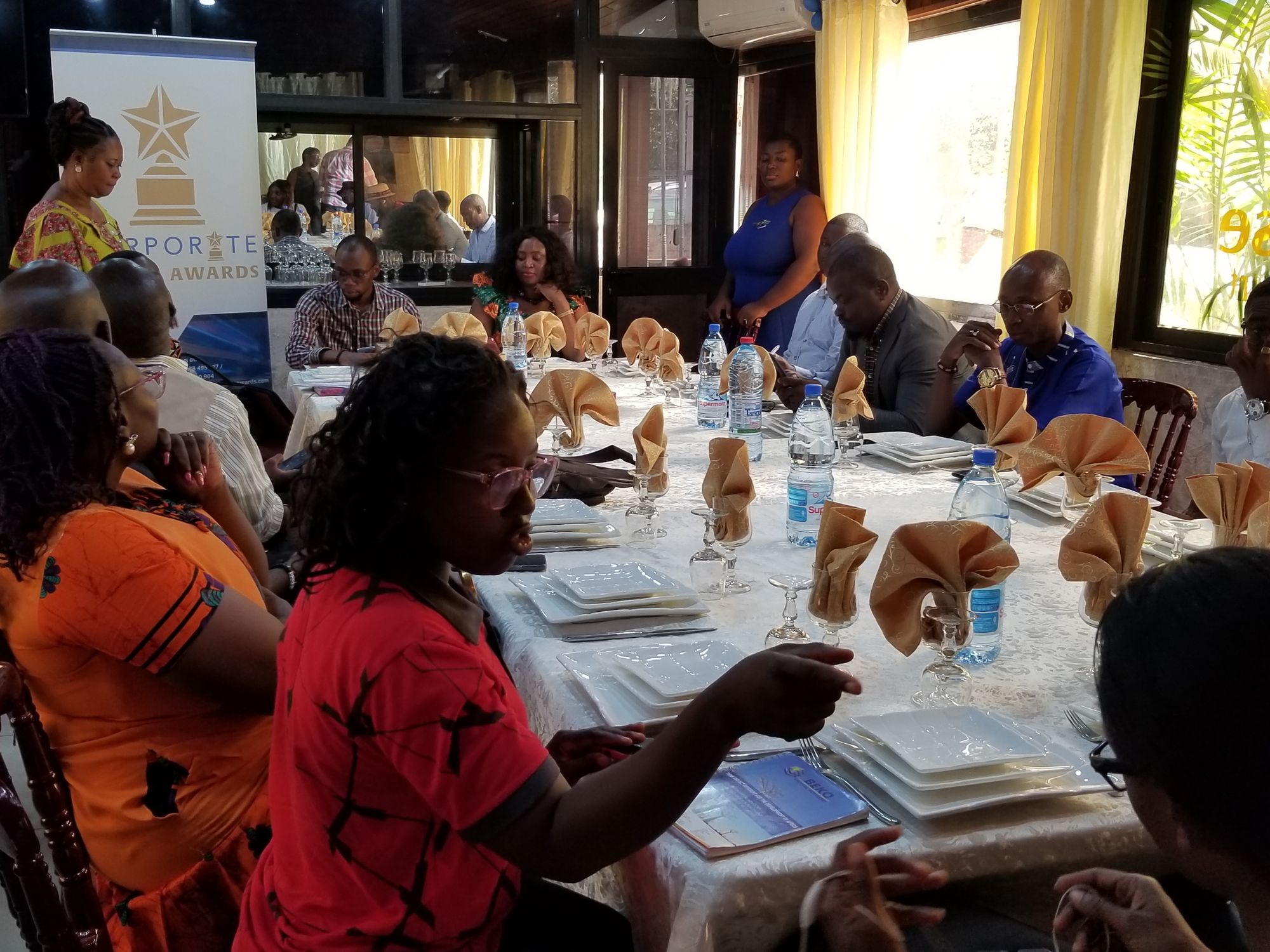 During the press briefing on The Corporate Awards, the CEO of FabAfriq Media Group, Adeline Sede Kamga enlightened the Media on the objectives of TCA scheduled for 11 November 2022 and equally spoke briefly about the upcoming Corporate Women in Leadership Summit, scheduled for 10 November 2022.This was followed by question and answer session by the media, after which, there was an interview session between the media and TCA team.