Uganda Will Develop With Or Without Loans
President Yoweri Museveni has responded to the World Bank by stating that its country will develop with or without its loans.
The leader has accused the World Bank of coercion. This comes after the Washington DC based bank, announced on Tuesday that it will suspend all new loans to Uganda because of the country's strict anti LGBTQ laws.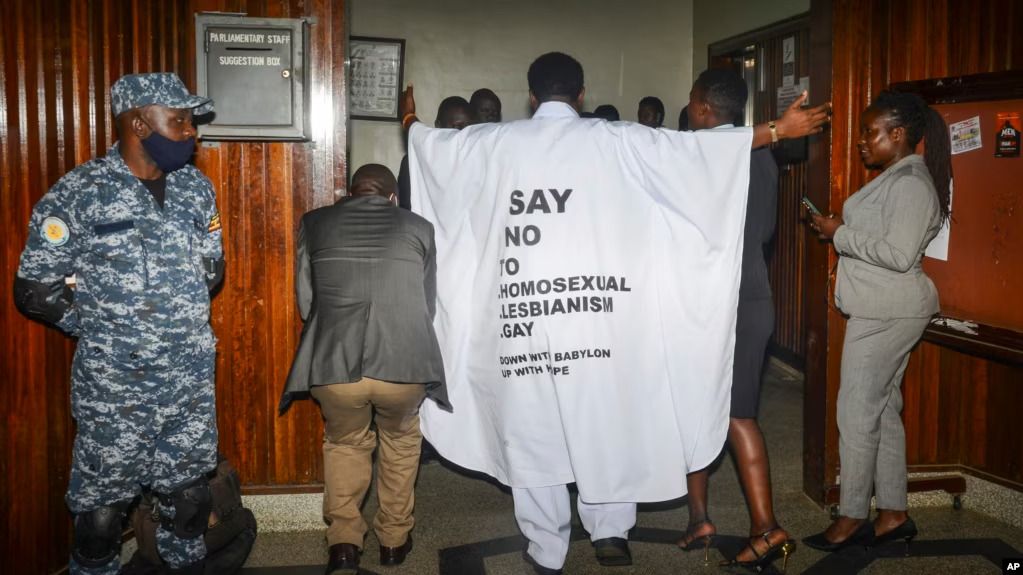 The president says it's a shame that the lender is forcing them to abandon their faith, culture, principles and sovereignty because of money.
He continued by saying that the West really underestimates Africans and that Africa doesn't need pressure from anybody to solve its problems.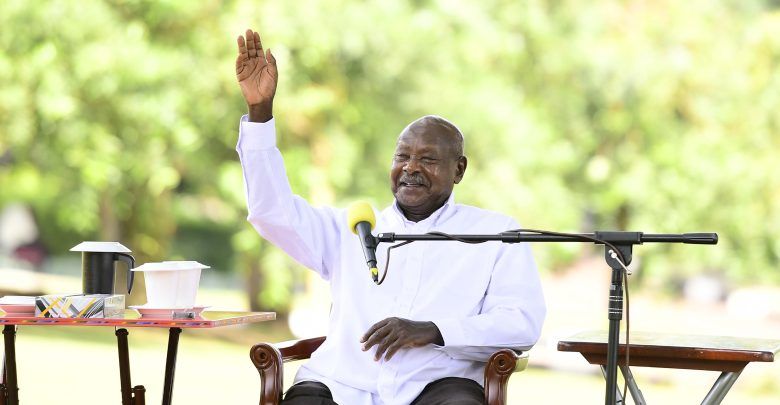 President Museveni signed the anti homosexuality law in May 2023, which imposes a 20 year jail term for promoting homosexuality and a death penalty for aggravated homosexuality.
                                                                                              Kwatika Pamela, Editor