Teni Referred Equal Africa's Ambassador For Spotify
Nigerian musician and songwriter Teniola "Teni" Apata has been named  ambassador for Spotify's EQUAL Africa initiative  this month.
This honour is a result of Spotify's continued efforts to support equality and diversity in the music business and to honour exceptional female musicians from a variety of backgrounds.
The nomination of Teni as an EQUAL ambassador for Africa strengthens her standing as one of the continent's top musical artists.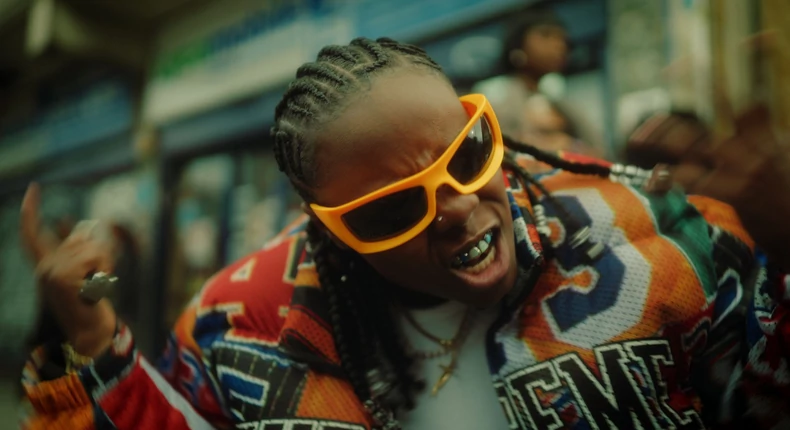 Speaking on the ambassadorial role, Teni  thanks the initiatives like the EQM program which helps to spotlight more female talents and she says that they  can make more progress and she will continue to use her platform to push for and provide opportunities like these for more female talent to thrive.
The award-winning Nigerian composer, singer, performer, actor, and social media star has become one of the most sought-after names in the African music industry since she first appeared on the Nigerian music scene.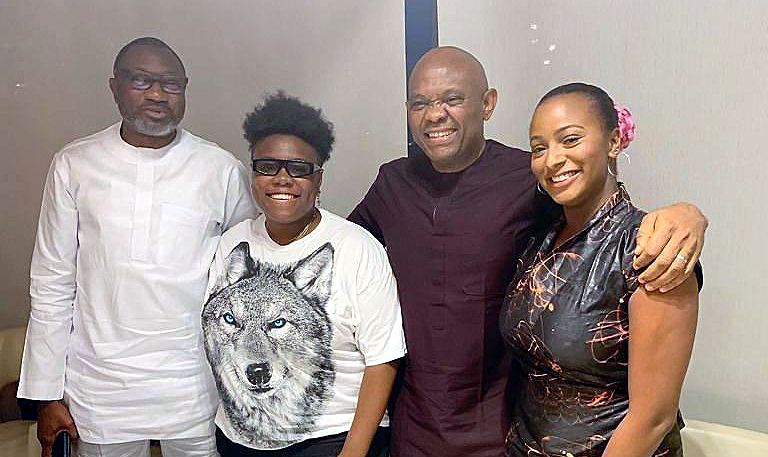 Phiona Okumu, Head of Music for Sub-Saharan Africa of Spotify describes her as an inspiration in the African music industry due to the distinctiveness of her songs, passion to her craft, and expanding following.
Celebrating Teni and her musical journey fits in well with our mission to recognising the varied experiences of female musicians from all over the continent through their music.