Tanzania Ranked Africa's Second Top Tourism Performer
The United Nations World Tourism Organization has classified the Tanzanian tourism sector, second in Africa after Morocco. This is thanks to a myriad of tourists who have been visiting the country. The country has best managed its Covid-19 setbacks, through a robust recovery, increased investments, and subsequent developments, as stated by Dr Hassan Abbas, Tanzania's permanent secretary of the Ministry of National Resources and Tourism. Compared to 250,0002022, the country received over 400,000 tourists between January and March 2023.
Some Major Touristic Sites Found in Tanzania
Zanzibar beaches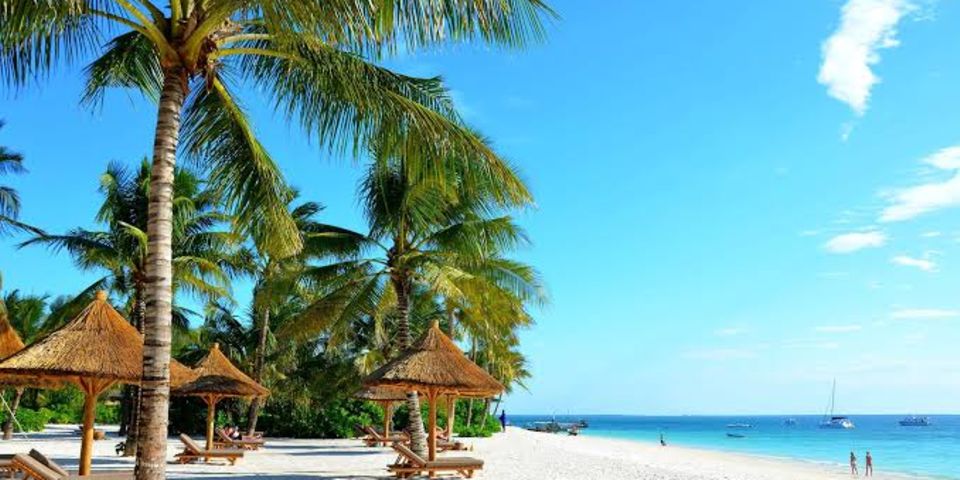 The Island of Zanzibar is a major holiday location. People all round the globe visit the Island because of its beautiful beaches which are counted among the best in the world.
Mount Kilimanjaro National Park

Many people visit this place, not for the wildlife but to admire or climb to the summit of the beautiful snow capped mountain.
Serengeti National Park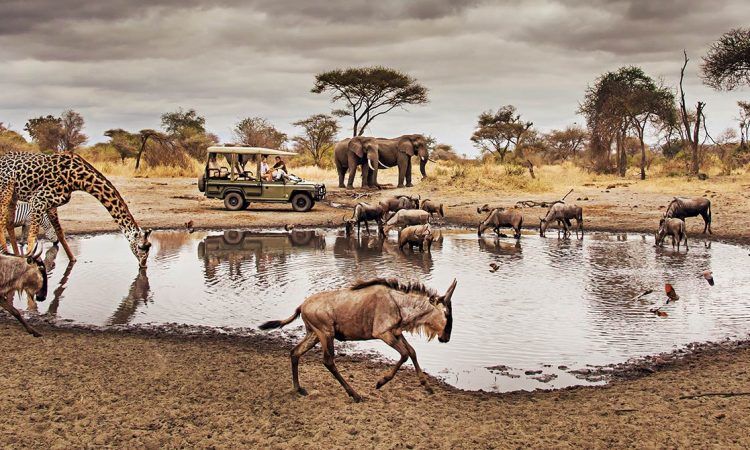 This park is full of different species of animals.
Stone Town
This is the heart of Zanzibar's culture. The city's streets are lined up with Old Arabian homes, giving the city its unique beauty.The tourism sector has been a major backbone to  the economy of Tanzania.