Showtime with Richard Bona
"Imagine an artist with Jaco Pastorious's virtuosity, George Benson's vocal fluidity, Joao Gilberto's sense of song and harmony, all mixed up with African culture." – Los Angeles Times
That is none other than Cameroon-born American musician, Richard Bona. Jazz lovers around the world are in for a treat with Richard Bona's tour this year. The international bass player is currently touring several European countries. Just this year, he's had about twenty-five performances so far, in France, Portugal, Lithuania, Switzerland and Czech Republic.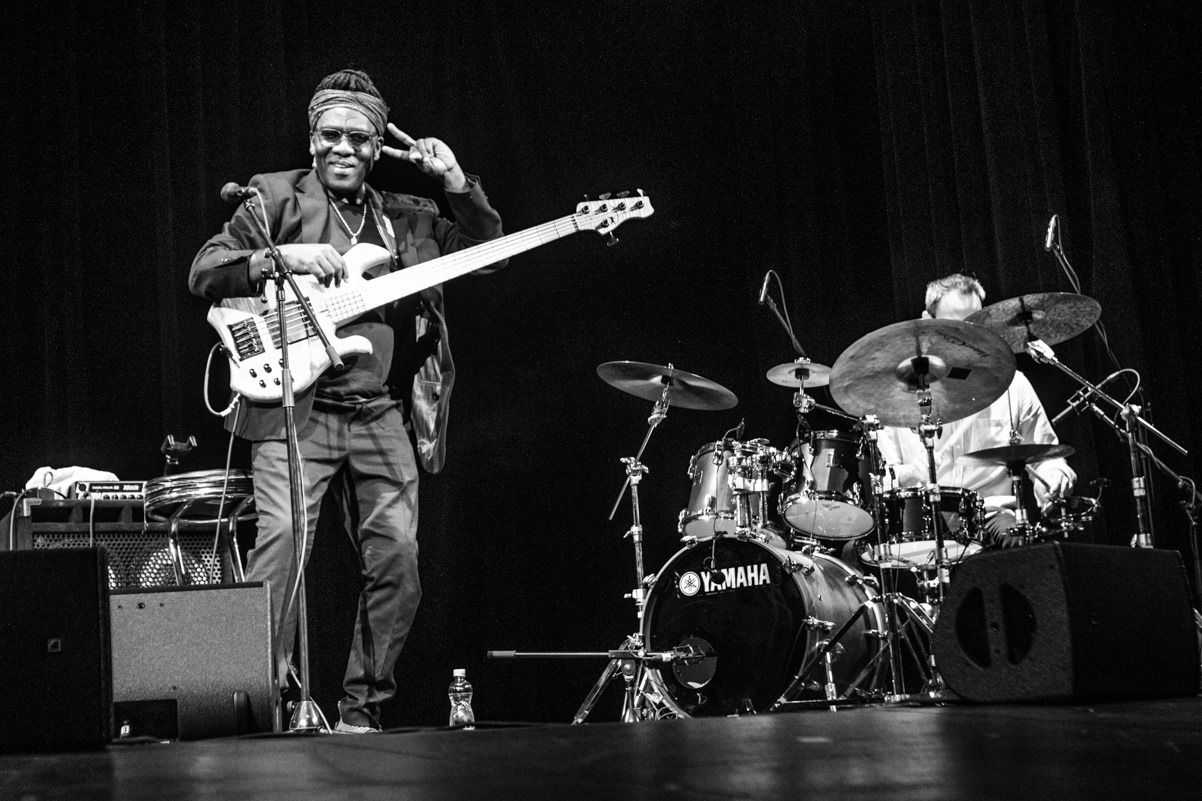 That's not all about the year though. Other areas of France and Switzerland, and also countries like Hungary, Russia, Poland, Canada and the Netherlands are soon to have their turn to experience magical musical moments with Richard Bona's multi-instrumentalist and vocal gifts.
Bona is considered one of the world's best bassists. He is a grammy-award winner with a distinctive and unique style, a mix of jazz, afro-beat, bossa nova, pop music, and funk. If music be the food for the soul… then let Richard Bona play on!
Upcoming Tours in 2021
Thurs. 9 Sept. – Volkshaus Basel – Basel, Switzerland
Fri. 8 Oct. – Paris Guitar Festival – Tournon-d'agenais, France
Sat. 23 Oct. – Salle de Spectacles From Renens – Renens, Switzerland
Sun. 24 Oct. – NOSPR – Katowice, Poland
Sun. 31 Oct. – Moscow International Performance Arts Centre (MIPAC) – Moscow, Russia
Tue. 2 Nov. – Mumkult Gördeszka tér – Budapest, Hungary
Thurs. 4 Nov. – 6MIC - Salle des Musiques Actuelles du Pays d'Aix – Aix-en-Provence, France
Sat. 11 Dec. – Koerner Hall – Toronto, Canada


FabAfriq Editor