Serena Williams is the G.O.A.T!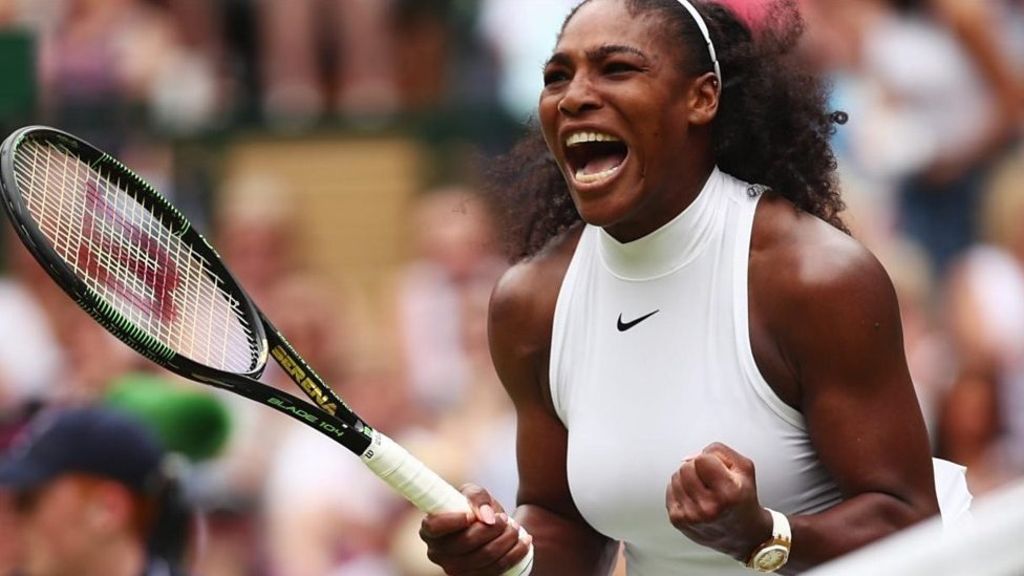 The Tennis Channel, with its list of experts, ranked the Top 10 women of all time where the American legend, who is still currently playing, was picked as No 1. Along with sister Venus, she was the one of two active women who are on the list. She has also won 4 Olympic gold medals - one in singles and three in doubles with elder sister Venus. Serena's list of 23 Grand Slam singles titles is the highest in the Open era, and just one short of the all-time record held by Margaret Court, who has 24 Grand Slam singles titles.
The journey
Serena Jameka Williams born September 26 1981, is an American professional tennis player and former world No. 1 in women's single tennis. She was born in Saginaw, Michigan, to Richard Williams and Oracene Price (now divorced). She was the youngest of five girls. She grew up in the dusty Los Angeles suburb of Compton, wherein her father was running a private security firm. She picked up her love for the sport at the tender age of three, practicing on a court not far from the family's home alongside her sister Venus. Serena had two-hour a day practices with her father. Her potential to become great in the game, could not be over-looked and soon thereafter, she started attending the tennis academy of Rick Macci, who polished her in-born skills and talent.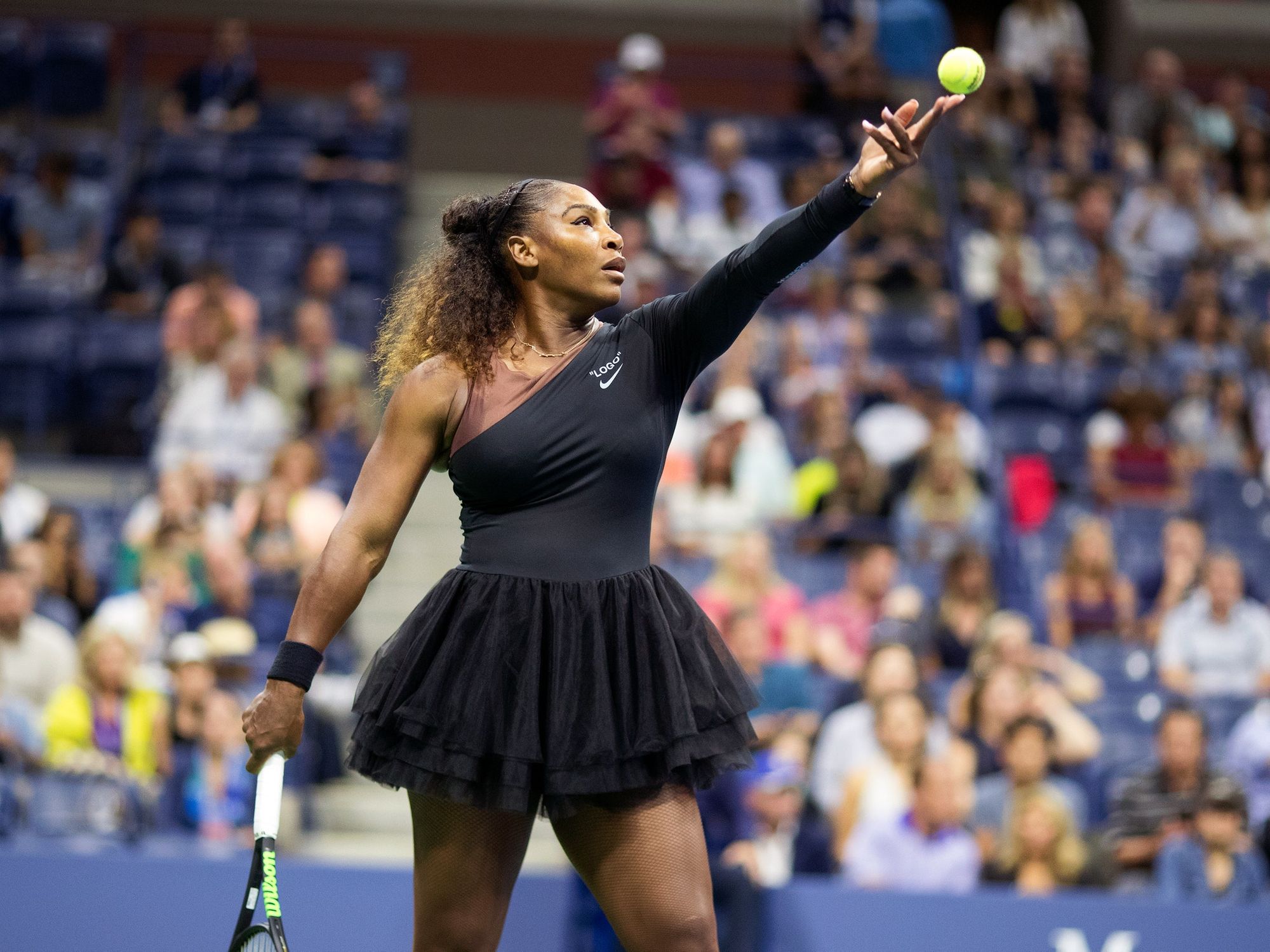 From then, she has rose to great heights, winning almost every game that has come her way. Male tennis champion Federer had the following to say about her stellar career in an interview with the wall street journal published on Wednesday, Federer expresses his admiration for Williams, "[Williams's career] has been fascinating to watch. She had a totally different upbringing – I came up through Switzerland with the federation, she did it with her dad and her sister," says Federer in the interview. "It's an amazing story unto itself – and then she became one of the greatest, if not the greatest tennis player of all time."
Federer is then asked to clarify if he means Williams is the best female player of all time or the best overall.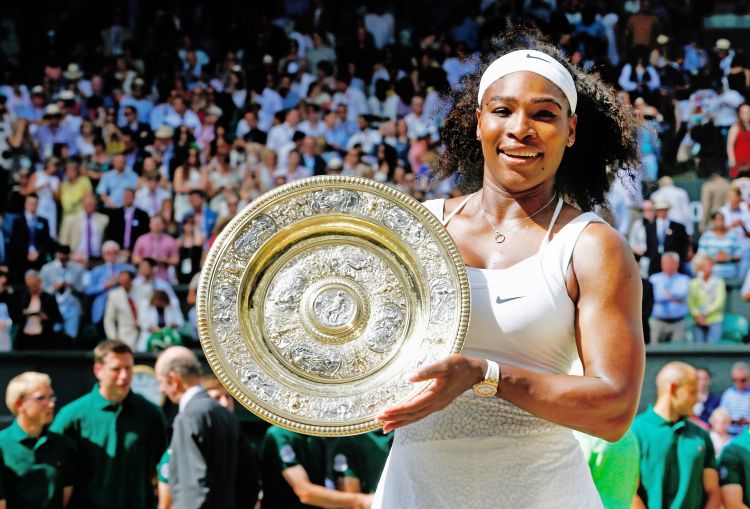 Williams has had to fight through several challenges to be where she is today, at the top of the game. From damaging comments over her body, the colour of her skin and also her gender to the birth of her first child in 2017, Williams has stood tall and stayed engaged in delivering, and staying the champion that she is. Through all these hardships, Serena has remained as strong as she could be. In an interview with the Time, where she was chosen as one of the 46 'groundbreaking women', Serena revealed there is not anything which she lets break her spirit.