Manuela Roka Botey Appointed As New Prime Minister Of Equatorial Guinea
President Teodoro Obiang Nguema Mbasogo appointed Manuela Roka Botey to the position, making her the first female prime minister of Equatorial Guinea.
Since August 2020, Botey has served as the Minister of National Education, University Education, and Sports. She also served as the Vice-Dean of the Faculty of Letters and Social Sciences at the National University of Equatorial Guinea.
Teodoro Nguema Obiang Mangue, the vice president and son of the president stated that a woman was appointed prime minister for the first time in Equatorial Guinea.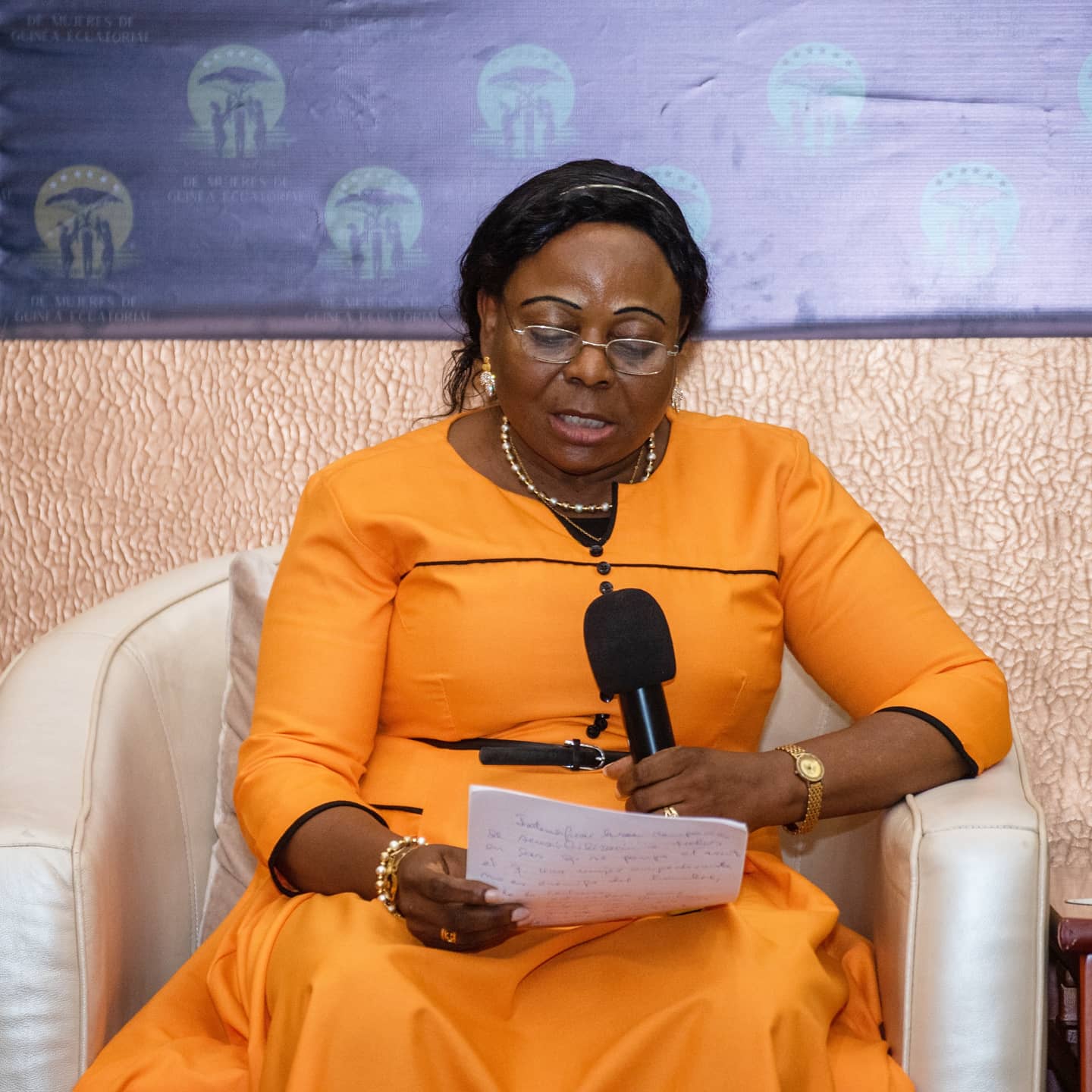 Botey takes over for former Prime Minister Francisco Pascual Obama Asue, who served in this capacity for nearly eight years.
Obiang Teodoro Obiang Nguema Mbasogo has ruled Equatorial Guinea since 1979, when he deposed his uncle, Francisco Macias Nguema in a coup.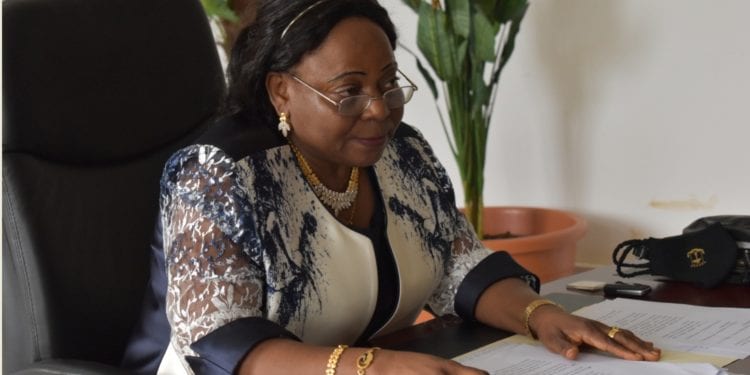 Obiang, who is now 80 years old, is the  longest-serving head of state of the world , excluding monarchs.
His rule is frequently accused by international non-governmental organizations and Western capitals of crushing all dissent and violating human rights, while also being condemned for widespread corruption.