Kim Kardashian's Underwear Brand SKIMS Partners With NBA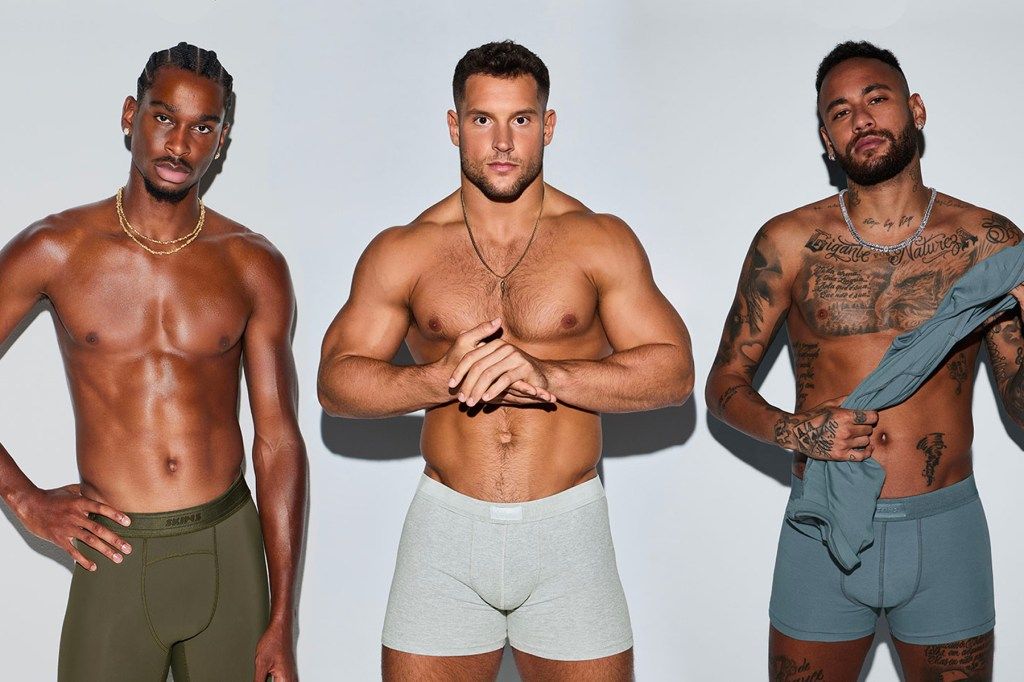 Kim Kardashian has announced that her underwear brand SKIMS is now the official underwear brand of the National Basketball Association (NBA) and the Women's National Basketball Association (WNBA). She broke the news on her instagram and twitter page on October 30th as she wrote.
"Introducing the SKIMS and NBA partnership. @SKIMS is now the Official Underwear Partner of the @NBA, @WNBA and @Usabasketball. I am incredibly proud of SKIMS partnership with the NBA, as it is a reflection of SKIMS growing influence on culture, Together, SKIMS and the NBA will connect people of all backgrounds through fashion, sport, and talent, and I look forward to seeing the partnership thrive."
The reality star added,
"Together, SKIMS, the NBA, WNBA and USA Basketball will leverage the power of basketball to generate excitement and demand, by showing up in unexpected ways. Fans will see the partnership come to life at future marquee events, including NBA All-Star and the NBA In-Season Tournament."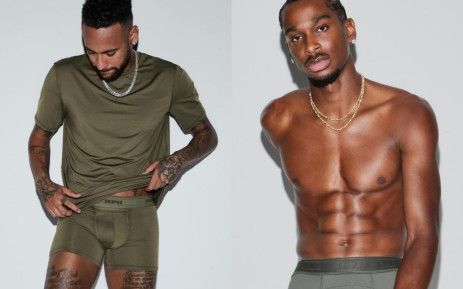 As part of the partnership, SKIMS will also receive media exposure across a variety of league platforms, including through on-court virtual signage during NBA and WNBA national broadcasts as well as the leagues' official social and digital platforms.
Kim Kardashian is the Co-Founder & Creative Director of the under wear brand which was established in 2019 and is recently valued at about $4 billion.
One thing Kim K is always gonna do, is to secure the bag!