Joel Embiid Has Been Named The 2022-23 Kia NBA Most Valuable Player
Former Basketball Player Joel Embiid started his long journey to NBA MVP as a tall African soccer hopeful who didn't pick up a basketball until he was a teenager.
Embiid, albeit frequently injured, became a generational talent once he permanently switched sports. And the gregarious centre soon rose to prominence as The Process the team's effort to rebuild among the Philadelphia 76ers.
The 29-year-old Cameroonian averaged 33.1 points per game to earn his second consecutive scoring championship, 10.2 rebounds per game on average, and 4.2 assists per game, tying a career high. A damaged right knee has kept Embiid out of the playoff series against Brooklyn and the first game of the Eastern Conference semifinals against Boston, which Philadelphia won on Monday night.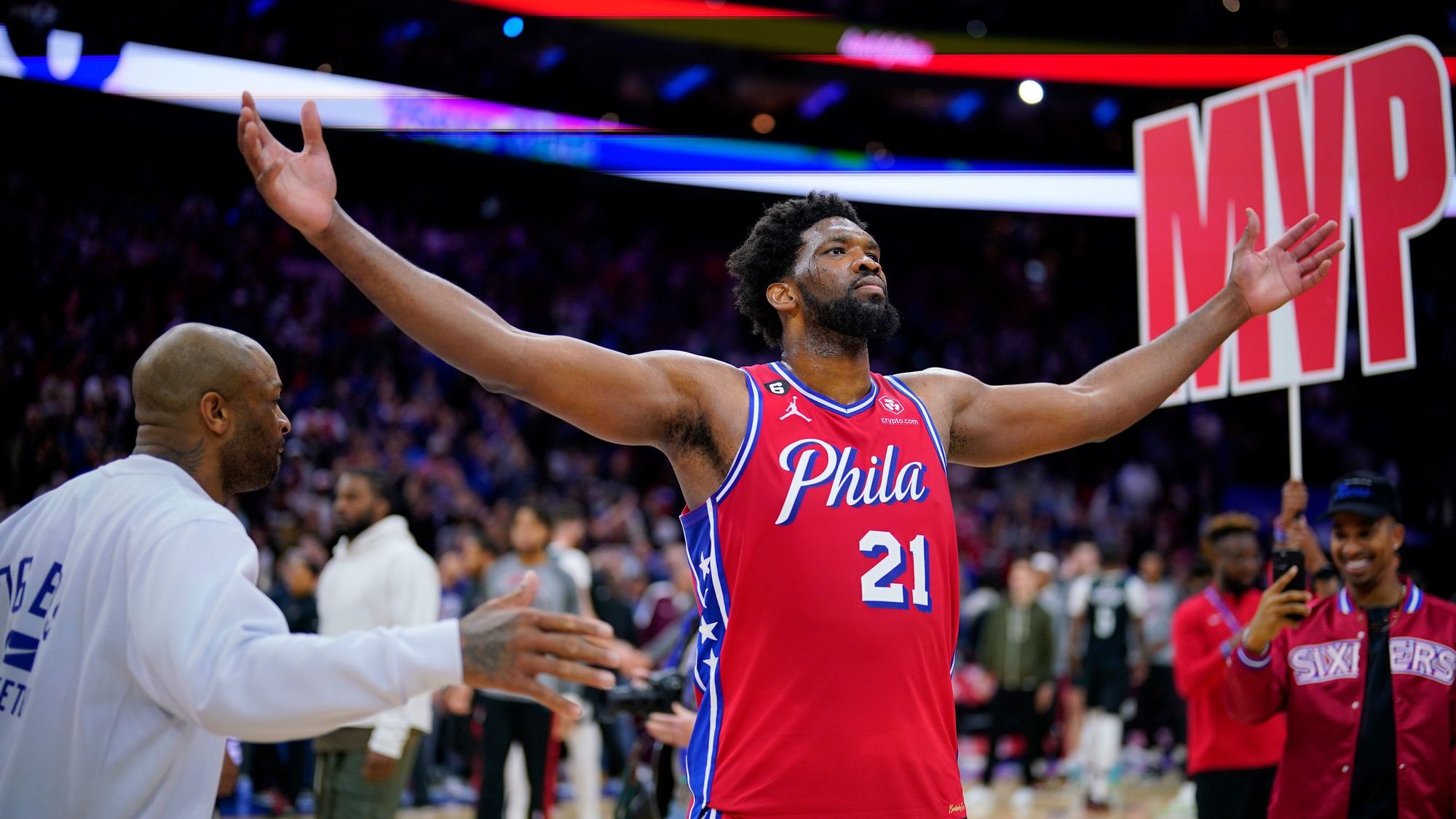 James Harden, Tobias Harris and Tyrese Maxey surrounded Embiid in joyous celebration as he sobbed inconsolably. He has long pushed for the MVP award and is desperate to win.
The third-overall pick in the 2014 draught, Embiid missed his first two full seasons due to injury before establishing himself as one of the best big men of his generation.
His three 50-point games this season, including a career-high 59 against Utah in November, were when he was at his finest. He played in 13 games with at least 40 points.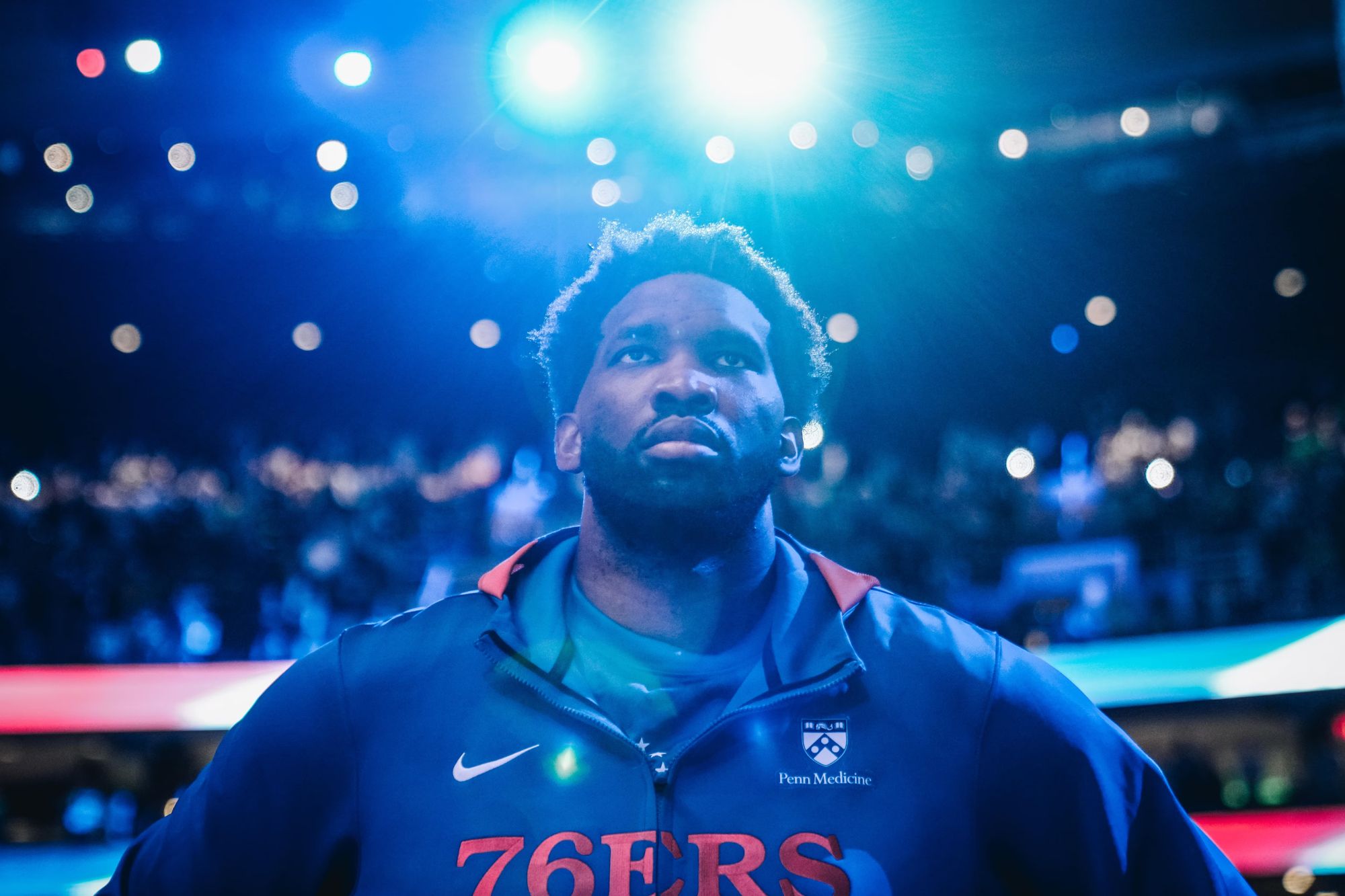 In 394 career starts, Embiid has averaged 27.2 points and 11.2 rebounds and he and his longtime partner have a son with the same name as his late sibling. He has been named to the All-NBA and All-Defensive Teams three times each.
The greatest streak in NBA history continues as an overseas player wins the MVP award for the fifth year running. It was the first time last season that international players finished 1-2-3 in the MVP voting.
Along with Nigerian Hakeem Olajuwon, who won for Houston in 1994, Embiid is now the second winner from Africa.