Autism Awareness With Jocelyne Ngassa Foundation
Under the patronage of the UNESCO National Commission, the Jocelyne Ngassa Foundation (JNF) organised the launch of "Mystère Et Vie" programme under the theme "I Am Talented Like You".
The event was held in Cameroon  from the 11th  to the 12th of October 2022, at the National Museum in Yaoundé in Cameroon.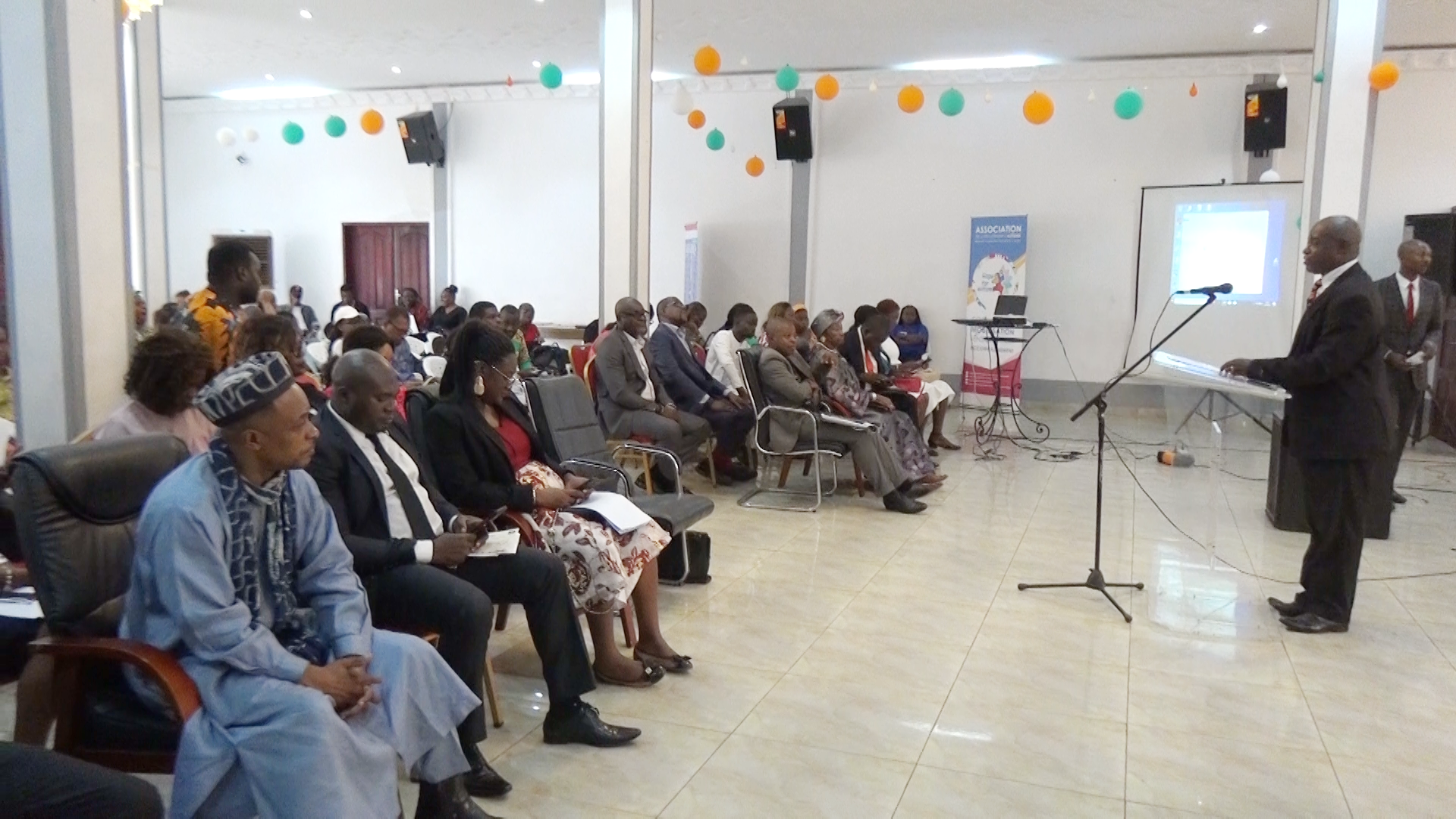 This was marked by different activities, including the screening of  "02 Avril", a film by Cameroon movie producer Noëlle Kenmoe and Michel Pouamo followed by the round table on autism.
The panel was made up of Armand Ngoungou of Maison Mirando, Charles Nombot of Hope For Autism, Quamey, Martine Libam of  FAATA group, Mrs EPO, Representative of the National Commission of UNESCO,  Jocelyne Ngassa and Thierry Essam of Jocelyne Ngassa Foundation and  Ramses Wato of FabAfriq Media Group/Fabafriq Magazine.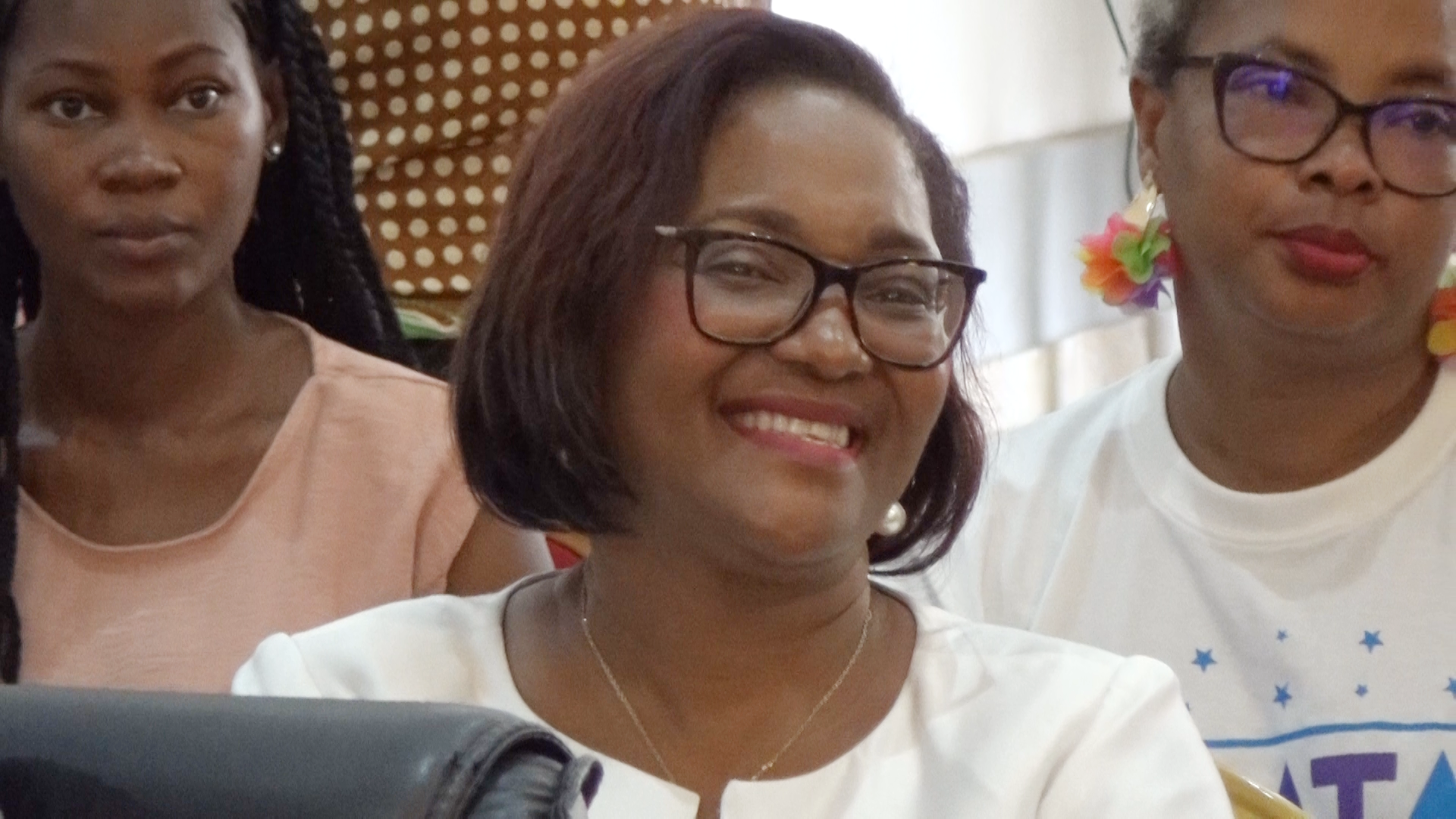 The official ceremony of the Mystery & Life project initiated by Mrs Jocelyne Ngassa, Founder of the Jocelyne Ngassa Foundation, who shared the story behind the program and how through this, children with autism will be included in suitable initiatives driven nationwide.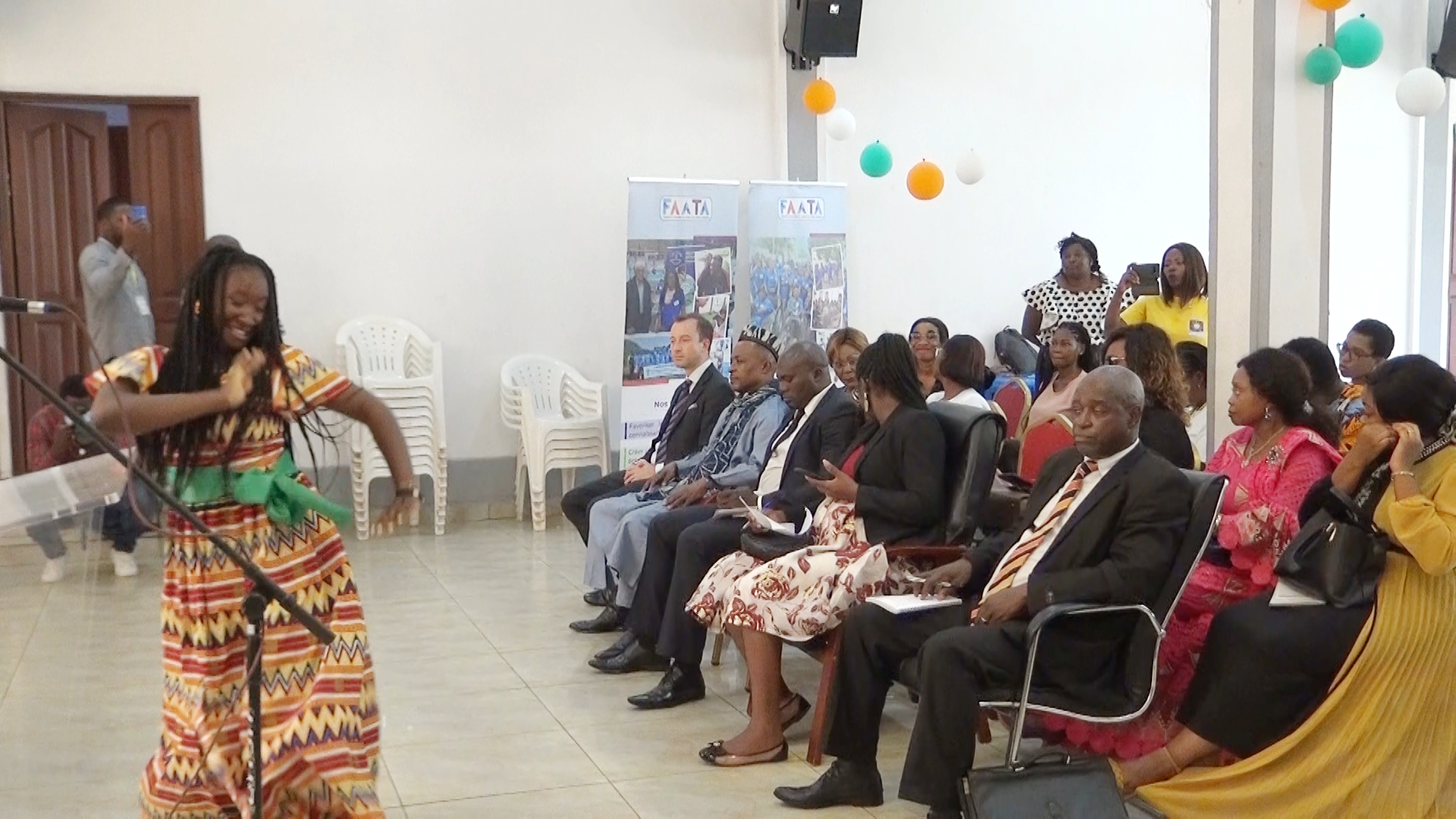 The panel consisted of the Representative of the Ministry of Arts and Culture, the Representative of the Ministry of Health and the Representative of the Ministry of Social Affairs and the Representative of the UK High Commission, followed by the presentation of parents of autistic children who shared their experiences; According to Charles Nombot, "Autism is not a fatality, thus autistic children need attention and support."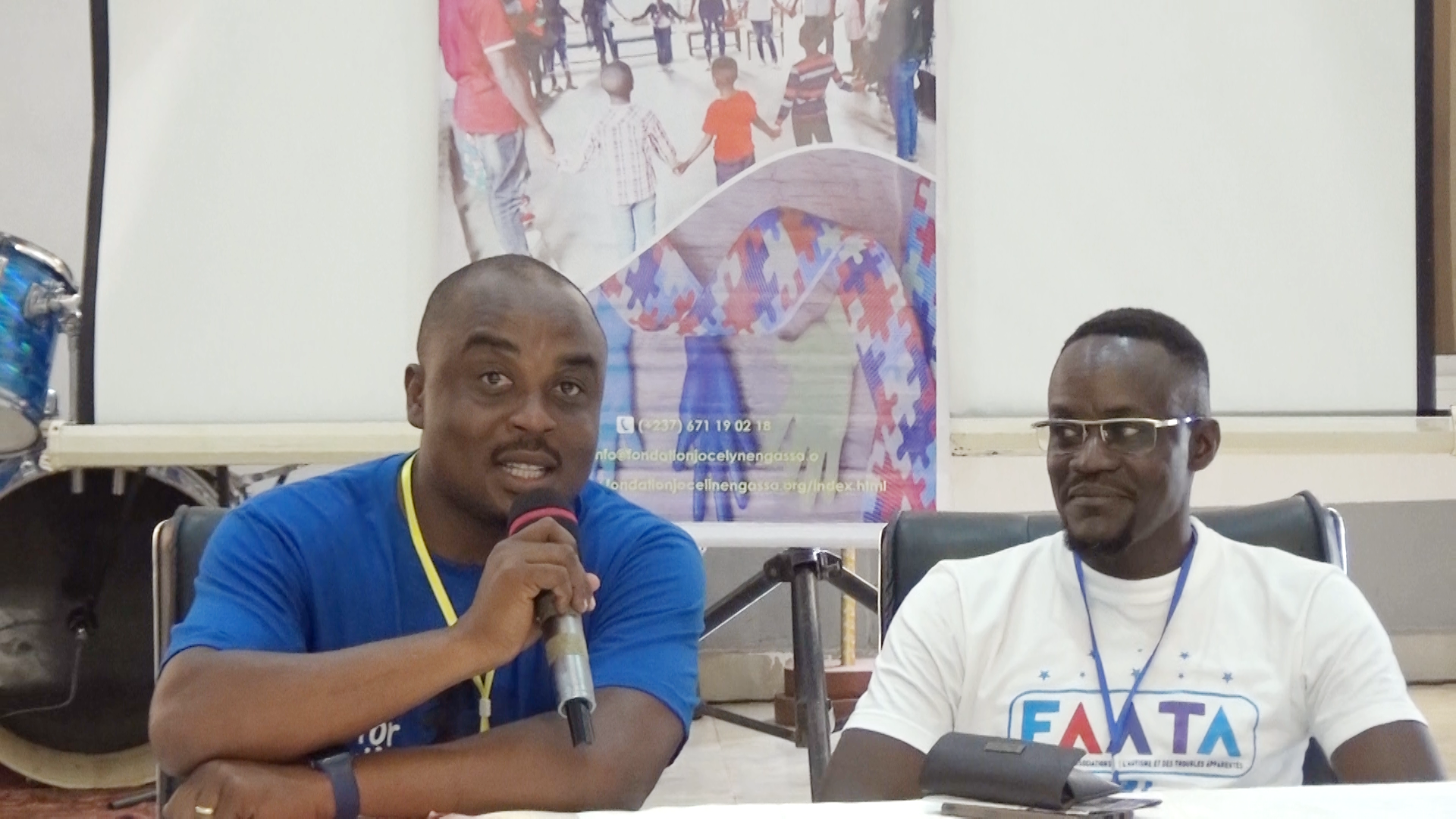 Jocelyne Ngassa Foundation presented the projection of activities, followed by musical performances by the groups Makan, Gospel Groove and a recital by the children of the Foundation.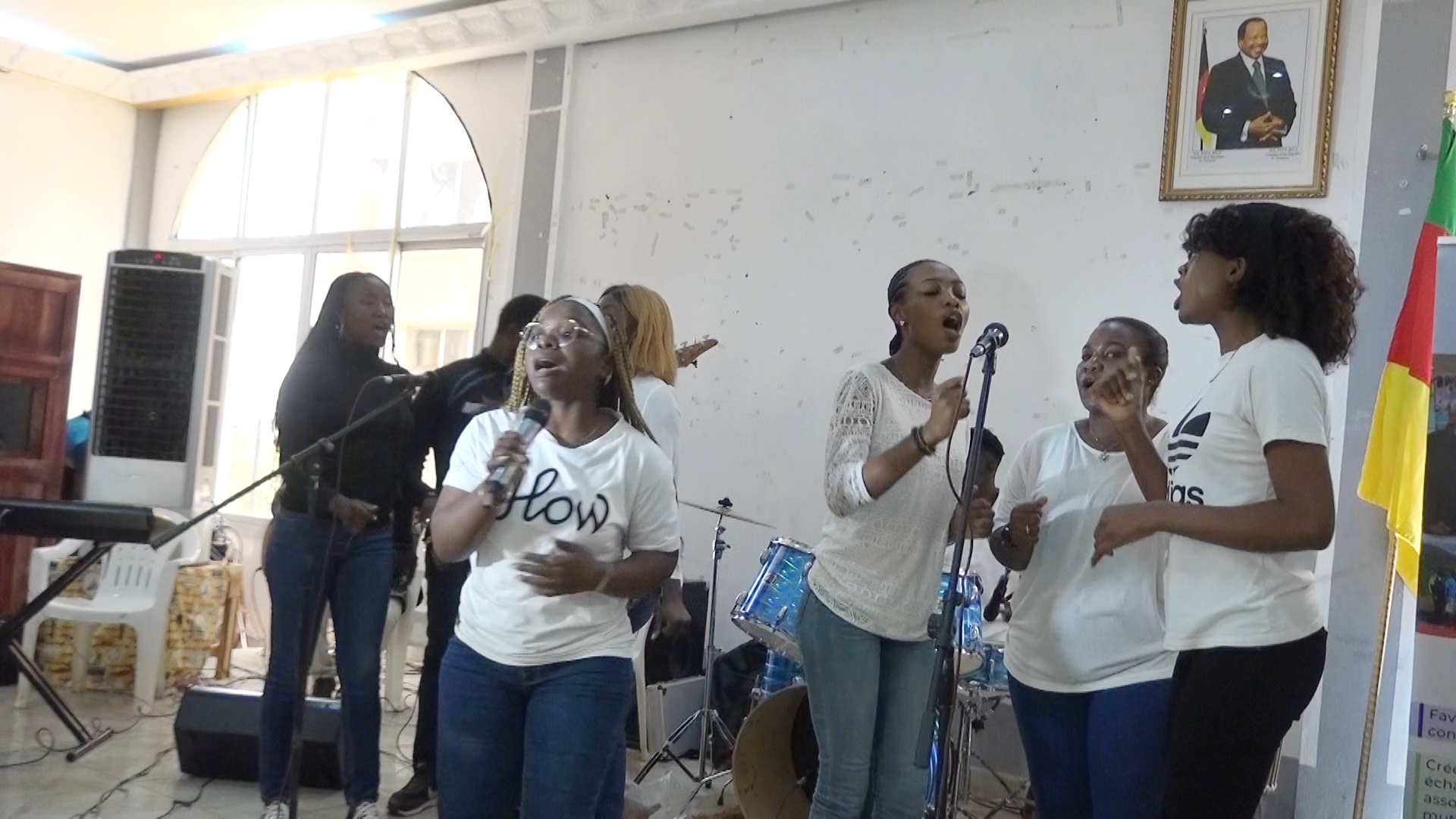 According to Ramses Wato, of FabAfriq magazine, "The development of autistic children starts at home. They need love, guidance and attention from their parents, siblings, guardians and those around them.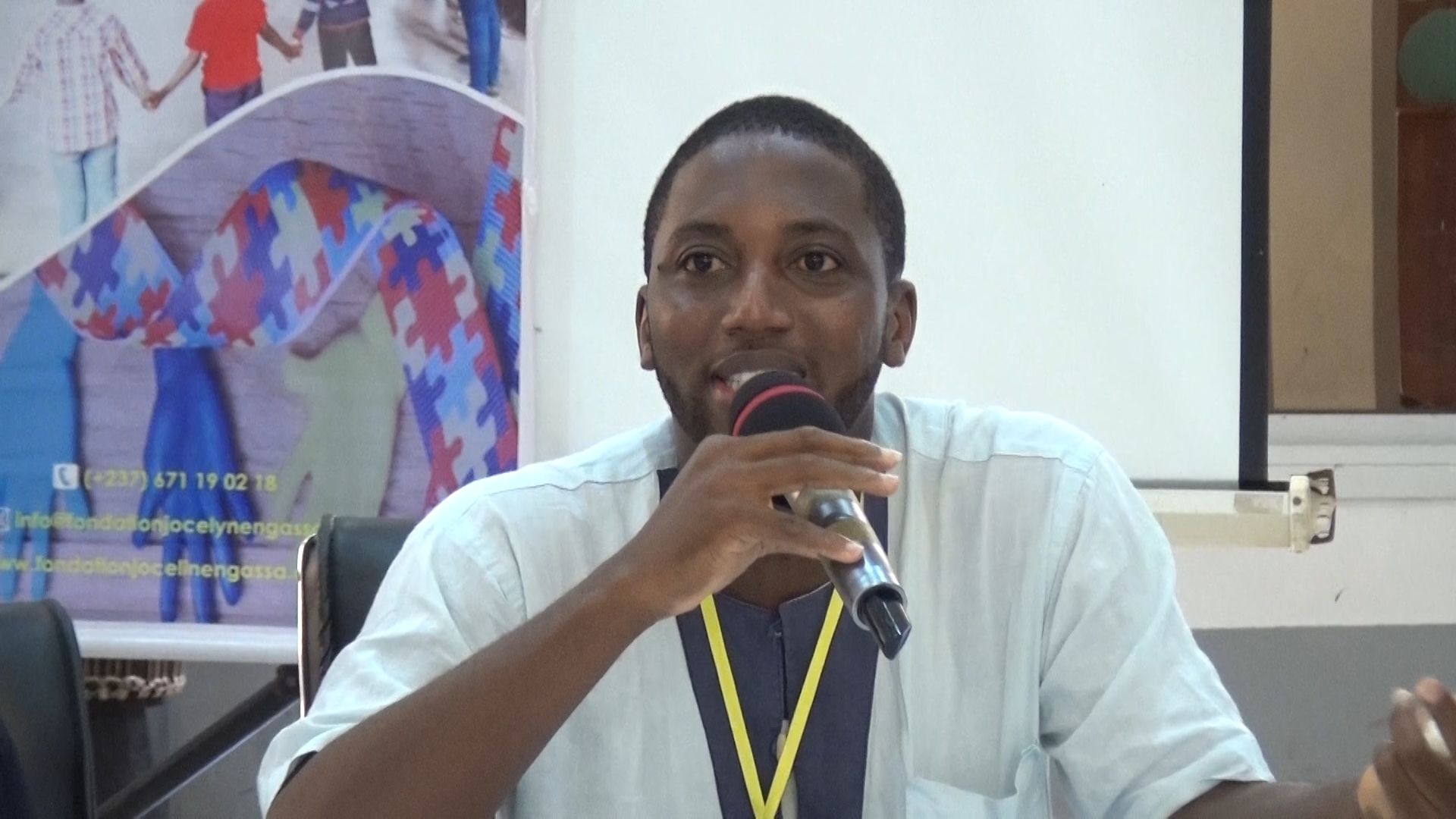 Jocelyne Ngassa stressed that: "Autistic children are a source of blessing. They need love and attention. They are talented." She also promised to keep up with the engagements and create future plans where children living with autisms will be accepted in the community as talented, smart and normal.