Gambia Defeats Nigeria & Other Countries For The Best Jollof Rice
The long competition mostly spur online about Nigeria, Ghana, Senegalese, Cameroon and Liberian Jellof is now settled. Gambian Jollof has taken the trophy in Nigeria, despite not being spoken of nor debated on. Gambia beat 15 other countries during the West African food festival, which lasted six days and was hosted by the the Association of Professional Chefs Nigeria, in collaboration with the Federation of tourism Associations of Nigeria.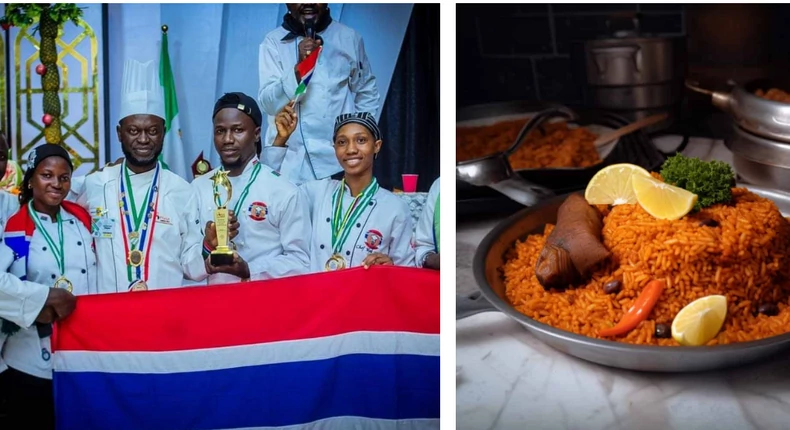 The purpose of the food festival is to demonstrate the rich and culinary cultures of west African countries.
This win however, does not sit well with Nigerians, especially as they have been constantly hyping Nigerian Jellof rice, attributing it to the best. Many Nigerians online have expressed discontent over  the win of Gambia.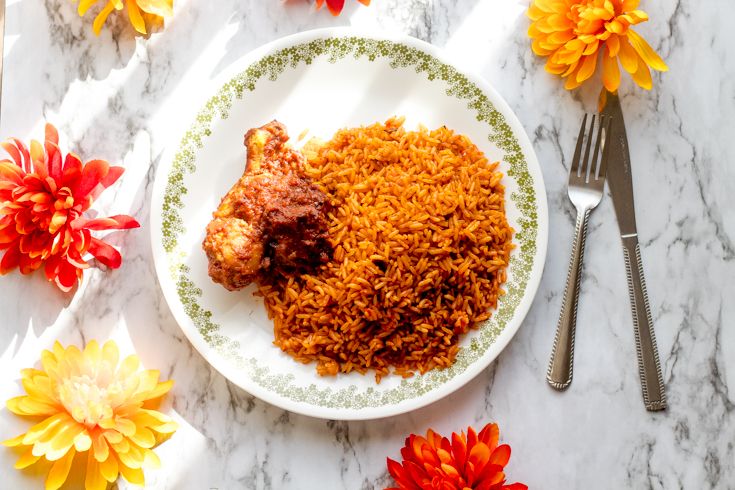 Need I remind you that, Gambian Jollof has been victorious In many rice competitions, and this can only be attributed to its unique cooking style. Their Jellof rice recipe mostly omits tomatoes and largely contains mustard, fish and other seasonings.
Despite not widely known and talked about, Gambian Jellof seems to stand out, when talking about Jellof rice in West Africa.