French Player N'Golo Kanté, Joins Saudi Arabian Club Al-Ittihad
French player N'Golo Kanté will join Saudi Arabia club Al-Ittihad after his deal was signed on Tuesday.
On Wednesday, Al-Ittihad confirmed the signing of Chelsea midfielder and World Cup champion Eden Hazard, who will join fellow countryman Karim Benzema.
In June, the 32-year-old signed a three-year pre-contract with the club. His recruitment, however, was contingent on medical checks, as the athlete had suffered many injuries this season. On Tuesday, the contract was signed.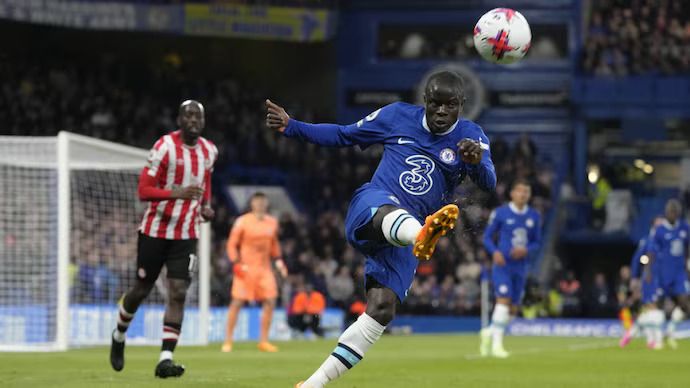 The news was made on Twitter by the Jeddah-based club, along with a photo of the footballer wearing his yellow and black striped jersey.
Kanté joins Benzema, 35, who was welcomed in Jeddah by thousands of Al-Ittihad supporters in early June. After fourteen seasons with Real Madrid, Benzema made the switch.
The entrance of Kanté is regarded as one of the most prominent and significant in the club's history, according to Al-Ittihad.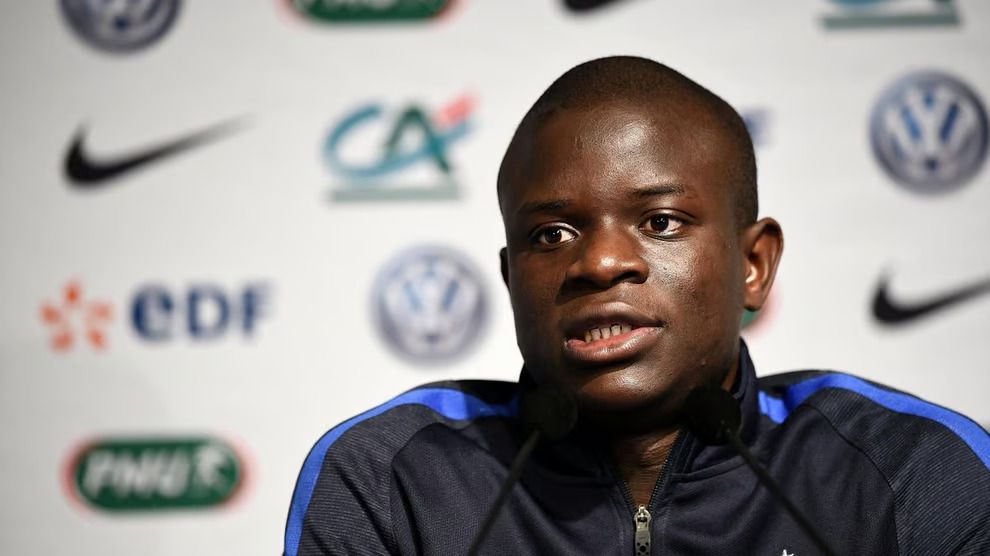 The hiring of the two French players coincides with Saudi Arabia's onslaught against European football clubs. Cristiano Ronaldo will join Al Nassr in late December 2022.
The recent moves demonstrate the monarchy's athletic ambitions, with the intention of bidding for the position of organising the 2030 World Cup and Olympic Games.