Fine Art; Revelation of Our Truest Form
Art in any form is an expression or application of human creativity, skill, and imagination. Arts were traditionally appreciated primarily for their beauty or emotional power but is now often used for political expression or social commentary.
An art workshop and exhibition by the name APWAL was organised in Buea, Cameroon to celebrate art and encourage young artists to stay authentic to the art. This exhibition received a massive turn out of the inhabitant.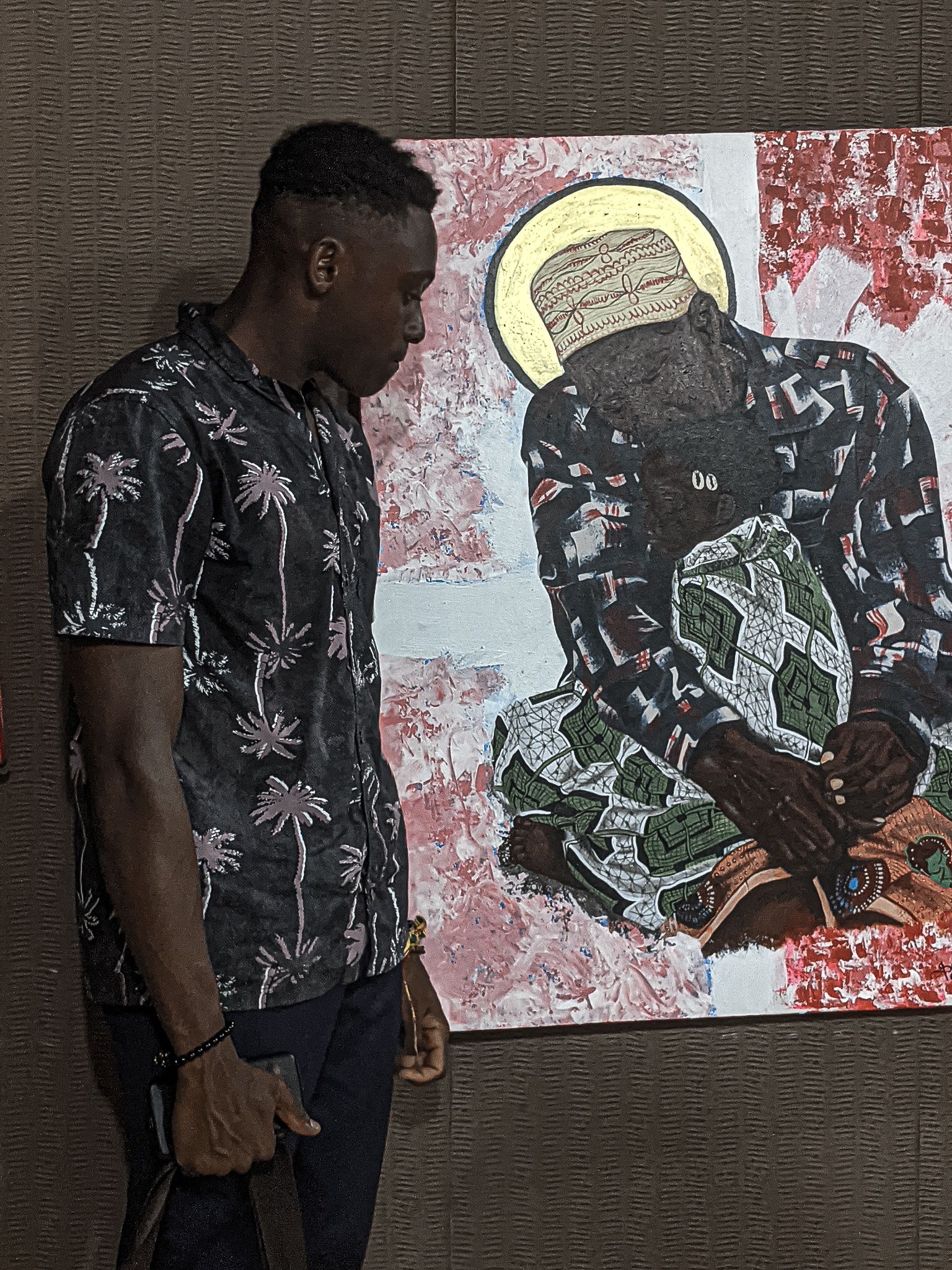 This event was organised in two venues, one for the two-day workshop and another for the festival. For the two-day workshop, the first day was about training in photography, sculpture, painting and drawing. The second day was about artistry and mind culture (How an artist should think and behave)
The purpose of the festival is to bring artists to Buea under one umbrella and most importantly to discover a new artist who feels discouraged about the challenges in the field. Also, encourage and support small scale artists.
Tiafak Tonka the major organiser of this festival had this to say "This was the first time we have come together to celebrate fine art and the turnout was massive it was an amazing event and a lot of people went back with positive remarks about the festival. It was worth a while I am happy!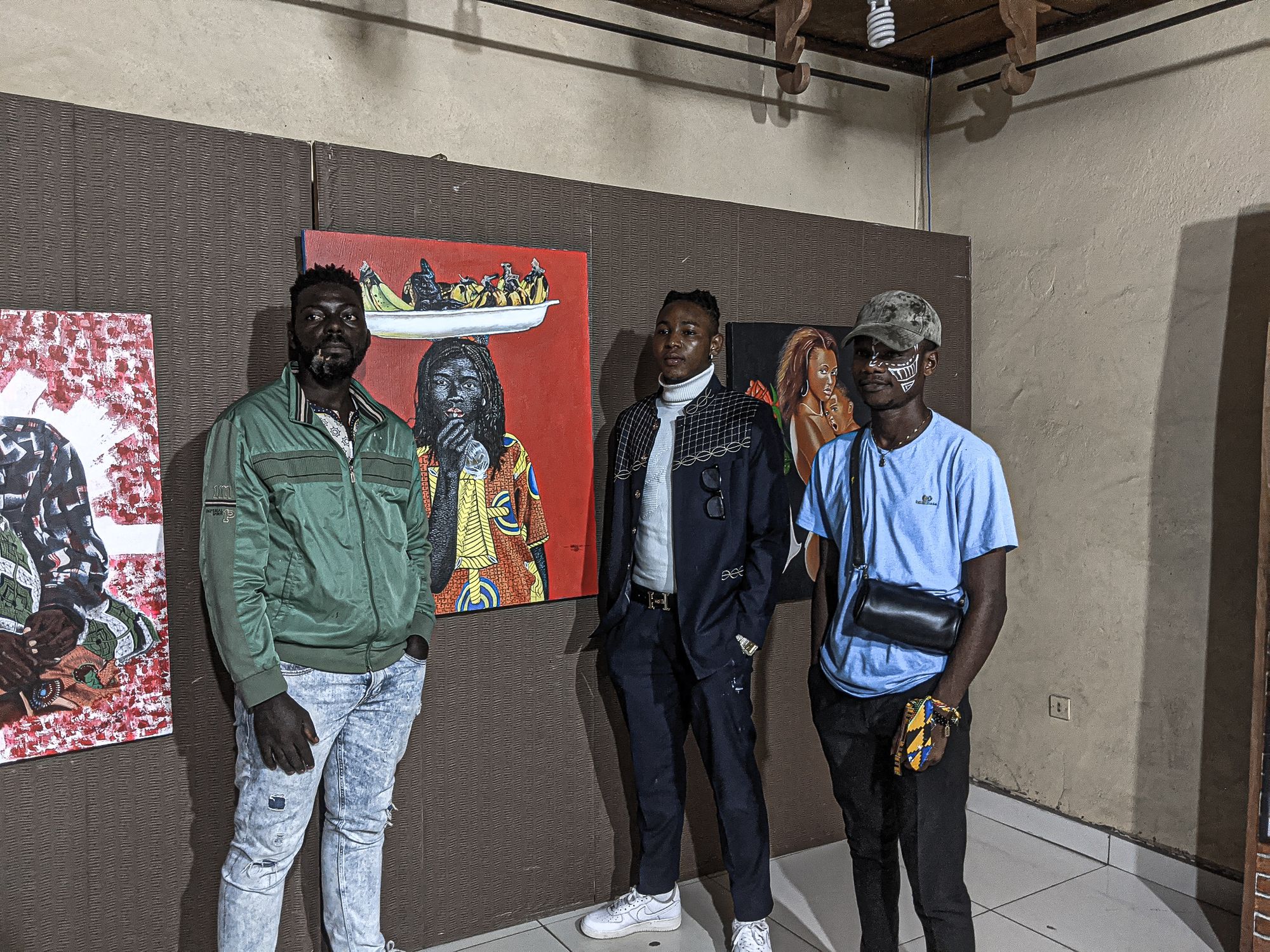 Other sponsors of the event were; Crystal Beauty show, RM media, BUEA institute of technology, Greenleaf restaurant, House of talents, Annrash Media, Sublime studios and Ideal theatre troupe.
Over the years arts has evolved, before painting was mainly illustrations but now we have a melange of expressionist and illustrations. Art is the revelation of our truest form. Sometimes, words don't even come close to expressing what we portray in our art.