Ex-Manchester United Player Wilfried Zaha Teams Up With Rapper Stormzy To Buy English Football Club
Ex-Manchester United Player Wilfried Zaha has teamed up with the rapper Stormzy to purchase Croydon Athletic, a ninth-tier English football club.
Zaha was born in Ivory Coast but grew up in Croydon from the age of four, as does grime sensation Stormzy. The two have teamed together with former Palace player care director Danny Young to purchase the club.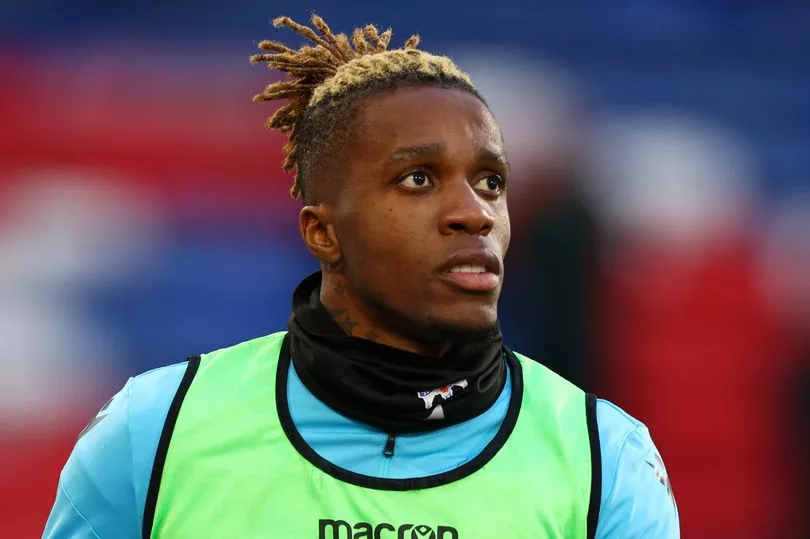 Croydon said in a statement that the group will own, operate, and grow the football club where they grew up.
Several celebrities have recently made investments in football clubs.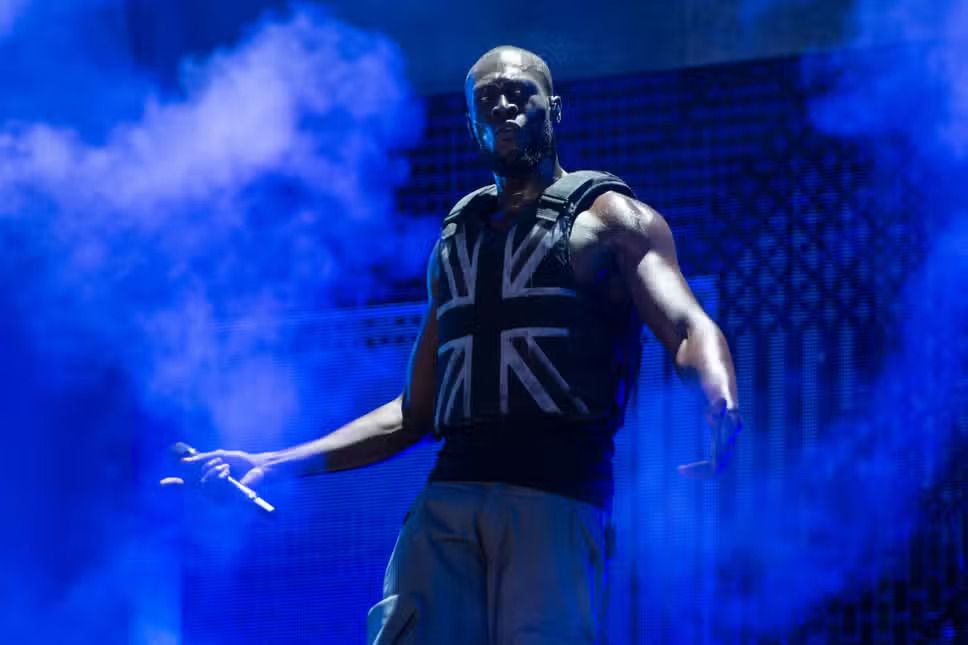 Hollywood celebrities Ryan Reynolds and Rob McElhenney, who bought Wrexham in November 2020, are celebrating after the Welsh team was promoted to the English Football League after a 15-year absence.
Actor Michael B. Jordan owns a stake in Bournemouth, and NBA legend LeBron James owns a stake in Liverpool.