Meet Captain Aluel Bol Aluenge!
South Sudanese female pilot named Aluel Bol Aluenge has made a name for herself and flown the African and national flags proudly with her accomplishments in aviation. She succeeded in a field that was thought to be predominantly male and nearly unattainable for women in her nation.
The intelligence of Aluel drew the attention of the state, which chose to subsidise her studies abroad. In the United States, she was enrolled in an aviation school. She completed her education in 2011 and has since worked for firms such as Ethiopian Airlines and FlyDubai.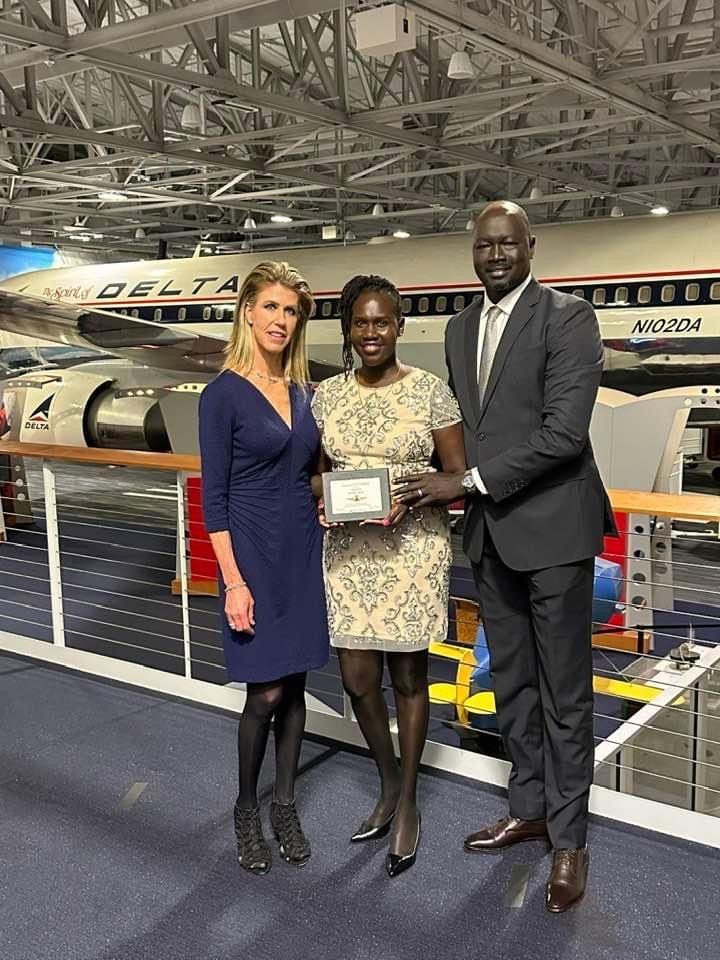 She was eventually hired as a pilot by Delta Air Lines, a well-known American airline. She put in a lot of effort, moving up the ranks to become a captain in one of the most powerful airlines in the world. Her accomplishment makes her a source of pride for both the country and the continent.
Aluel previously revealed to reporters that flying an aeroplane was a childhood goal of hers that she had worked incredibly hard to realize. She expressed her immense happiness at the prospect of seeing my dream come true. Her late father made sure that he did everything necessary to help her achieve because she always desired to be a pilot as a child growing up.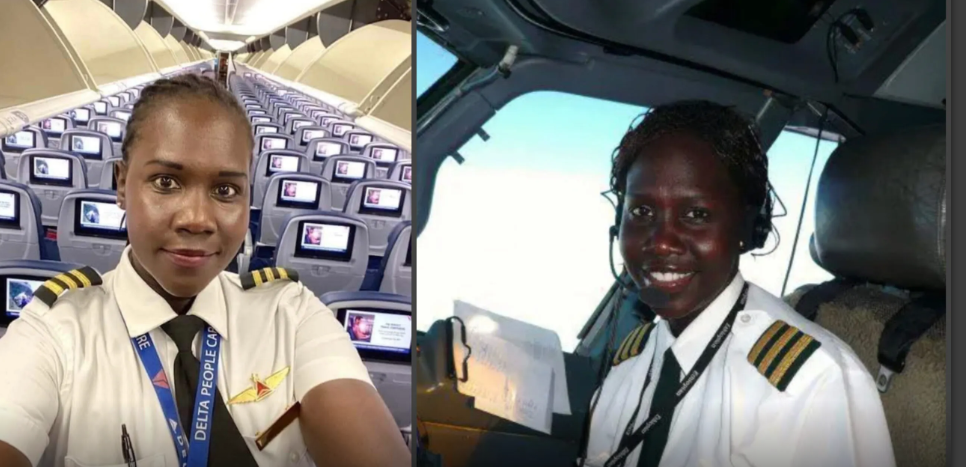 The achievement of Aluel is motivational, especially considering that she was the first woman to ever break the social glass barrier in a career that was predominately male.