Cardi B's Mic Up For Auction
The Mic the American rapper Cardi B hurled at a fan during her show at Drai's Beach Club in Las Vegas is currently up for sale. As of now the highest bid for the microphone stands at 94,900 Dollars.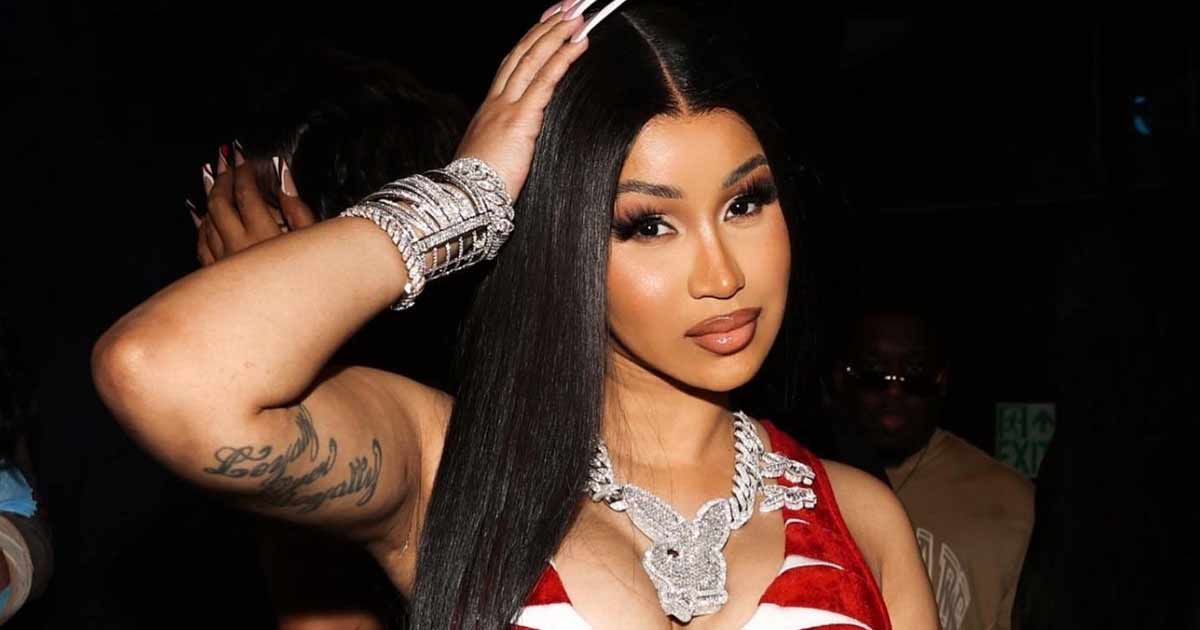 What Happened?
Cardi B furiously threw a Mic at a concert goer on July 29, 2023 after the fan tossed a drink at her while she was on stage performing in Las Vegas. She also angrily yelled while still on stage.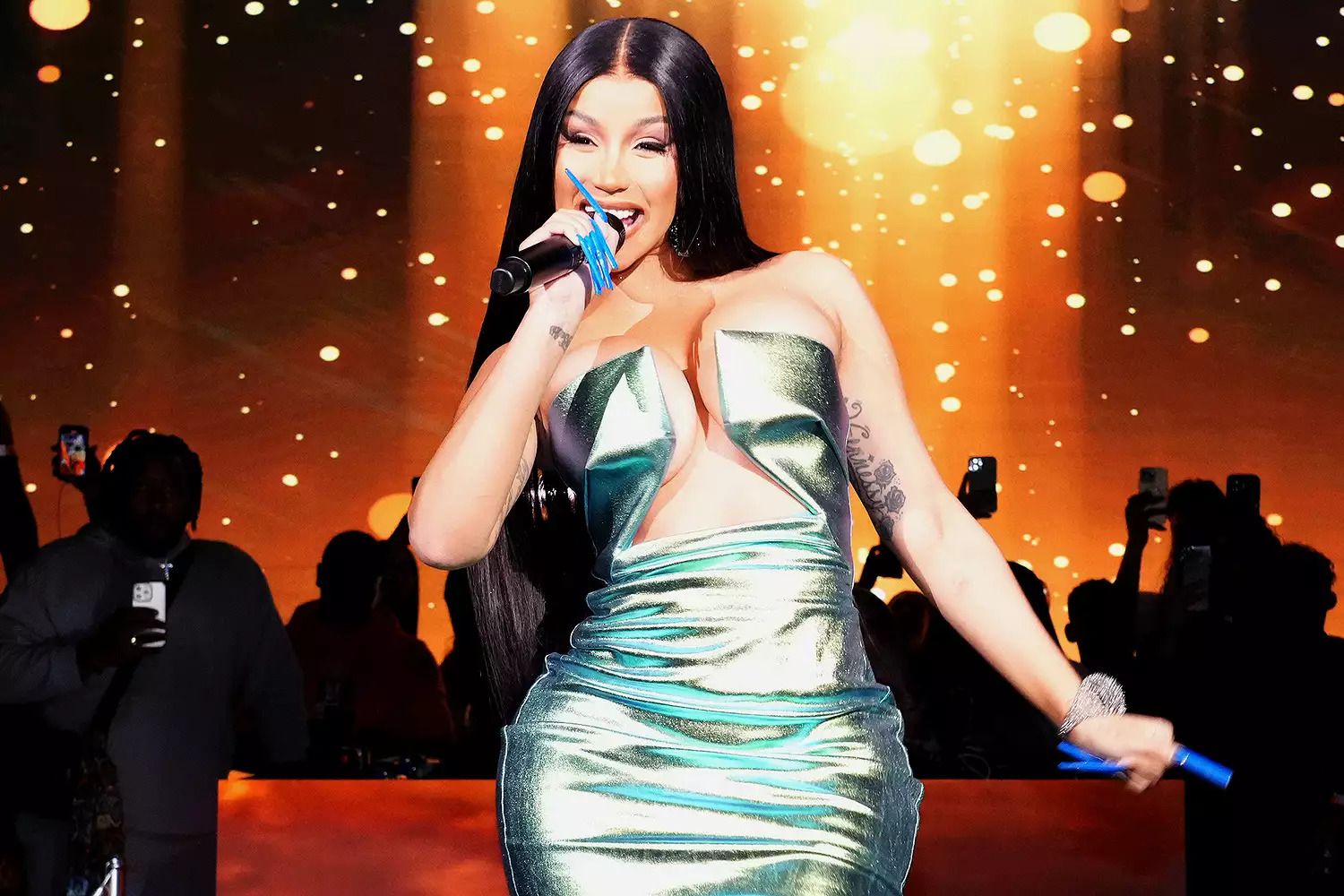 Other Victims Like Cardi B
Aside Cardi B, many other musicians have been attacked and hurt by fans while on stage. Bebe Rexha sustained an injury after being shot with a cellphone during a concert in New York City.
Drake's arm was equally shot with a cellphone during the opening night of his "It's All Blur Tour" in Chicago. Also, country singer Kelsea Ballerini was hit in the eye after a fan threw a bracelet at her.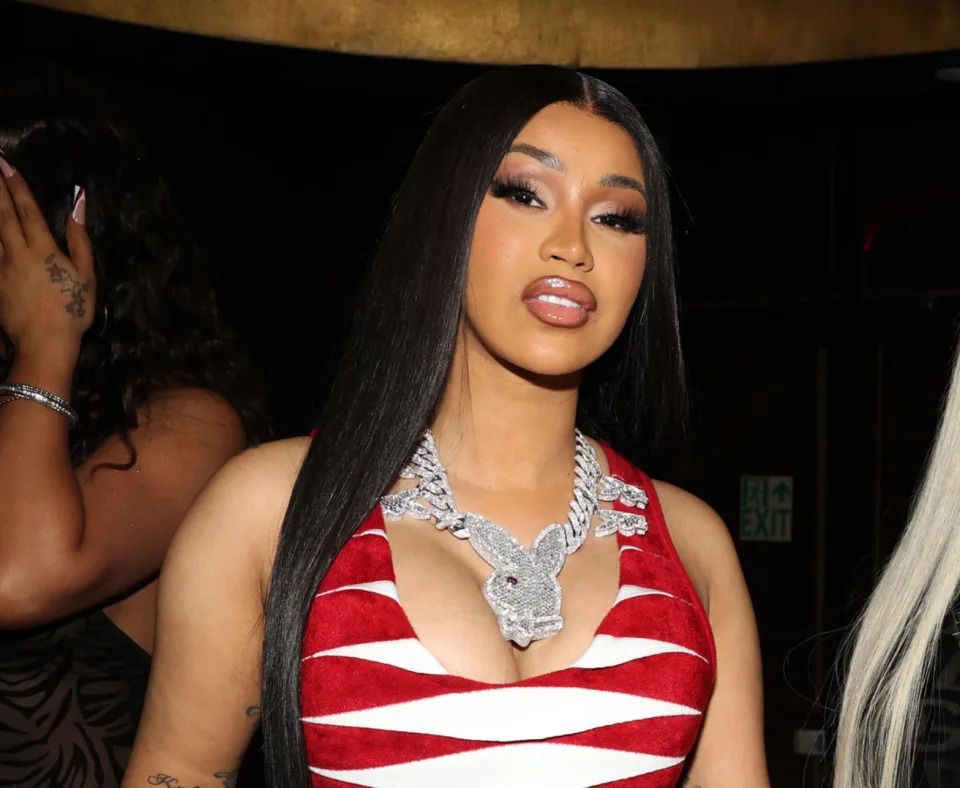 Ava Max was slapped by a concert attendee while she was performing on stage in Los Angeles.Experts suggest that such behavior from fans and concert goers could be fueled by excitement or social media fame.
                                                                                                  Kwatika Pamela, Editor