Cameroon Showcasing...AGAIN!
The Cameroon International  Film Festival (CAMIFF) is a premiere platform for the exhibition of new works from emerging and established independent storytellers.
CAMIFF showcases compelling new independent films, emerging TV and online content, filmmaker-driven studio titles, live performances, and in-depth conversations with the most compelling artists and thought leaders working today.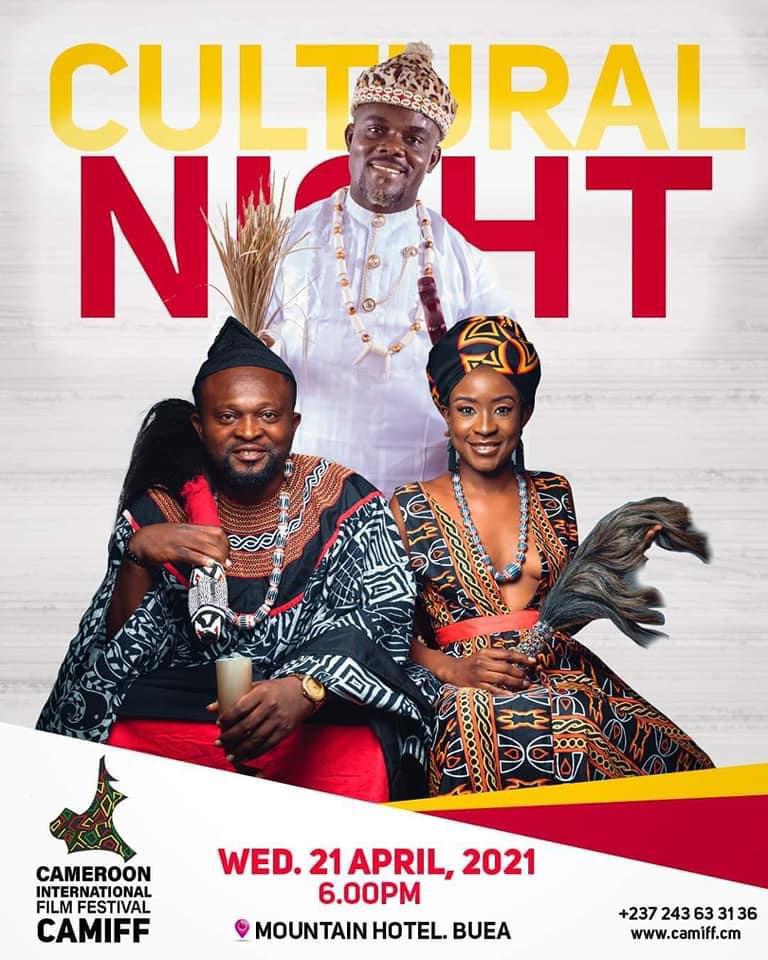 The event happens annually since 2016. For six days, cinematographic themes will be explored and recognitions given to seven people chose among the initial twelve nominees.
In 2017, the Cameroonian Minister of Arts and Culture (by then M Narcisse Mouelle Kombi) was present as well as high Nigerian film industry personality Ramsey Nouah.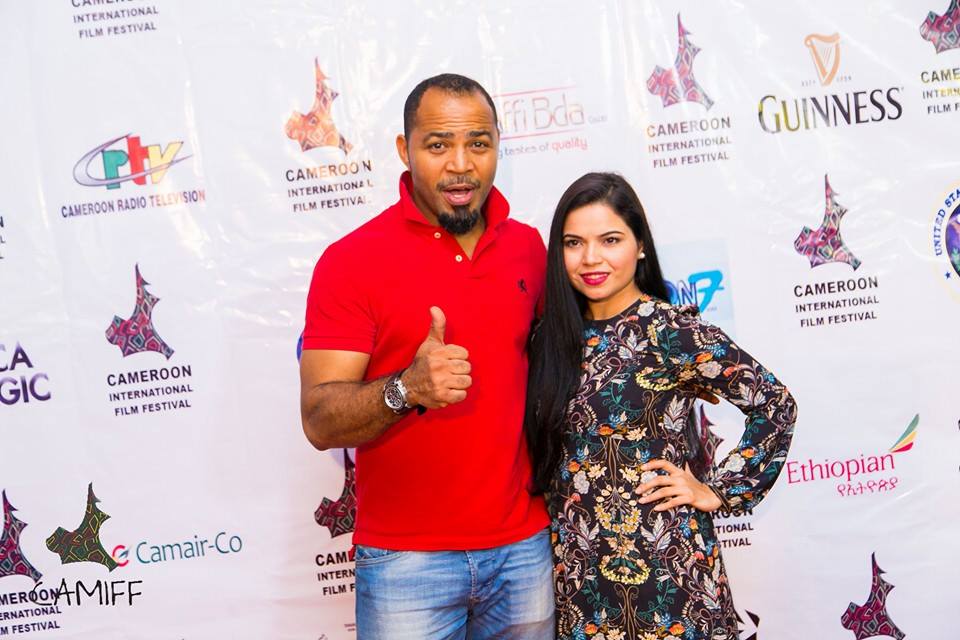 Due to the COVID-19, the 2020 edition was displaced to the 19th to 24th April 2019.  
This year's theme "RIGHT TO EDUCATION and PEACEFUL COEXISTENCE" is a subtle but clearly understood wink to the ongoing crisis in the war affected regions of the Country that have been depriving children from their most important right: Education.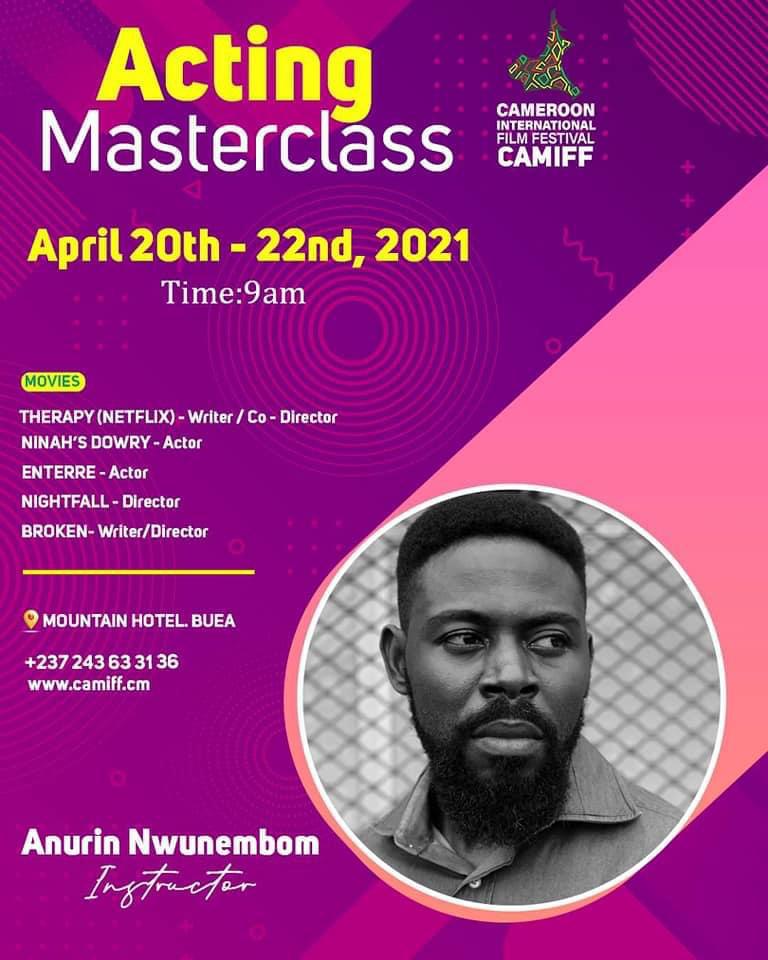 The edition will follow the steps of all the previous ones and shall see the following recognitions offered:
Best Feature Film
Best Short Film
Best Documentary
Best Actor
Best Actress
Best Director
Best Scenario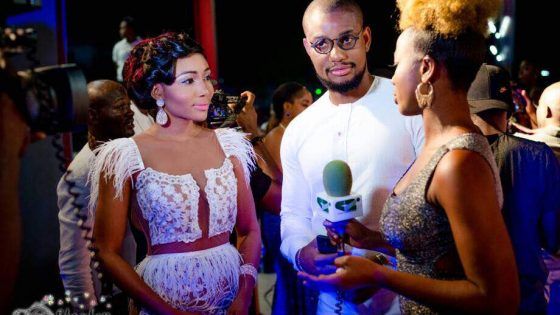 Follow CAMIFF on social media and FabAfriq Magazine to stay tuned on all the outcomes. You are equally invited to the grand opening that will take place tomorrow Monday, 19th April 2021 at the Mountain Hotel, Buea.