Burna Boy Ranks 1st Amongst Nigerian Artists On Apple Music
Apple Music has announced the top Nigerian artists of all time on the platform.
Nigerian music is experiencing tremendous financial success with the Nigerian superstars appearing on foreign charts, selling out shows in numerous countries, and reaching millions of listeners abroad via streaming services.
Since bursting into the worldwide arena in 2018, the Grammy-winning hitmaker has risen rapidly to the top.
1- Burna Boy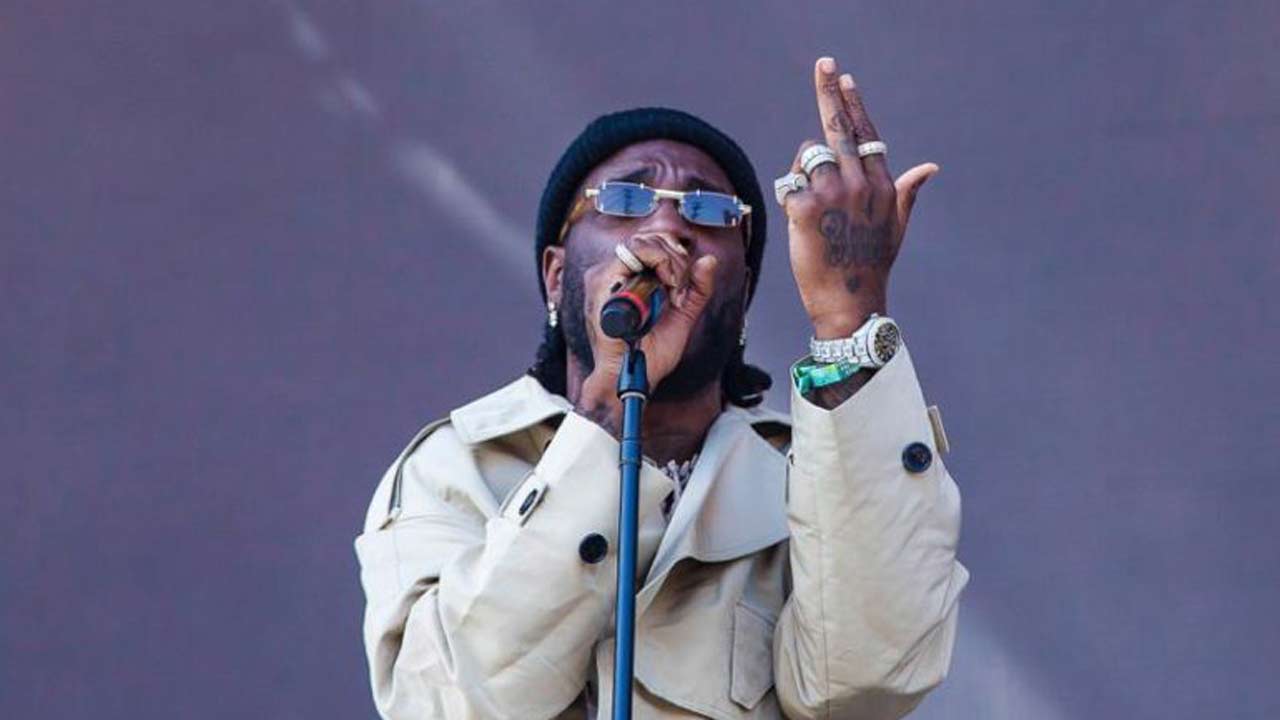 The number one (No. 1) most-streamed Nigerian artist of all time on Apple Music has smashed record after record with his blockbuster albums, and his latest was no exception: 'I Told Them'... not only broke the African record for first-week streams, but also topped the albums chart in 69 countries simultaneously worldwide, a new record for the genre.
2- Wizkid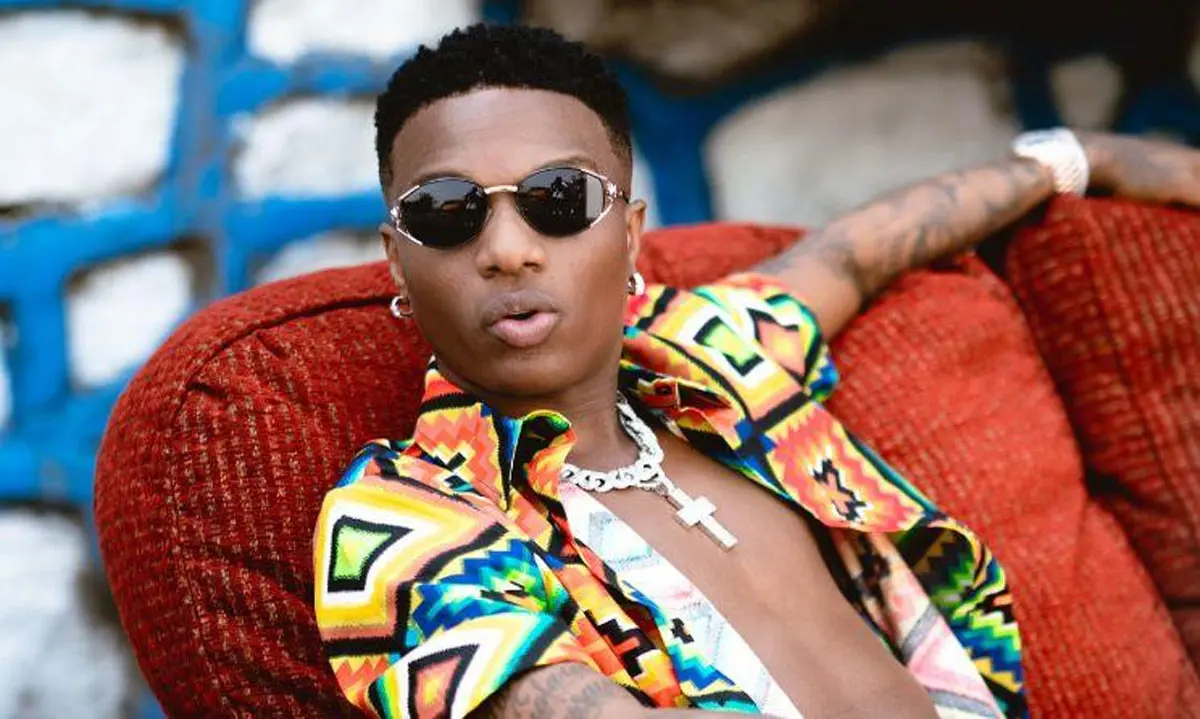 The Grammy winner still maintains the record for the most streamed African song of all time with "Essence" starring Tems, which has hit the Daily Top 100 in more than 100 countries and is still making the charts three years after its release.
3- Davido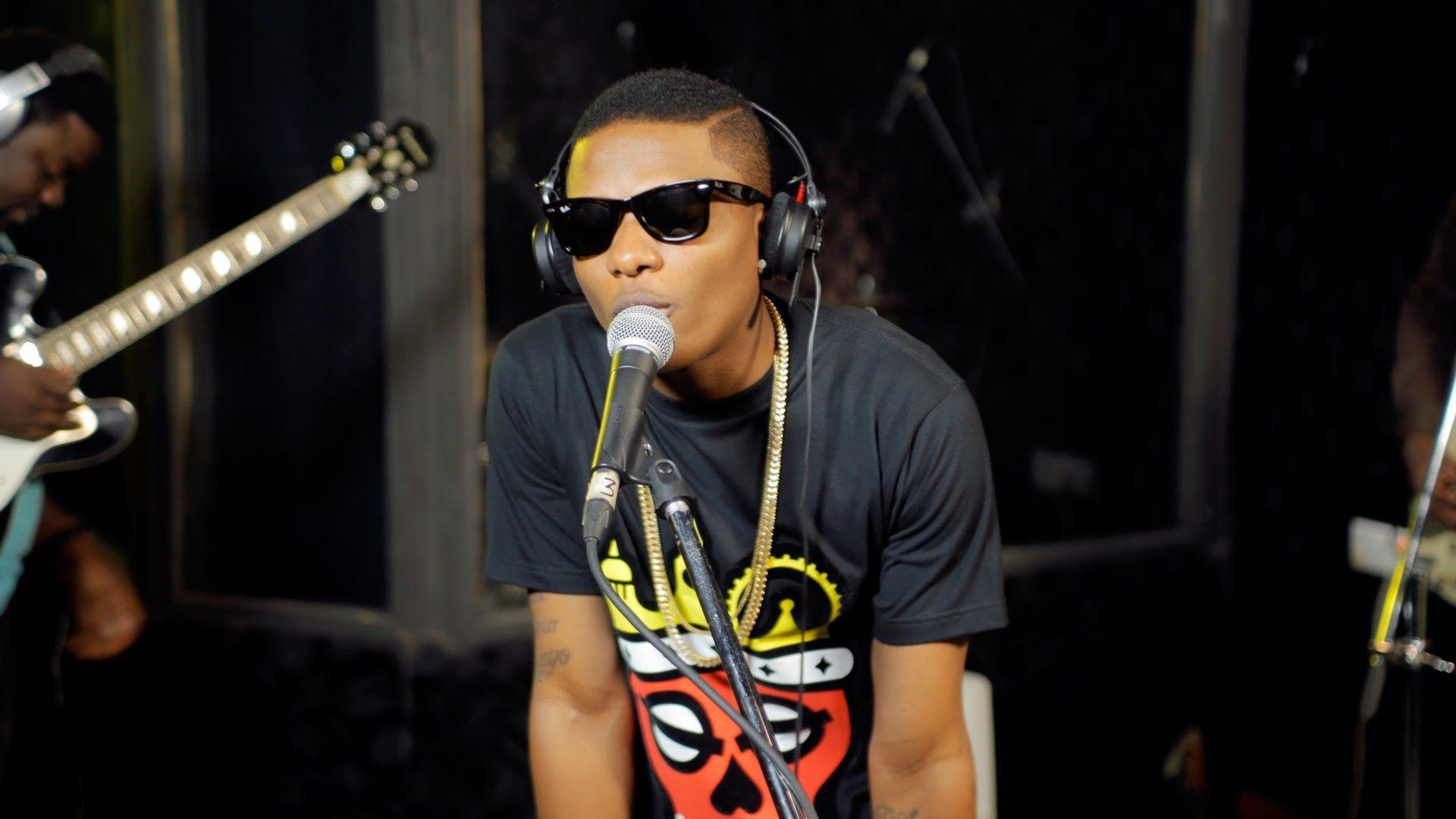 The  biggest hitmaker of Africa Davido had a record-breaking release with his 2022 album Timeless, which broke many streaming records on Apple Music. He remains a force to be reckoned with, with his hit tune 'Unavailable' enjoying international success.
4- Rema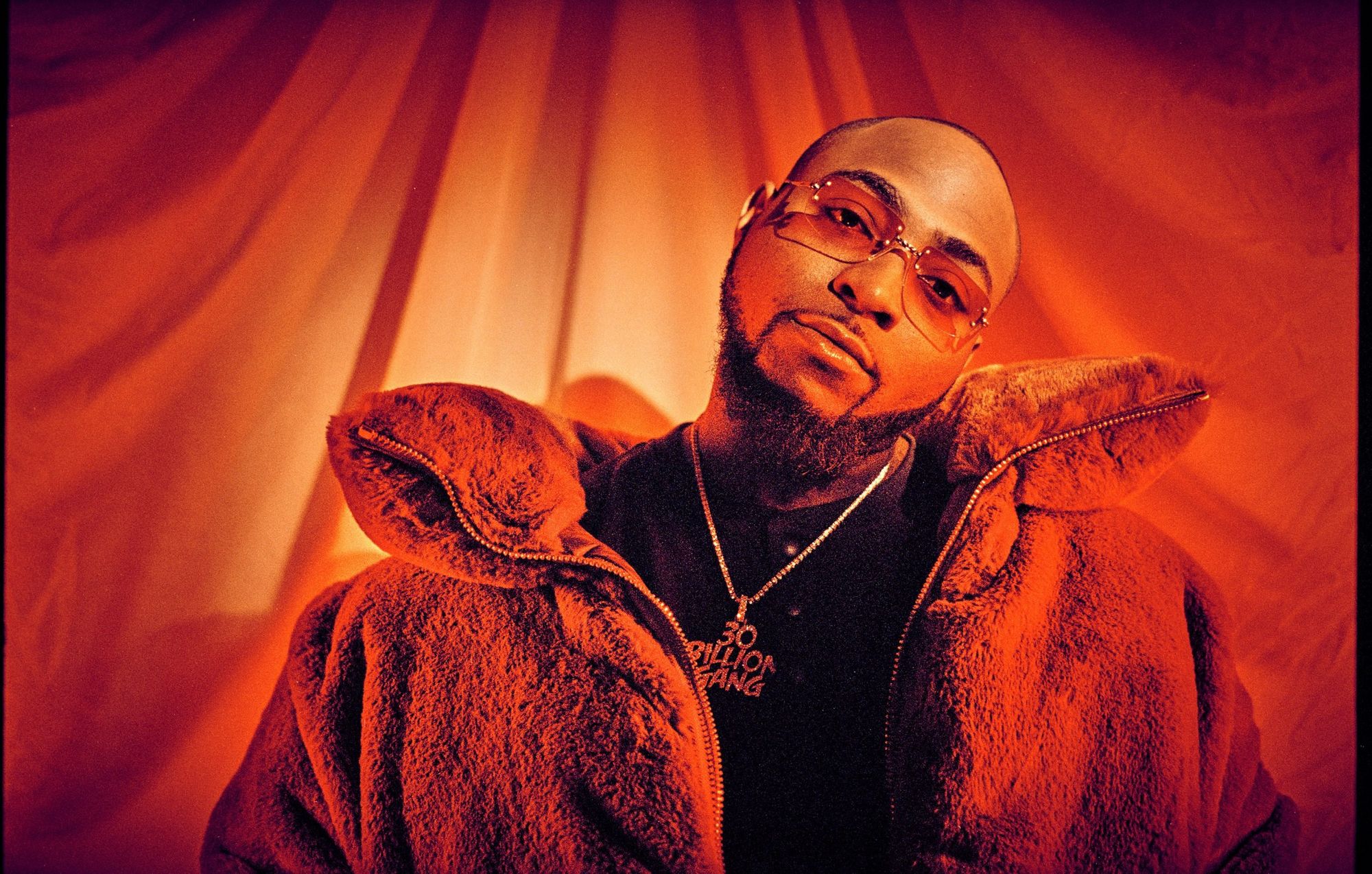 The Afrobeats smash 'Calm Down,' which now holds the record for the African track with the longest run in the top 15 of the Global Daily Top 100 was one of the biggest songs of the summer on Apple Music worldwide.
5- Asake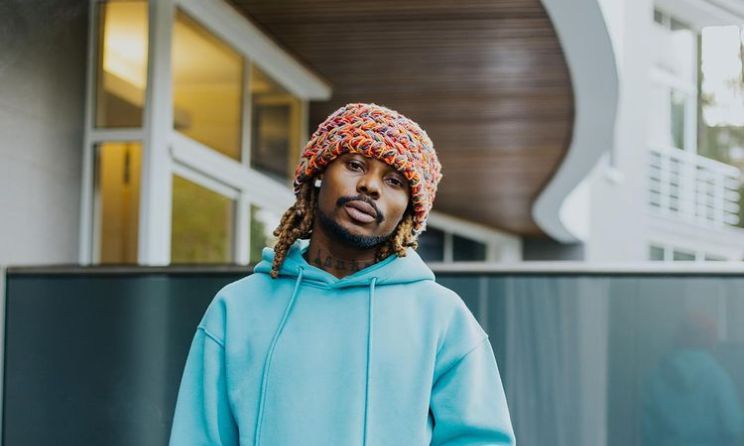 Themeteoric journey of Asake to the top has established him as one of the most prominent figures in Nigerian music. Eleven of the gifted superstar's tracks have reached the Global Daily Top 100.