How Alek Wek changed the narrative
Inspire: Black Women changing the narrative.
" Don't tell me that only one look is beautiful" Alek wek.
Raised in the small village of Wau in southern Sudanese in the Dinka tribe,  wek has proven to the world that a bad situation can also be a springboard to beautiful new beginnings.
The outbreak of the civil war in 1982 left Alek at a rough end. There was set on fire by an unknown group of people and she and her entire family had to run for their safety, a very sad story which will give birth to flourishing opportunities. After the war , they returned to their land and found out everything was gone  and they, including other natives, could barely feed.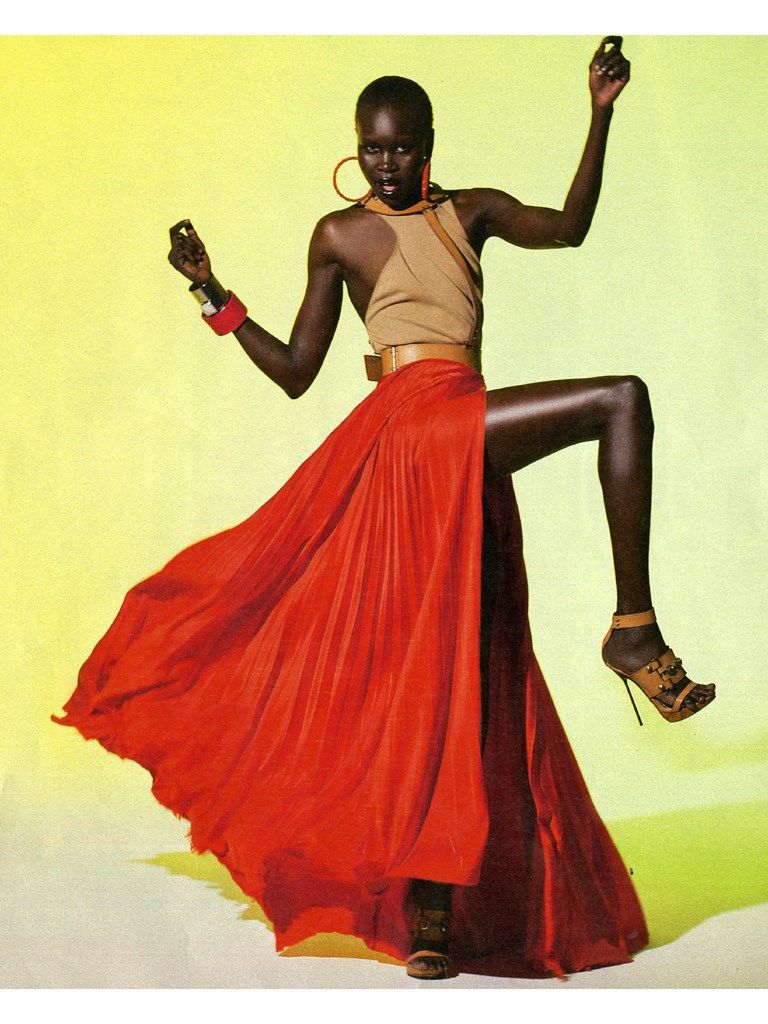 Wek left for the capital khartoum and was  joined by her family a few months later.  Life turned sour for the second time when she lost her dad to the cold hands of death. Amidst the pain, Alek was granted refugee status and moved to Britain with help from her older sister who was already in Britain before the civil war.
Upon her arrival in Britain, Alek had to do odd jobs after school hours to enable her to cater for her mother. She learned English and went to ahead to enrol in college of fashion of London to study fashion technology and business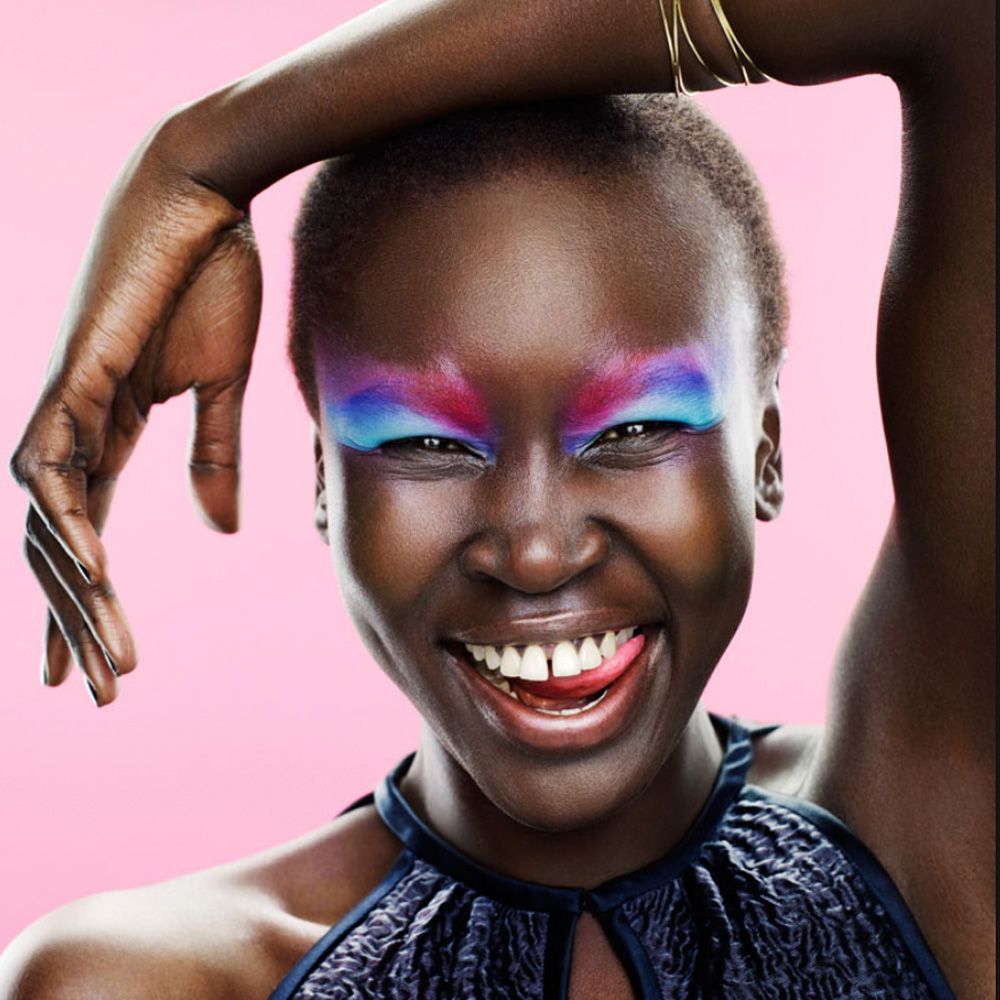 Alek's 'AHA' moment came in 1995  when she was discovered through scouting while she was shopping. She signed to be a model under this agency and it wasn't long until the entire world was wowed by this uniquely beautiful black woman.

Prominent design houses started reaching out to Alek for their runway shows. Her special catwalk on the runway, the richness of her Melanie skin, and how she carried herself brought her great admiration in the fashion world. She went from a refugee to an award winning model in no time. The ebony black beauty has received numerous awards such as "Best New Model",1997 MTV model of the year and Model of the Decade.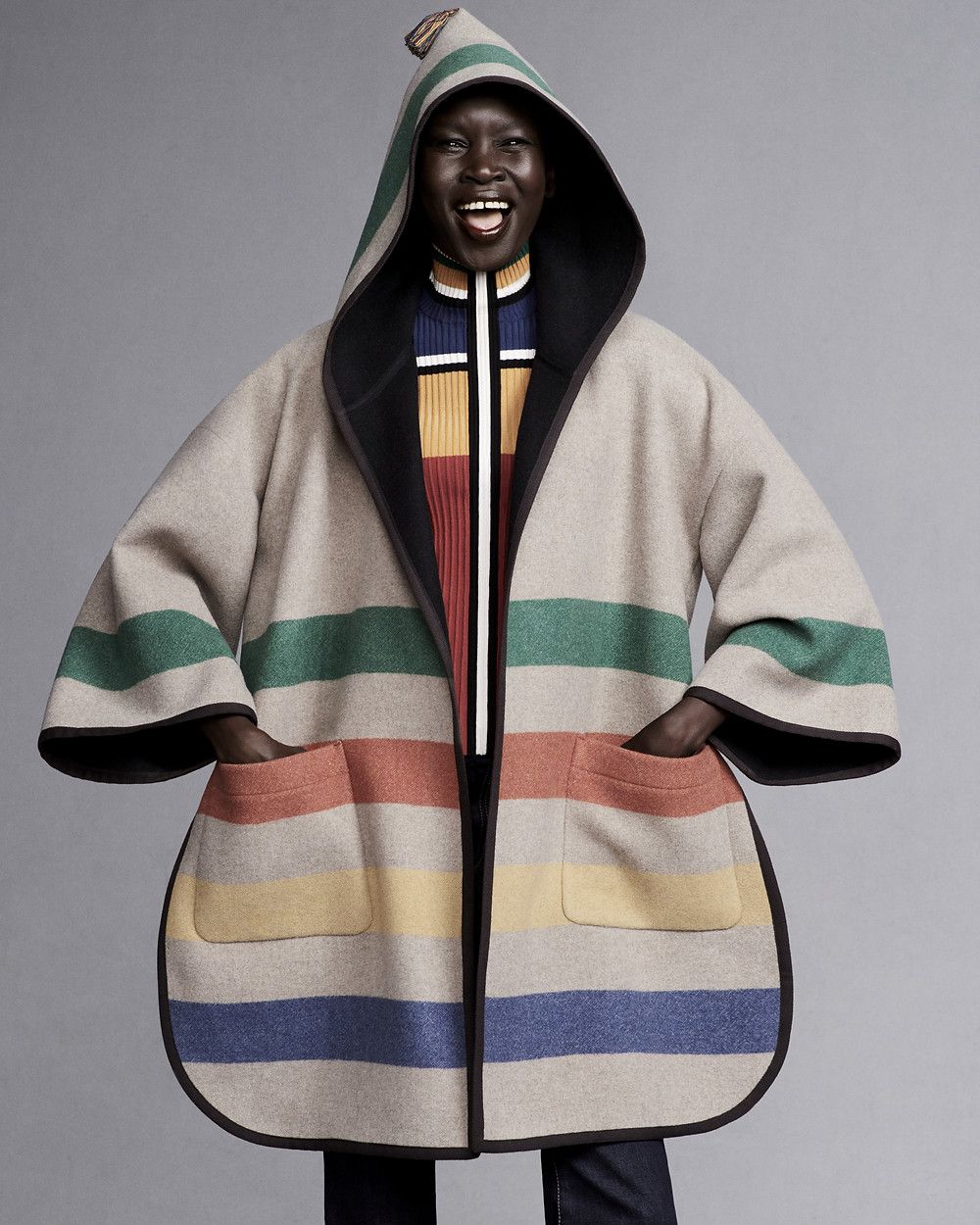 Alek gave the world a new definition of beauty, different from what a lot of us know. From her story you learn that beauty can be gotten out of ashes. This goes a far way to inspire Africans in general and refugees in particular. Reminding them that , they can live their dreams and it's ok to hold on to the light at the end of the tunnel even when the middle of the tunnel is so dark.