International Month of The Women
Who said we couldn't have it all? You can be a kickass mom and a career woman, yes you can have it all.  Take a deep breath and ask yourself, what are my priorities? Let society not pressure you into doing something you rather not. If marriage is a source of fulfilment for you go for it, if your business/job makes you happy go for it, if having kids make you happy go for it. Do you want it all? You can have it all! Trust me darling you can have it all. The secret is to find balance baby. Let's take a trip into the lives of astonishing black women and see how they can achieve it all. They did it, therefore you can.
Michelle Obama, the former first lady in America has a pretty tight schedule. Always between meetings and parenting. According to Michelle, the trick to stay up to your game is easy. Schedule your meeting weeks in advance, in scheduling these appointments do not fail to incorporate your personal life in your schedule, she said. If you don't make time for yourself, family and friends you will be drawn into work. "If someone wanted to schedule a meeting for a time that you are dedicating to your family, you can just say, "that doesn't work for me," and people respect that. We do it all the time for work-related appointments, so we might as well try it in our personal life." Someone else can always attend that conference or give that speech, but not just anyone can be your child's go-to person. Most working women can't skip meetings and conferences whenever, but by having a schedule, it's possible to adjust.
They say to appreciate happiness you must understand what pain is. Oprah Winfrey has gone through her fair share of pain, turmoil and rejection but in the end, she stands tall. Winfrey was born into poverty in rural Mississippi to a single teenage mother and later raised in inner-city Milwaukee. As a child, she was molested and became pregnant at age 14 but unfortunately, her baby died in infancy after being born prematurely. Winfrey is resilient, she managed to pull herself through drug abuse and since then she has been clean and making the world a better place through her philanthropism. Dubbed the "Queen of All Media," she was the richest African-American of the 20th century, was once the world's only black billionaire, and the greatest black philanthropist in U.S. history. By 2007, she was sometimes ranked as the most influential woman in the world.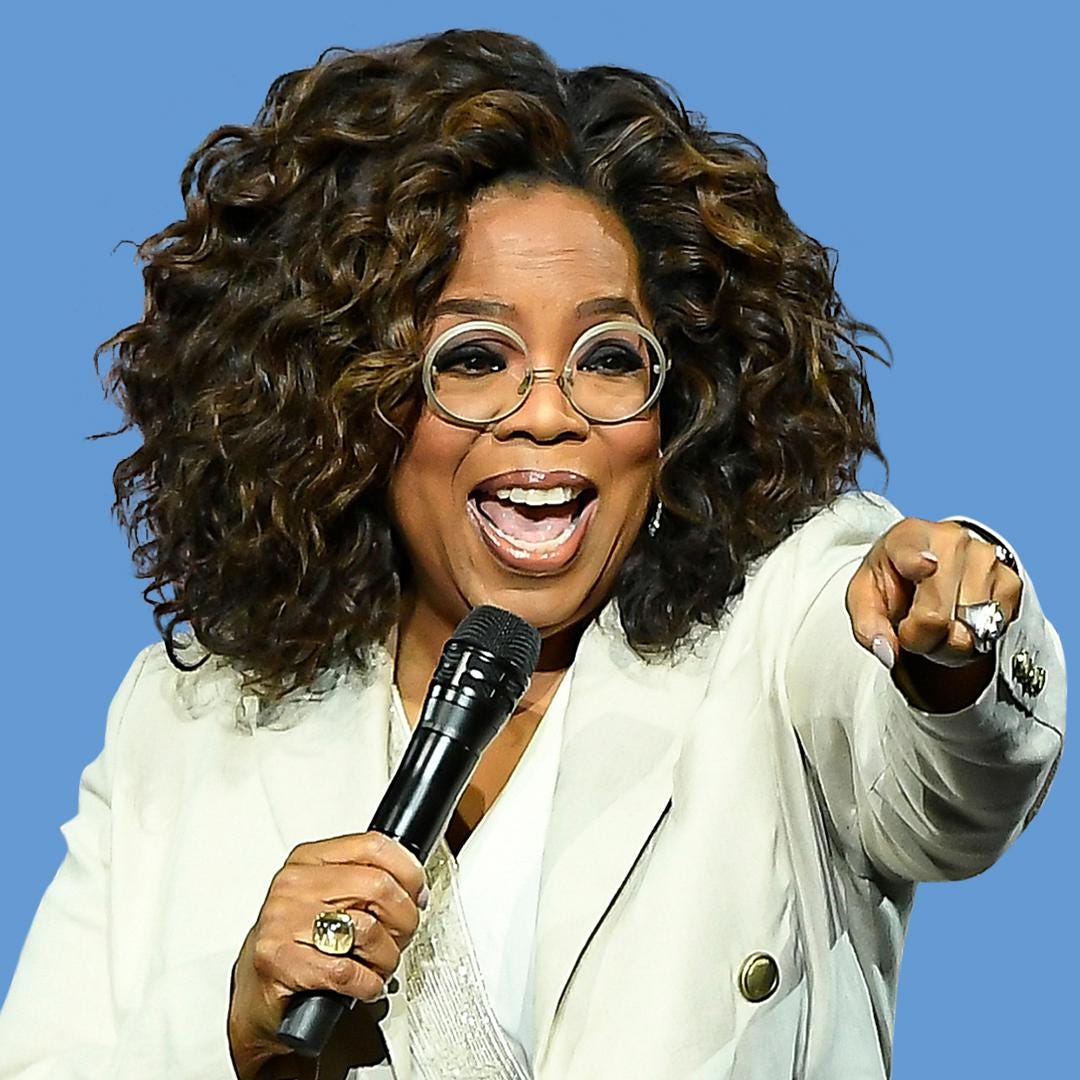 Several other international black women who are making name for themselves are Beyonce, Lupita Nyongo, Rihanna, Kizzmekia Corbett, Viola Davis, Meghan Markle, Gayle King, Kamala Harris, Allyson Felix, Condoleezza Rice, Simone Biles, Venus and Serena Williams, Loretta Lynch and many others.
In Cameroon, strong talented women who have dedicated themselves to breaking the bias are, Marie-Rose Daya, General Manager Customer Experience and Services at MTN Cameroon. She is an International PMP Certified and Senior Expert in Customer Experience & Services, Commercial & Operations, dynamic, qualified professional with excellent Executive Presence. Marie-Rose is the SAWIL(Strategic African Women in Leadership) Country head for Cameroon and the vice president of the Women Development Program initiated in MTN by the CEO.
Mercy Bih Angu, Financial and Administrative Director at Prudential Beneficial Insurance. She has over 15 years of experience. Her experience in working in blue-chip companies in the UK armed her with the expertise and acumen to manage the company's businesses in Togo, Côte D'Ivoire, and Cameroon.  She's displayed incredible skills in leadership, people management, and mentorship. Her expertise in managing the finance and administration department of the company has greatly contributed to its growth and expansion.
Mercy has rich and varied experience in multiple finance and leadership roles around the globe and has advocated and executed multiple initiatives to bring about efficiency and productivity in her operations. She has been able to accomplish a successful track record of leading the finance team to deliver challenging goals under demanding timelines. She always strives towards creating a productive, welcoming, and friendly work environment, encouraging every team member to achieve their very best to collectively accomplish the company's goals.
Edmond Djiekon, Public Relations Director for CEMAC Countries at Huawei. Edmonde Djiokeng is an experienced Country Sales and Marketing Manager with Huawei Technologies Cameroon. She has demonstrated a remarkable streak in Channel and Market Development. With 9 years of working experience as a sales head leading the telecommunications and media industry, she is skilled in sales, strategic planning, channel development, and marketing. Negotiation and public relations, account managing, advertising, media relation, and sales operations are amongst her specialists. Strong ability in team management and orientation for target achievement.
Adeline Sede Kamgna, Founder/CEO of FabAfriq Media Group, a Creative and Innovative Marketing and communication agency with offices in the UK and Cameroon. Adeline is also a founding member of FEPPSAC (Women editors of Central Africa), a UN Central Africa Office initiative to work with women in the print magazine industry. She has expertise working across different areas in the corporate, business and community world. She is committed to delivering quality projects in Corporate PR and Communications, Change management, Executive Coaching. She has a BA in Corporate Communications, in Human Resource Management at Coventry University UK, and professional qualifications such as CIPD, Dip in Business Administration.