Catch Aremuorin Live At MIA Awards London!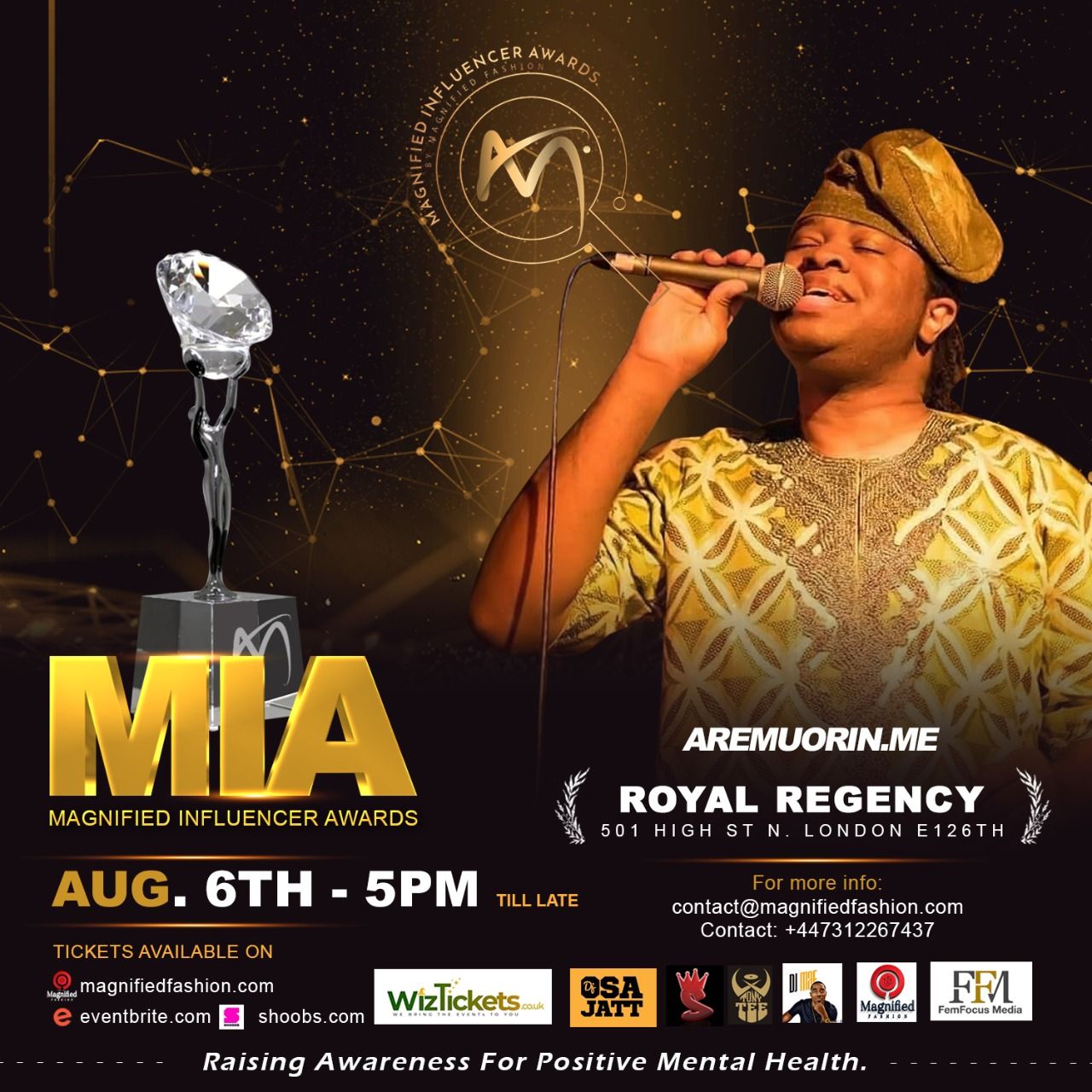 Aremuorin – Anthony Everest, is a Jazz Soul Award Winning Indie Singer-Songwriter, Author, Producer and multi-award nominee. Aremuorin released the single "Emptiness (Remix)". His previous work, "Follow Your Dreams", was No1 for 30+ weeks on the Jazz Charts (Reverbnation), Top14 for 3 years straight from 2009. In total it stayed, over 200 weeks on the Top 20. Aremuorin is the first UK and Anglo African artist to achieve that success.
His music and voice is pure artistry, no matter how many times Aremuorin performs he leaves you yearning for more and has the ability to transform songs with his exquisite and unique vocal art.
Aremuorin will be performing live at the Magnified Influencer Awards on 6th August 2022 at the Royal Regency, 501 High St N, London E12 6TH .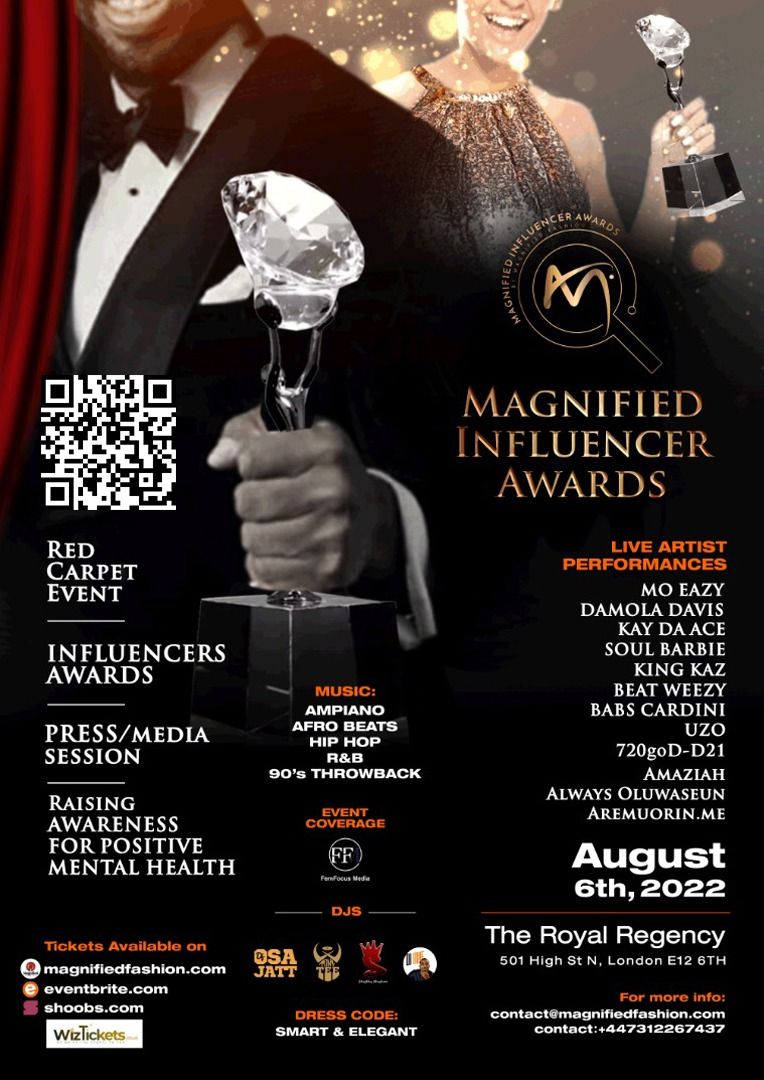 Be sure to get your tickets at:
https://www.eventbrite.co.uk/e/magnified-influencer-awards-tickets-276244202847
https://shoobs.com/events/69086/magnified-influencer-awards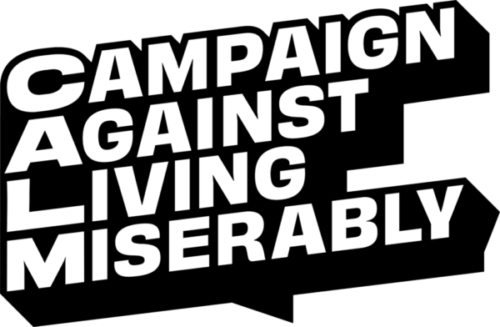 About Us
The Magnified Influencer Awards (M.I.A) is the First 'never been done before' event that recognises the contributions that (online/social media) influencers make to our society and is a celebration of individuals making an impact on social media and worldwide.
The Awards ceremony honours and celebrates our carefully selected categories (ranging from Beauty, Fashion, Entertainment, Fitness, e.t.c), appreciating and encouraging them for their notable work across the country.
The various category winners announced on the night of the event will be awarded a statuette as a trophy.
Mental health and wellbeing are at the heart of M.I.A and what we do. We aim to collaborate with charities and local community groups committed to helping people, families and those affected by mental health in the local community.
We have collaborated with hacey.org, a non-governmental organisation (NGO), making every effort to improve positive mental health for the African population by focusing on achieving a healthy and productive society.
CALM, whose mission is to make the world healthier and happier through the superpower of calm. and CALMZONE, a non-profit organisation, "Campaign Against Living Miserably" #unitedAgainstSuicide.
Together they want to raise awareness of positive mental health to Support, Empower, Improve, Enable, and create Opportunities for those who experience mental health problems to see people affected by mental health issues live the best life possible.