Angelique Kidjo Has Been Nominated For The International Folk Music Award
The International Folk Music Awards in the United States have released the nominations for the 2023 event  with the Beninese performer Angelique Kidjo nominated for Album of the Year.
The five-time Grammy winner  Angelique with 16 albums to her credit, was nominated alongside French-Lebanese trumpeter Ibrahim Maalouf for their collaborative project Queen of Sheba.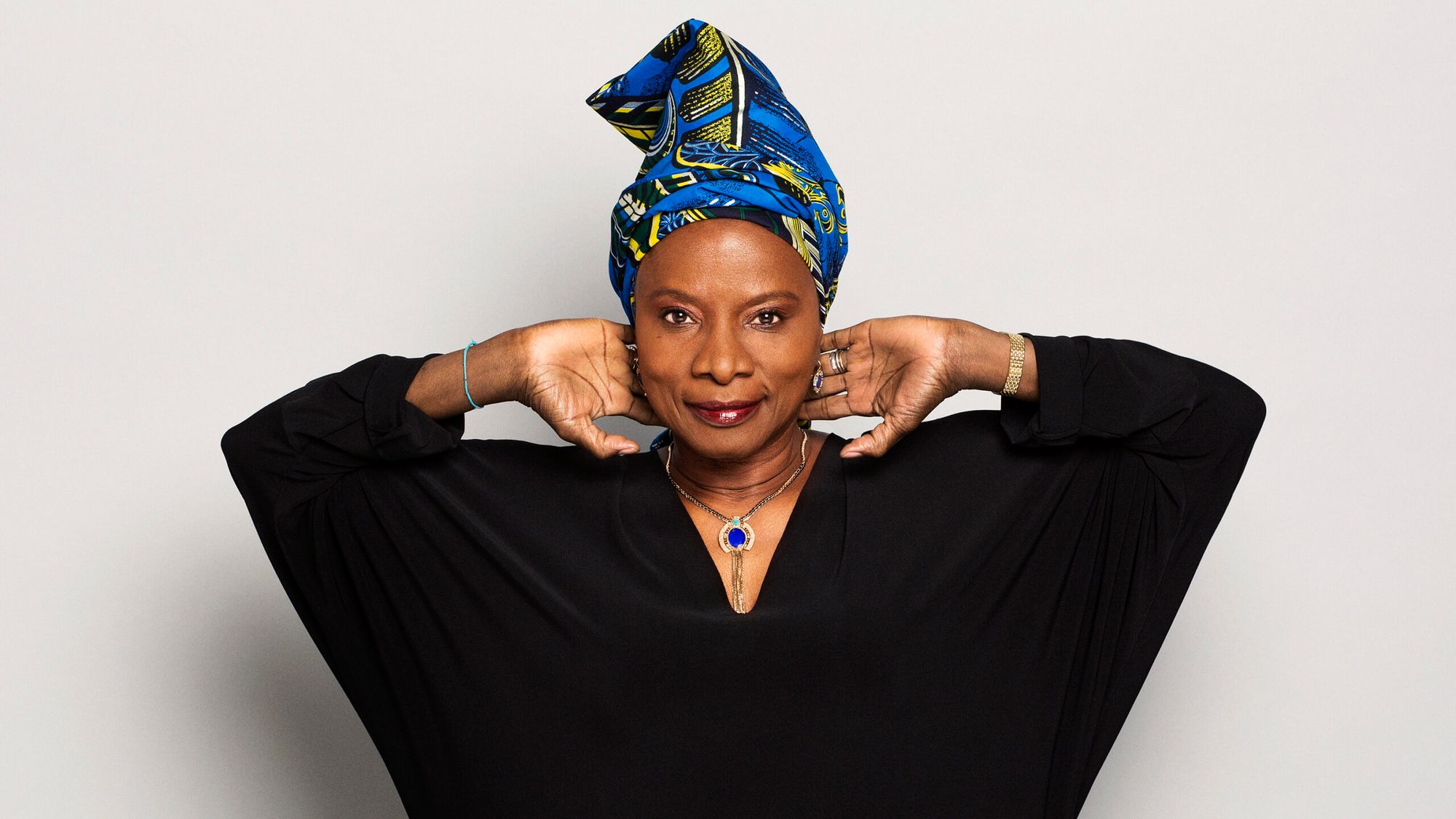 They will be up against Mexican artist Silvana Estrada  and US acts Anas Mitchell, Taj Mahal & Ry Cooder (Get on Board: The Songs of Sonny Terry and Brownie McGhee) and Molly Tuttle & Golden Highway (Crooked Tree).
The nominees for Song of the Year include "Udhero Na" by Arooj Aftab featuring Anoushka Shankar, "Vini Wè" by Leyla McCalla, "Bright Star" by Anas Mitchell, "How" by Marcus Mumford featuring Brandi Carlile and "B61" by Aoife O'Donovan. All of these artists are from the US, along with Prateek Kuhad from India.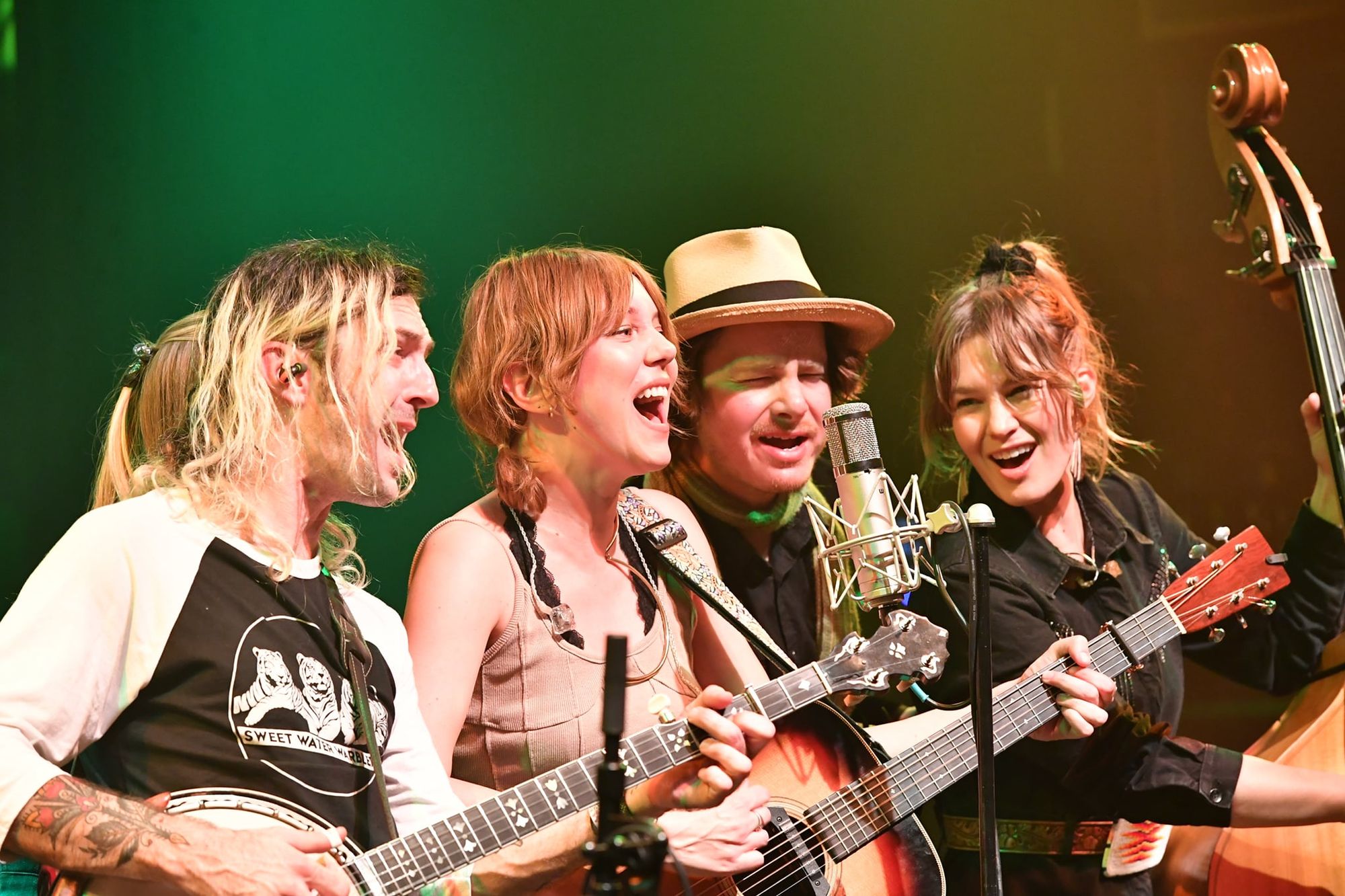 Other trophies to be presented include the Elaine Weissman Lifetime Achievement Award (Janis Ian [living], Josh White [legacy], Oh Boy Records , the People's Voice Award (Leyla McCalla), given to an individual who embraces social and political commentary in their creative work and public career and the Rising Tide Award (Alisa Amador), given to a new generation of artists under 30 years old who inspire others by embodying the values and ideal.
The remaining awards are the Spirit of Folk Award (Steve Edge, Amy Reitnouer Jacobs, Marcy Marxer, Adrian Sabogal, and Pat Mitchell Worley), given to recognise individuals and organisations actively engaged in the promotion and preservation of folk music through creative work, community building and advocacy.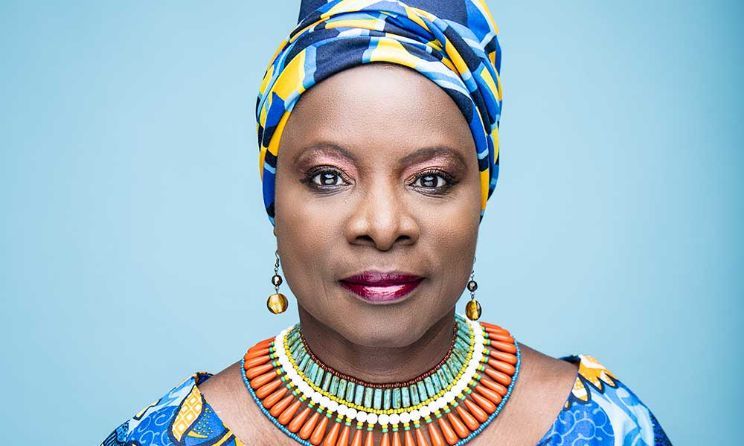 Folk Alliance International (FAI) was established in 1989 to bring together folk music leaders with the goal of sustaining the community and genre.
It has about 3000 members who include artists, agents, managers, labels, publicists, arts administrators, venues, festivals and concert series presenters.