Digit-AD Inc Appoints Adeline Sede Kamga, As Its Strategic Adviser
Digit-AD Inc, an innovative tech company enabling intelligent outdoor advertising, appoints Adeline Sede Kamga, Founder & CEO of Fabafriq Media Group as their new Strategic Advisor. With more than two decades' worth of experience in Business management, entrepreneurship and PR, Adeline will provide insights of long term industry trend and advise on key strategic decisions to help in business continuity and brand management. She will also play a key role in providing assistance and mentorship to the team, using her background knowledge and business skills to take the company to greater heights.

Digit-Ads is an innovative digital communication start-up disrupting the world of advertisement by translating promotions to those channels where your customer is located –zero scattering loss but maximum visibility in your target group! It provides smart advertising everywhere and every time online and in real-time! Digit-AD's online platform allows marketers to run campaigns flexibly and with segment accuracy. Control performance in real-time from the comfort of your office chair!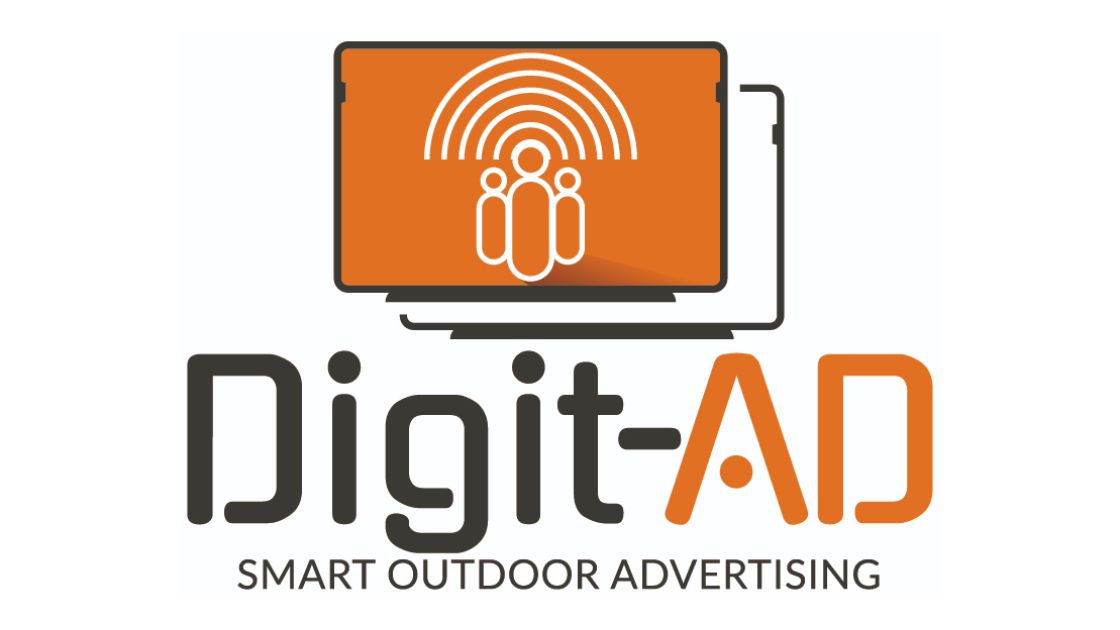 Digit-Ad has already started a smooth penetration into the Cameroon market and is building openings in other sub-Saharan African countries. It masters the hooks of DOOH, Digital Outdoor Advertising, Marketplace, and Indoor advertising and is providing disruptive solutions to advertisers.

As the founder of Fabafriq Media Group, Adeline has extensive knowledge in advertising, branding, and other Corporate communications & PR expertise, which has given her industry authority to facilitate related businesses. Fabafriq Media Group is a Publishing and PR company that offers a variety of services ranging from Corporate communication, Digital communication, magazine publication, Branding, Audiovisual productions, and event management just to name a few.
Such collaborations between both companies will help in offering efficient business solutions and broader advertising options to clients and the community.
Contact sales@fabafri.com to find out more!